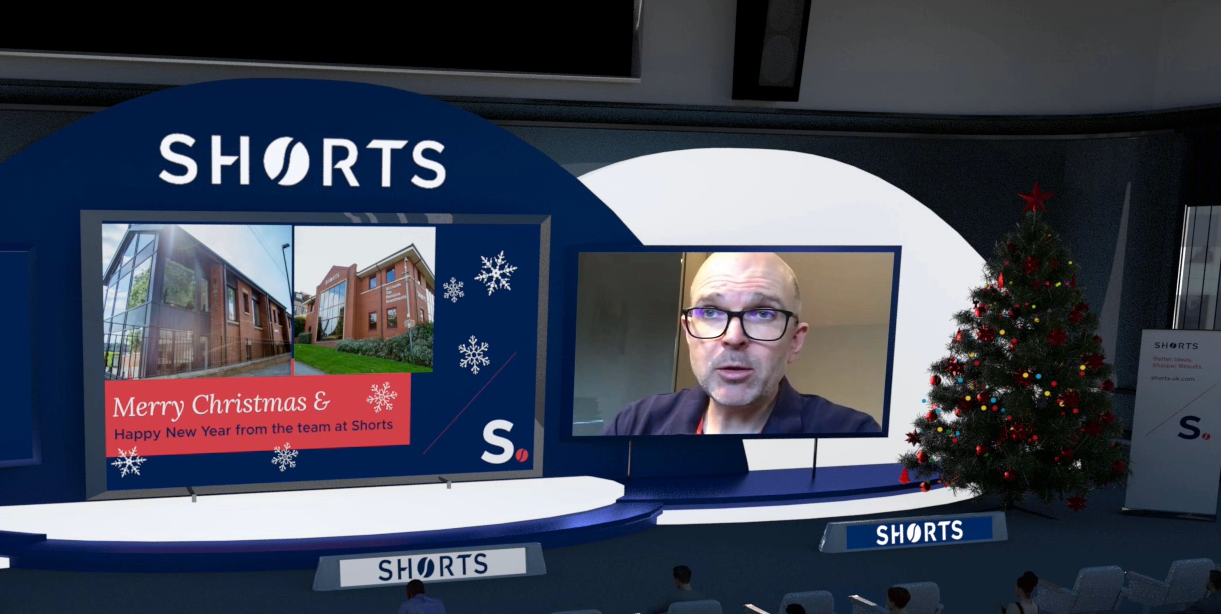 It's around this time of the year when we usually take a look back at the events of the previous 12 months and pick out those key moments. But this year, where exactly do you start? As we ended 2019 and looked ahead into 2020, nobody could have predicted what was to come and the changes that would immediately be enforced upon us with the Covid-19 pandemic.
We kicked off the new year with a packed diary full of events. 2020 was our 130th year in business and a number of celebratory events were in the pipeline; with clients, our team, and key professional intermediaries. Of course, the pandemic has meant that we haven't been able to celebrate in any of the ways that we had planned but despite this, there have still been some 'stand out' moments to mention.
This has been a year like no other, in which clients and our team responded with great resilience, fortitude and innovation. As the Christmas holiday season approaches, Andy Irvine wanted to take moment to send a personal message to clients, friends and the team to reflect on this and more.
So, as the year draws to a close, we wish everyone a Merry Christmas and hope that 2021 brings a return to what we consider 'normal'. But for now, we wish everyone a peaceful, happy and restful holiday season whilst we prepare for everything that 2021 might bring. (Did someone mention the Brexit word?)
Our team of specialists are on hand to help if you have any queries. Drop us a line to see how we can help your business thrive.
Other articles.