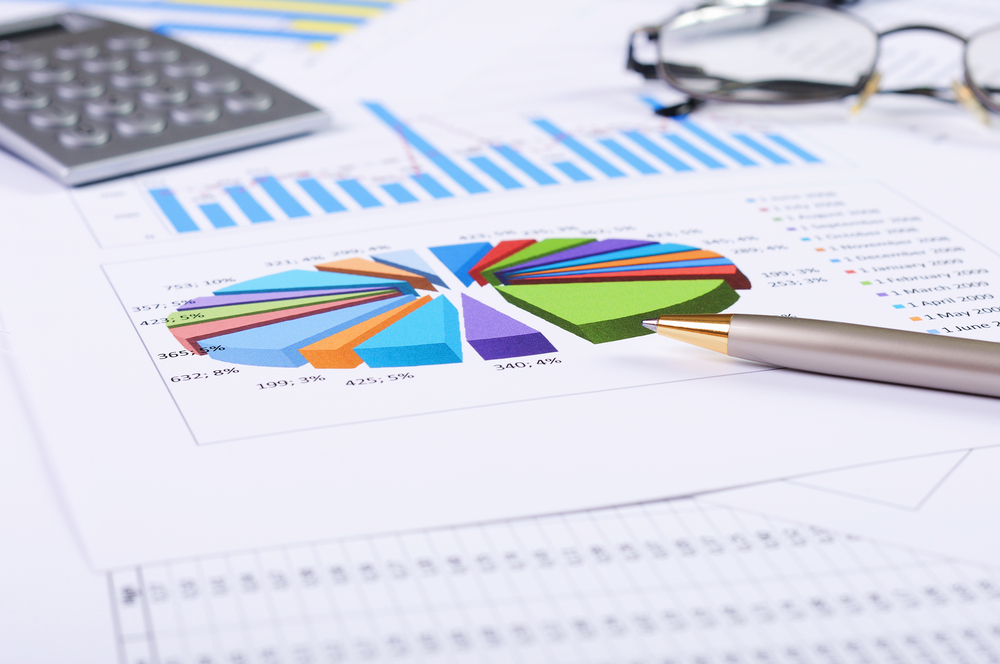 Time is running out for businesses looking to claim Annual Investment Allowances or certain Capital Allowances, as rates are due to change in the very near future. Careful planning can ensure you do not miss out.
Capital Allowances are the mechanism by which tax relief is obtained on the depreciation of assets and equipment and can result in substantial tax savings. There are several ways in which Capital Allowances can be claimed, and businesses should seek to maximise these where possible in order to minimise tax.
Annual Investment Allowance
The Annual Investment Allowance allows a business to deduct 100% of the total amount of qualifying capital expenditure up to a certain limit from its taxable profits in a given tax year. The 2018 Budget introduced a temporary increase to the Annual Investment Allowance and since 1 January 2019 businesses have been able to claim for 100% of qualifying expenditure incurred up to £1 million per annum.
However, as mentioned this increase is only temporary. Prior to 1 January 2019 the Annual Investment Allowance limit was £200,000, and when the decision was made to increase this to £1 million it was announced this was only for a two year period. We are therefore expecting the Annual Investment Allowance to reduce back to £200,000 after 31 December 2020.
With only a short period left to take full advantage of available tax savings, the timing of future expenditure should be carefully considered.
Other Capital Allowances
As well as the generous Annual Investment Allowances, there are various other Capital Allowances available to business owners, some of which are as follows:
Structures and Buildings Allowance
The Structures and Buildings Allowance was introduced in the 2018 Budget and applies to new non-residential structures and buildings. Relief is provided on eligible construction costs incurred on or after 29 October 2018 at an annual rate of 2% on a straight-line basis. This means that costs which historically may not have qualified for Capital Allowances may now do so. Business owners should not assume that costs do not qualify just because they have not qualified in the past.
First Year Allowances
There is currently a 100% first year allowance, and potential first year tax credit, for products on the Energy Technology List and Water Technology List. However, from April 2020 this will be withdrawn, therefore if your business is planning to invest in such products accelerating the purchase date should be considered.
A 100% first year allowance for expenditure incurred on electric charge-point equipment is available until 2023.
Special Rate Pool
A 6% writing down allowance is available on the special rate pool of plant and machinery, which includes long-life assets, thermal insulation, integral features (such as electrical works and lighting) and expenditure on cars with CO2 emissions of more than 110g/km. Special attention should be given when reviewing expenditure on acquiring, upgrading or fitting out property to ensure available claims are fully maximised.
Here to help
Our dedicated tax planning team regularly help clients with capital allowance queries. If you require any advice, then begin your journey with us today; drop us a line and let's start talking about how we can save you tax.
Other recent articles: