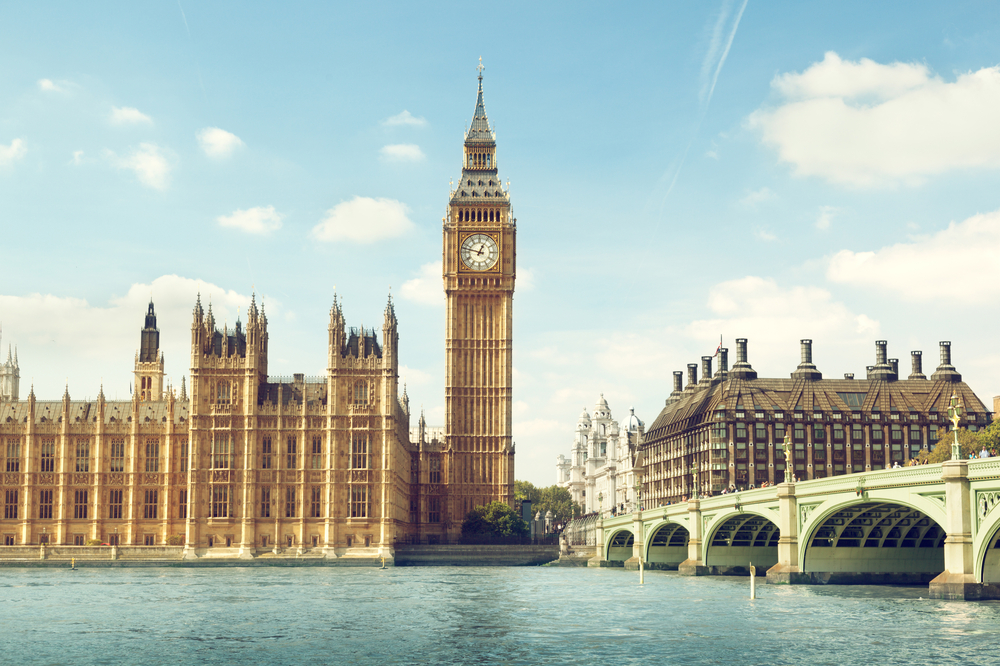 The Prime Minister, Boris Johnson, has announced that a new UK-wide "health and social care levy" will be introduced, to help reform the sector. The changes will lead to a significant increase in taxes for many individuals and businesses, at a time when the UK is getting back on its feet from the impact of COVID-19.
What are the new tax changes?
This tax rise will start out as a 1.25% increase in National Insurance rates from April 2022, and will then become a separate levy on earned income from April 2023.
It will be chargeable on both employers and employees, as well as the self-employed, and individuals over 65 will also be liable for the 1.25% levy (whereas they are not liable for employees' National Insurance). The increase will also apply to employers' National Insurance due on benefits in kind (e.g. company cars).
In addition to National Insurance contributions rising, there will also be a 1.25% increase in tax on dividends, ensuring that those business owners who receive income through dividends do not avoid the increase.
Why are the changes being made?
The Prime Minister said in Parliament that he hopes the new tax will raise "almost £36bn" over the next three years, and will be spent directly on social care. The Prime Minister also said that no-one in England will have to pay more than £86,000 after October 2023 for care across their lifetimes, and that anyone with less than £20,000 in assets will get free care.
People with £100,000 or less in assets will get subsidised care costs. However, there are caveats to this, and some everyday costs such as food and energy bills will not count towards the cap.
How will this affect businesses and employees?
The increases will have a significant impact on individuals, with Government predicting that employees with a salary of £24k pa would pay £180 more in National Insurance, and those with earnings of £67k would see an increase of £715.
The increase to employers' National Insurance rates of 1.25% will raise employer contributions to 15.05%.
The increase in dividend rates will lead to an additional £125 in tax for every £10,000 of dividends received, although the tax-free dividend allowance of £2,000 remains. The rates will become:
| | | |
| --- | --- | --- |
| Tax Band | Current Dividend Tax Rate | New Dividend Tax Rate |
| Basic Rate | 7.50% | 8.75% |
| Higher Rate | 32.50% | 33.75% |
| Additional Rate | 38.10% | 39.35% |
Extraction of profits from a company via dividends remains more tax efficient than via salary in most cases.
What this means is that businesses and owners should consider their remuneration strategies, for both employees and owners, and understand how the new rates will impact on their cashflows and budgets.
Do you need tax advice relating to this news?
The new "health and social care levy" and dividend tax increase will create numerous challenges and concerns for businesses and entrepreneurs, as well as employees themselves.
The Shorts Tax team always makes sure they are at the cutting edge of any new tax legislation that could impact clients, which helps them provide essential, up-to-date tax planning advice. Get in touch today if you need qualified advice.