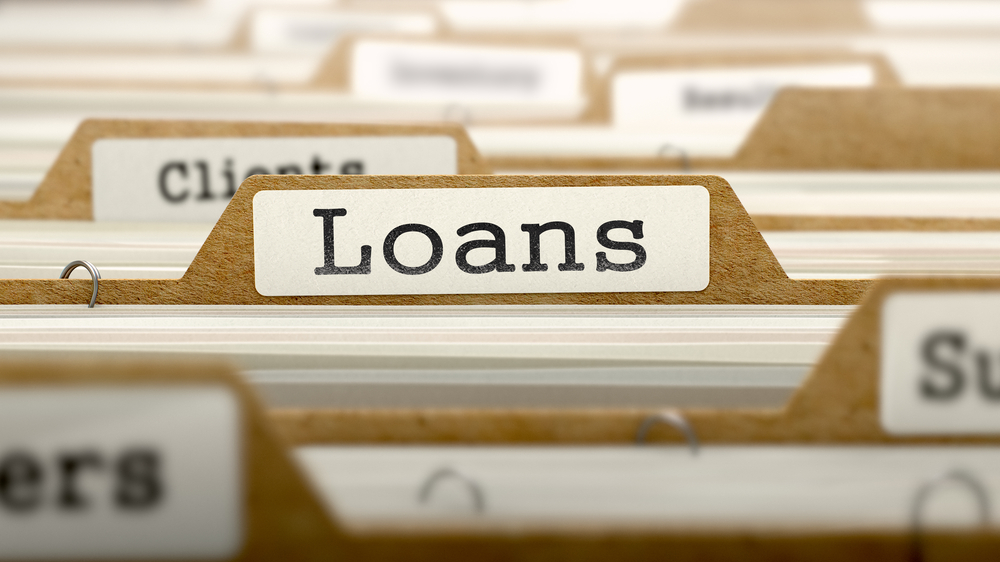 Some of the UKs smaller businesses could benefit from an amendment to the current arrangements, enabling them to 100% guarantees on loans of up to £50,000 under the new 'Bounce Back Loan Scheme'.
(Last updated 01.05.20)
The Chancellor announced back in March, that UK-based small and medium sized businesses could apply for interest-free loans under the Coronavirus Business Interruption Loan Scheme (CBILS) to help them through difficulties encountered as a result of the COVID-19 situation. Some businesses however, are finding it difficult to obtain credit, leading to the latest suggestions.
This is undoubtedly good news for the UKs smaller businesses, offering a lifeline, in particular, to many of the retail and hospitality businesses that have been forced to close their doors under the lockdown restrictions.
Our understanding is:
The scheme is expected to go live at 9AM Monday 4th May; the application process will be completely digital, with the customer competing a two page application online. The scheme will be available via the approved banks/financial institutions rather than directly from the government.
The scope of lending of £2,000 – £50,000 of borrowing, termed over a maximum of 6 years, with the first year interest and capital repayment free. Businesses can make lump sum reductions without fee/penalty. The government provides a guarantee for 100% of the debt, whereas CBILS loans are 80% guaranteed.
To qualify for the scheme the customer needs to be retaining profits on the most recent finalised financial accounts. The turnover needs to be less than £45M to qualify for the scheme. The loan amount is capped at £50K or 25% of turnover, whichever is lower.
Please do get in touch with your normal Shorts contact to talk things through, or one of our Covid-19 support coordinators (David Robinson, Scott Burkinshaw or Martin Dean).
Please be assured that we are ready to help.
Other related news: