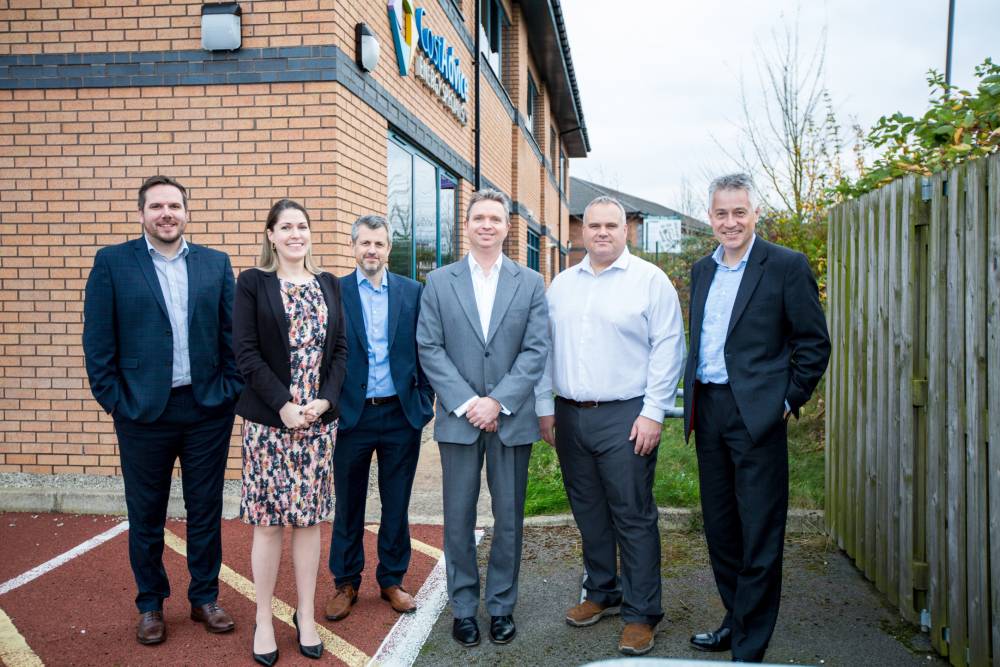 Shorts recently teamed up with Knights plc to act as corporate finance, tax advisors and legal representatives as Cost Advice Energy Specialists transitioned to an Employee Ownership model.
Established in 1995, and previously owned by brothers Christopher and Stephen Ball, the Company strives to set the benchmark for providing quality advice for commercial energy customers on the best ways for them to purchase and manage their electricity and gas.
Over its history, the business has expanded into a team of professionals who assist businesses across Britain, ranging from small independent retailers to large multi-site organisations.
On completing the transition, Stephen Ball commented:
"Chris and I are extremely proud of the company and how it has grown and evolved over the last 26 years, and it is important to us that we protect its legacy and ensure it remains independent. Employee ownership provided a way for us to do this; it's progressive and forward-thinking and provides a way to give back to our loyal and talented workforce who have helped to make Cost Advice what it is today. The company is going from strength-to-strength and now is the perfect time to start our exciting new chapter."
Speaking about the transition to employee ownership, Shorts Corporate Finance Partner, Andy Ryder said:
"We would like to extend our congratulations to Cost Advice and its new employee owners. Having discussed various succession planning options with Stephen and Chris, it was clear that the EOT route would best meet their overall objectives. Businesses that choose the EOT route build trust and shared responsibility. and we are confident that this will result in a very positive future for the business. We look forward to seeing Cost Advice's continuing success under their new ownership model."