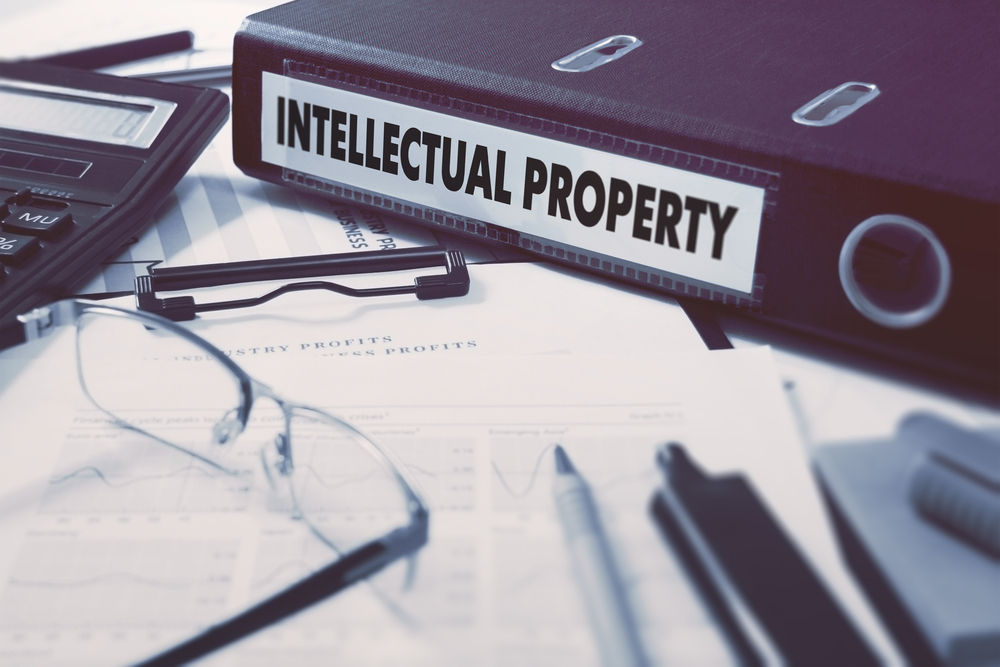 The Intellectual Property Office (IPO) is offering funding of £2,500 towards the £3,000 cost of an IP audit through its IP Audits Plus service. Aimed at SMEs with growth potential, the programme is designed to help SMEs access the advice needed to maximise the value of their IP as they grow, as well as understand and protect against risks.
What is an Intellectual Property Audit?
IP is often a crucial asset to a business and yet it can be one where the value is overlooked. Understanding and protecting existing IP can enable a company to differentiate from its competitors, identify and act upon new business opportunities and increase the value of the business. An IP audit identifies the IP in a business with a view to enabling the effective management of that IP to help grow the business.
The UK IPO is offering funding of up to £2,500 towards the £3,000 cost of an IP audit to certain SMEs. This is administered by Enterprise Europe Network Partners, who advise on eligibility and guide companies through the application process.
Who carries out the Audit?
The audit itself should be carried out by a qualified IP professional, who will work closely with the business to identify the IP assets, consider how these are protected and report on how the business can develop an action plan to leverage value from them. The audit should cover all IP, from Patents and Trademarks through to Designs and Copyright. Following receipt of the report, further support is provided, including the chance to discuss the recommendations and cost projections for implementation.
Radius can help with your IP Audit
Through working closely with our clients on R&D and Patent Box tax relief claims, we understand the value that innovation and IP bring to a business. If you feel that your IP could be better harnessed to drive your growth plans then we would encourage you to consider exploring this opportunity. Please get in touch with one of the Radius team for more information on how to access this funding.
R&D tax relief presents an unmissable opportunity for local businesses. The government wants to see more claims being made and our Radius team are perfectly placed to help. For more details on claiming Research and Development tax relief, please do not hesitate to arrange your free 30 minute telephone consultation.
Other related links;