Gary Moorhouse has recently been promoted to Genus Director at Shorts Chartered Accountants.
Having previously worked as a Senior Accounts Manager, Gary is a chartered accountant with over a decade of experience in independent practice, specialising in management accounts and Xero. This promotion reflects Gary's hard work and commitment on the creation and development of the Genus service.
On his promotion, Gary said: "It is great to be asked to take this position, I have been with Shorts 8 years and it has been such an interesting journey. We have developed our support for clients to enable us to be the leading firm in the region and the Genus team is an integral part of this.
"The Genus team are here to help owner managed businesses make better business decisions and we will continue to support our clients in new and innovative ways in order to achieve this."
Gary will now spearhead the ambitious growth plans for Genus, while the team continues to excel in three key areas.
"Our plan is to support clients in 3 main areas which is reporting to gain insights, projects to aid efficiencies and strategy to drive the business forward. This is what we are passionate about and we enjoy working with some amazing clients to help them achieve their goals."
Shorts Partner, Malcolm Pope, who heads up the Genus service added
"We are delighted to promote Gary to the position of Director. His performance has been consistently excellent, helping us to develop and further enhance our management accounts offering for local businesses. He will play an important role in the ongoing growth and development of the department."
What does Genus do?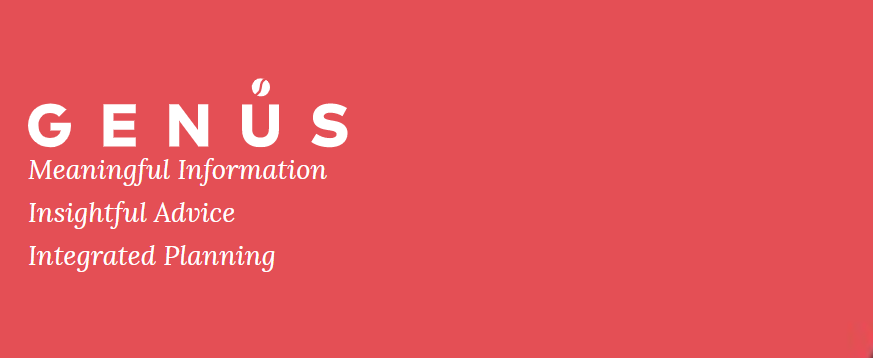 Genus provides clients with detailed management reporting and projects. These projects include reviewing existing systems and processes, from simple accounting software changes to full process reviews and integration of cutting-edge accounting software.
Genus also help clients with strategy from top to bottom, from overall strategic vision to pricing strategy, strategic cost reviews, diversification and more.
For more information about Genus, visit our website.
(Pictured Left to Right)
Malcolm Pope congratulates Gary Moorhouse on his promotion to Genus Director.