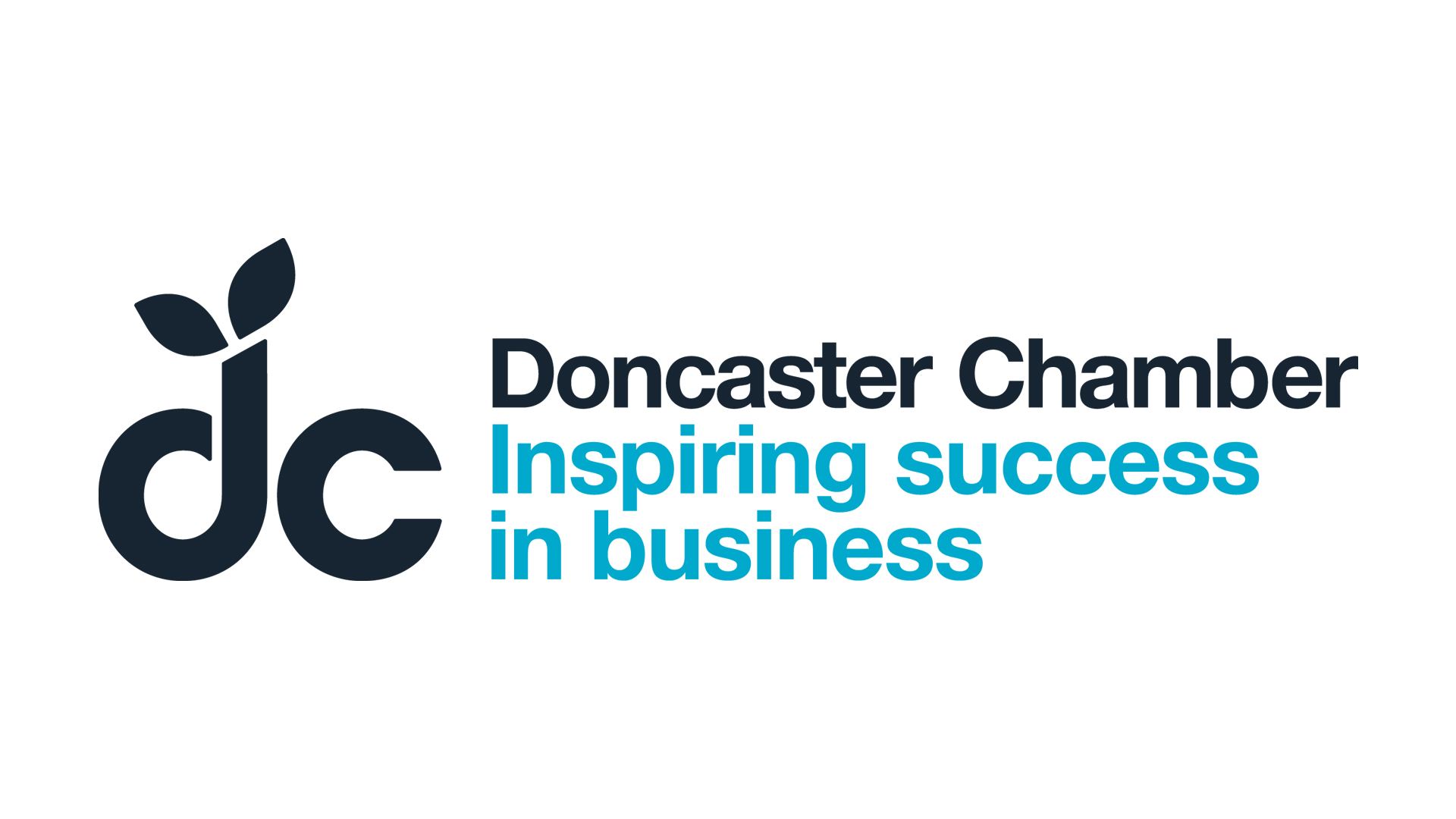 Shorts' Radius are delighted to announce a new partnership with Doncaster Chamber of Commerce to become their official R&D tax reliefs partner.
Through this service, Radius and the Chamber will be able to help companies claim these tax savings, often equivalent to around a quarter of the amount a business has spent innovating, through the 'Chamber R&D' service.
Radius are delighted and proud to be able to add this partnership to our long-standing partnerships with Sheffield, Barnsley & Rotherham, and East Midlands Chambers of Commerce, plus Sheffield Digital.
With this new partnership further enhancing our offering in the area, our Radius team can support a wide range of innovative businesses across South Yorkshire and North Derbyshire.
Scott Burkinshaw, Tax Partner at Shorts, says:
"We are delighted to be working closely with Doncaster Chamber of Commerce to ensure that local businesses can claim these valuable government backed tax reliefs that reward companies for innovating.

"Before the pandemic it was important that companies that innovate were encouraged to do so. And now as we begin to recover it is even more vital that eligible businesses claim their entitlement to R&D tax reliefs in order to help them prosper. Both of our organisations are focussed on offering wide ranging and valuable support for businesses within the region, so this partnership aligns perfectly with these shared objectives."
The Radius team has unrivalled expertise in helping companies claim R&D tax relief and includes a former HMRC inspector, who carefully reviews all claims before submission – all part of why Radius has never had a claim amended by an HMRC enquiry.
Jade Dyer, Business Director at Doncaster Chamber of Commerce says:
"We are delighted to be partnering with the Radius team for our 'Chamber R&D' member service. Together we will be able to offer support to our members and raising the awareness of the R&D Tax Relief that is available to them. Radius have had great success in supporting other local chambers through this service, helping innovative businesses across South Yorkshire and North Derbyshire realise significant savings through R&D tax reliefs, and we are excited to be expanding that offering to Doncaster Chamber."
This announcement helps further solidify Radius as an integral part the wider region's innovation ecosystem.
Find out more about Radius on the Doncaster Chamber website.
How can Radius help you?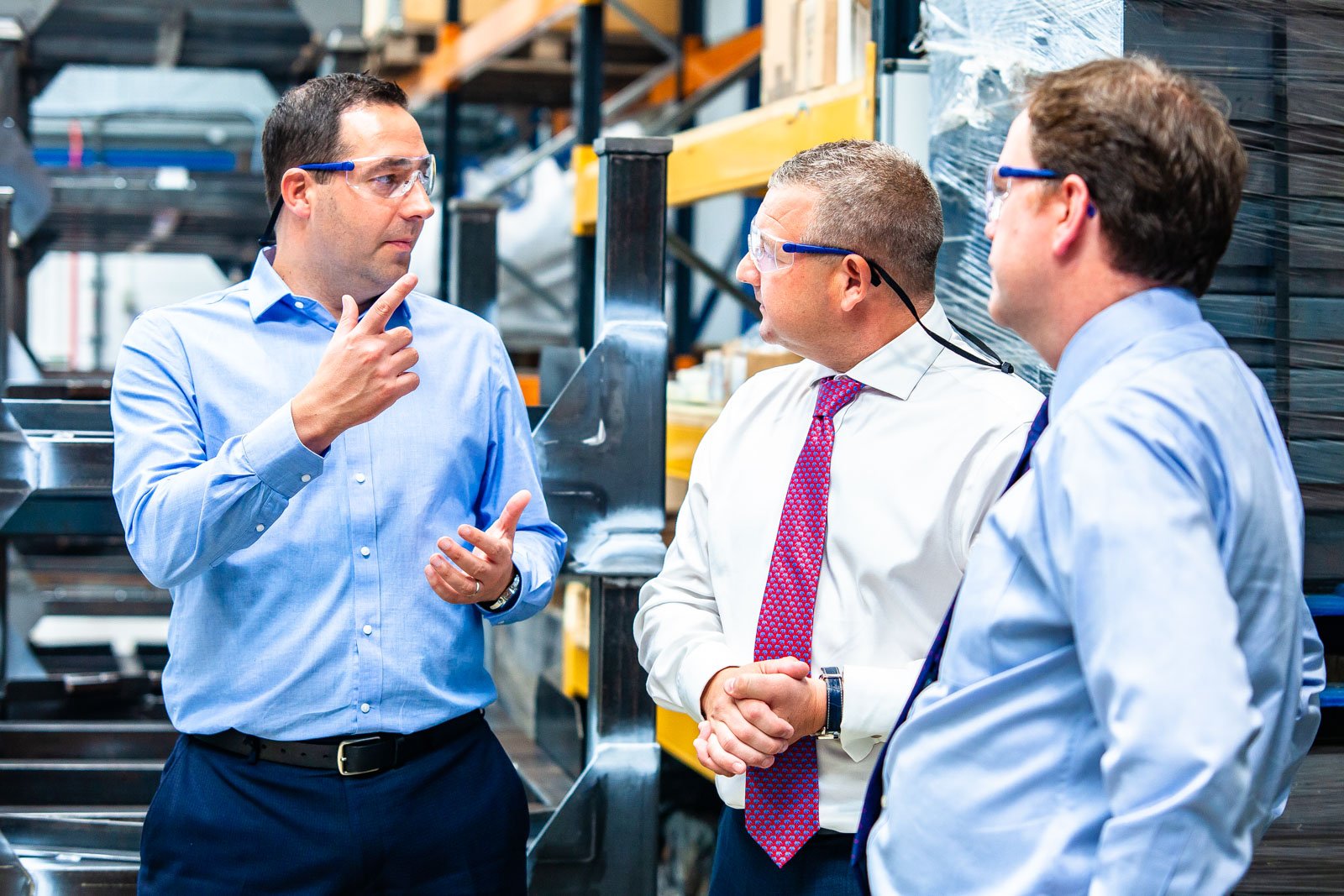 The Radius team can help your innovative business claim R&D tax relief from HMRC. You can find out how much R&D tax relief you may be able to claim using our free, user-friendly R&D tax relief calculator.
Scott Burkinshaw can be contacted by emailing scott.burkinshaw@shorts.uk.com or, to arrange a free meeting, please follow the link below.