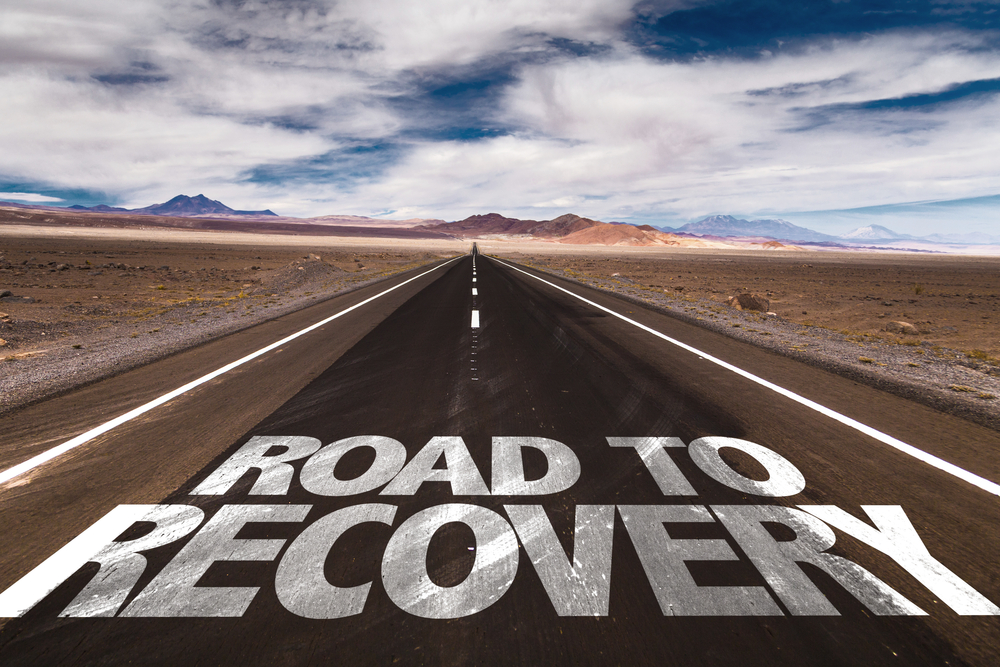 Eligible SMEs will be able to access 100% funded grants for projects costing between £1,000 and £3,000 per businesses to help them 'adapt and diversify following the impact of Covid-19'. However, applications will open Wednesday 2nd December at 9am, and claims will be on a first come basis, so applicants must act quickly.


Eligibile projects might include:
Review of the business strategy
Strategic review of business models
HR, financial and legal advice
Coaching and mentoring in leadership and management development/Change management
Innovation strategy to adapt and diversify products/services
The introduction of new technology
Developing or revising marketing/digital strategies to reach new markets
Mitigating the impact of social distancing measures
Rebuilding a viable business model
Developing product offerings
Skills analysis and development plans
Workforce management
Employee engagement, welfare and wellbeing.

"Grants may also be used to purchase minor equipment to adapt or adopt new technology in order to continue to deliver business activity or diversify." Examples of this include: IT hardware to support home working, Software to enable secure remote working, Online sales/purchasing platforms, Equipment for remote working, Cloud based storage.

The grants will be delivered by Barnsley Metropolitan Borough Council (BMBC) on behalf of the SCR Growth Hub and its South Yorkshire Local Authority Partners (Doncaster Metropolitan Borough Council, Rotherham Metropolitan Borough Council and Sheffield City Council).


Eligible applications must:
be an SME based in SCR
need to have been negatively impacted by COVID-19 (that is, a 20% decline in turnover, from 17 March 2020 to date, when compared with the same period last year.)
have the ability to survive following the impact of COVID-19
have a staff headcount below 250 FTE. Businesses with more than 250 employees will not be eligible.
have a balance sheet of below €43million
have a turnover of below €50million
Businesses in the following sectors will not be eligible;

Nuclear
Tobacco
Fishery and Aquaculture sectors
Agriculture
Airport infrastructure
Full details of who can apply and how can be found on the Enterprising Barnsley website.
Applications will be processed on a first-come-first-served basis can be emailed to SCRBusinessSupportGrants@barnsley.gov.uk from Wednesday 2nd December, 9am.
Please get in touch with your normal Shorts contact to talk any of the above through in more detail.
Other related news: