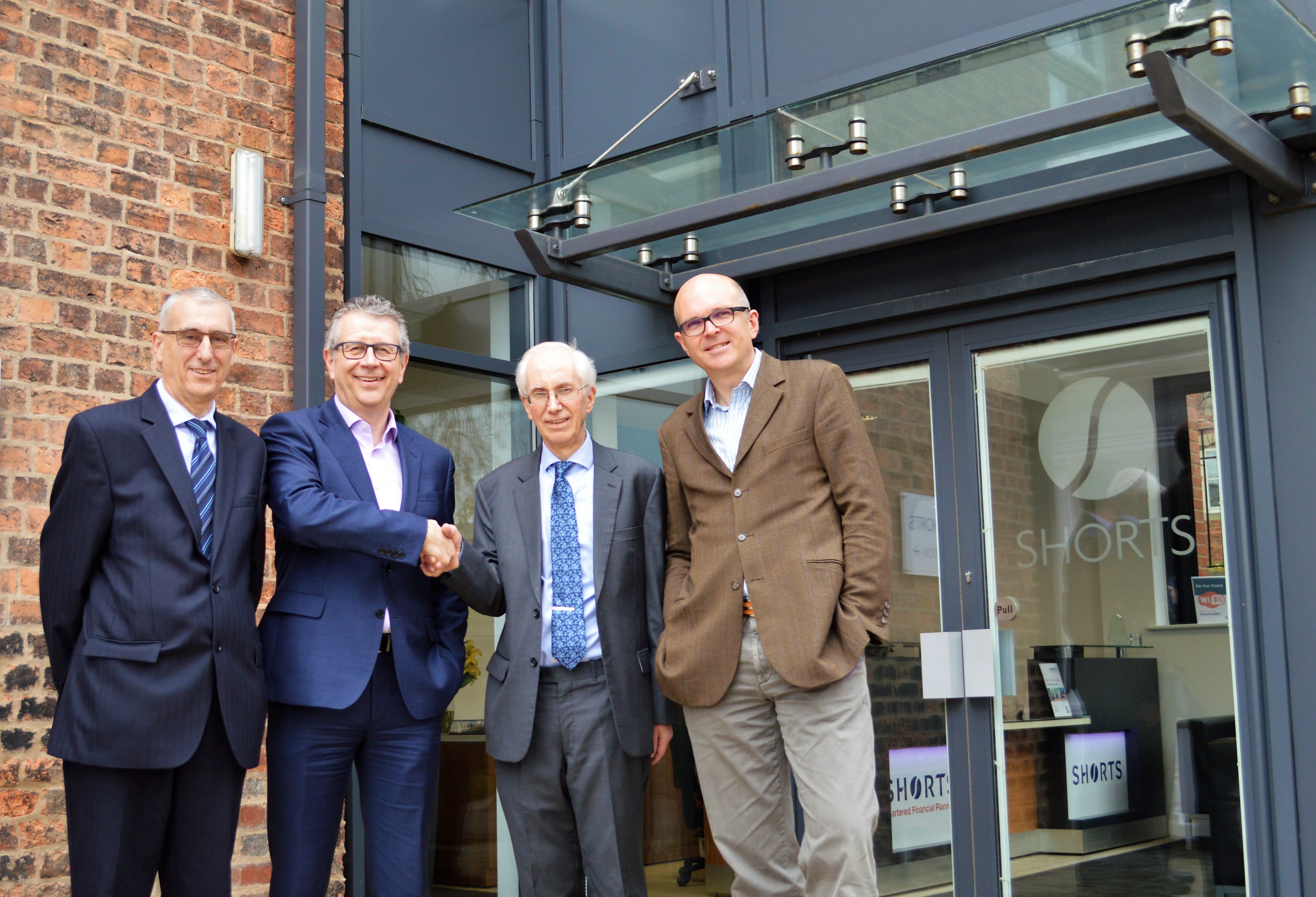 Shorts are pleased to confirm that with effect from November 2018 we have agreed to purchase Clay Cross based accountancy practice Lilleker & King, as sole practitioner Andrew King looks to retire.
Andrew King began his career over 40 years ago, working for (what was then known as) Samuel Edward Short & Co, articled to Jim Briar. He previously worked alongside Andrew Heelin and remained in touch with his former colleagues after leaving the firm before he joined the business of Lilleker & King in 1990.
Andrew Heelin, who is now Shorts' Accounts Director comments "We are all looking forward to meeting Lilleker & King's clients and ensuring that they continue to receive the level of service that they have previously enjoyed."
Andrew King added "Having trained in my early career myself at Shorts, it was a natural decision for me to look to transferring my business to them when I retired. I know that my clients will receive a great service and be in safe hands with the team at Shorts."
Andrew King will be working alongside Andrew Heelin over the coming year in order to ensure a smooth transition of his clients. Members of the Lilleker & King team have also joined Shorts and can be contacted by calling 01246 559955.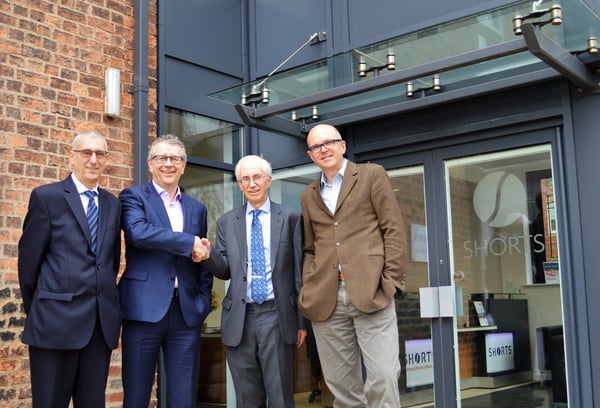 Pictured - Left to Right
Andrew Heelin, Chris Chambers, Andrew King and Andy Irvine