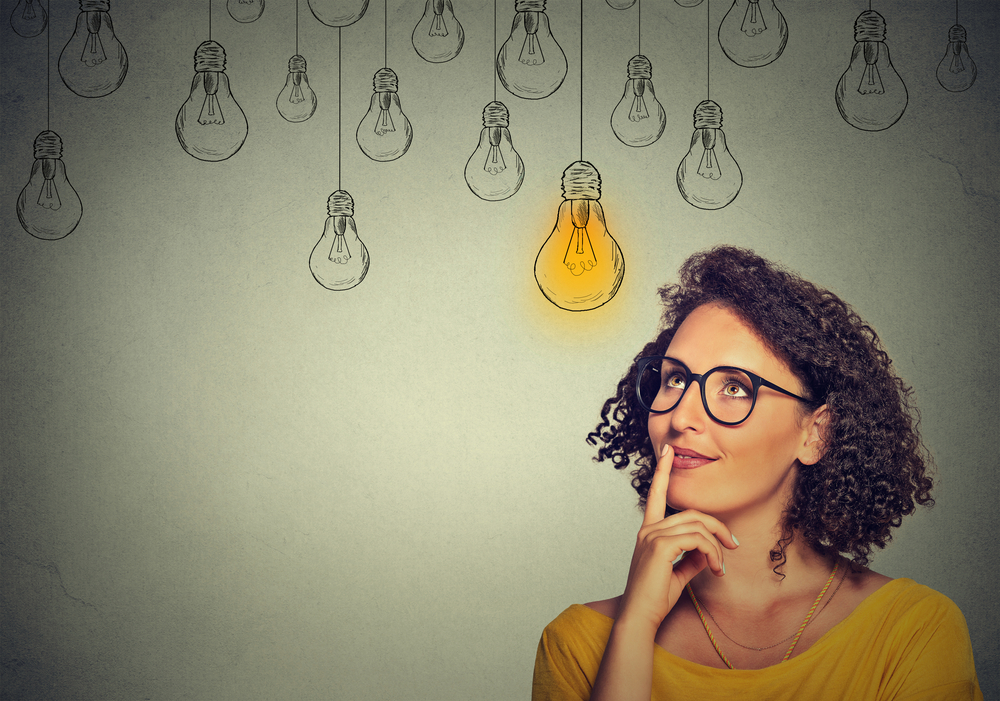 For the business owner or individual seeking to make sure they do not pay more tax than they need to. This webinar will include tax tips covering:
Tax-efficient business structures

Tax planning for companies

Tax tips for those buying or selling a business

Tax-efficient pay and rewards for directors and employees

Inheritance tax and retirement planning

Tax issues for property owners and developers

Tax-efficient investments

International tax issues for businesses and individuals

Tax planning for individuals and families
Date: Tuesday 20 October 2020

Time: 10.00am start

Close: Q&A to close 11.00 am
Speaker profiles
Scott heads up Business Taxes at Shorts; this includes our Radius team that specialises in R&D tax reliefs. He joined Shorts after a decade of providing advice at large national/international firms and has helped Shorts build one of the best specialist tax teams in the region, focused on providing proactive tax advice to our clients.
A Chartered Tax Adviser, Scott specialises in providing strategic corporate and personal tax advice. Prior to joining Shorts, he headed up Corporate Tax for Yorkshire for an international firm and has significant experience of advising on business disposals and acquisitions.
A qualified Chartered Tax Adviser with over 10 years' experience in the profession, David joined Shorts having previously worked for national firms including BDO and RSM. He has significant experience advising growing owner-managed businesses on all aspects of taxation including; acquisitions and disposals, reorganisations and exit planning.
Heading Shorts' award-winning Private Client tax practice, Chris is both a Chartered Financial Planner and Chartered Tax Adviser. As Head of Private Client, Chris has been instrumental in developing a top-quality team that is more than capable of dealing with the most complex problems.
Chris has a wide variety of tax skills with pensions and investment expertise to provide a complete service to our clients.
We would respectfully request that other professionals in practice do not book places at this event.
Other recent articles: