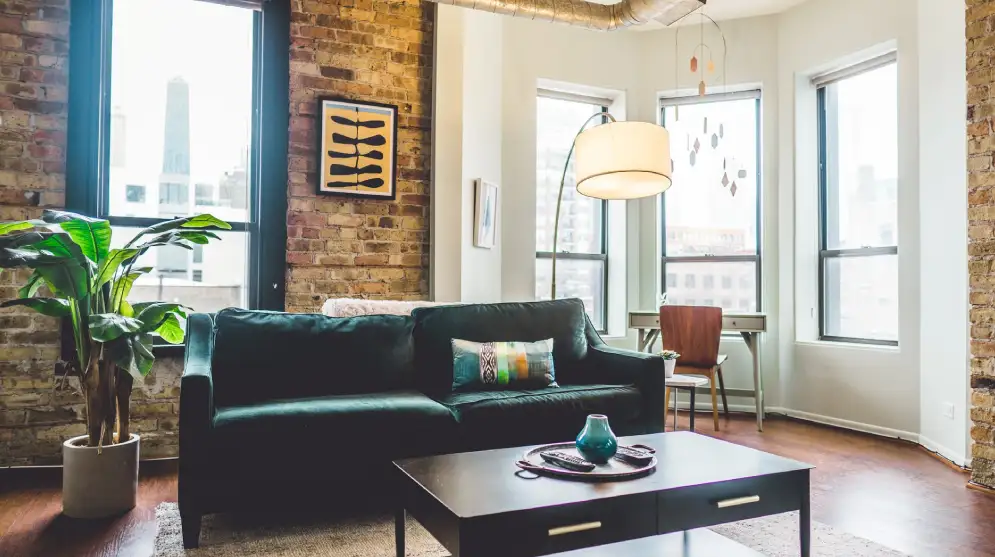 Companies that hold UK residential property valued at £500,000 or more could be subject to ATED (Annual Tax on Enveloped Dwellings).
What is ATED?
If applicable, companies are required to submit an ATED return by 30th April each year, with the tax charge payable annually in advance (i.e. the charge arising for 2022/23 is payable by 30th April 2022).

The ATED tax charge is based upon the taxable value of the property, with properties valued between £500k - £1m being subjected to a £3,800 tax charge, which increases to £244,750 for property values exceeding £20m.
However, it is important to note that exemptions are available for properties that are let out on commercial terms or are used in the property development trade. In instances where the exemption applies, HMRC still expect companies to prepare and submit a nil ATED return.
Property Revaluation at 1st April 2022
Since the introduction of ATED in April 2012, HMRC legislation has outlined that a company's ATED position would be based upon the property values at pre-agreed dates (every five years commencing April 2012).
The next valuation therefore falls in April 2022, although it is worth noting that the valuation as at April 2022 will apply to the ATED return for 2023/24.
Seek ATED advice
If you would like to discuss the ATED regime in further detail, please contact a member of our tax team on 01246 559955 or 0114 2671617 or complete our form to arrange your free consultation.
Other recent articles;