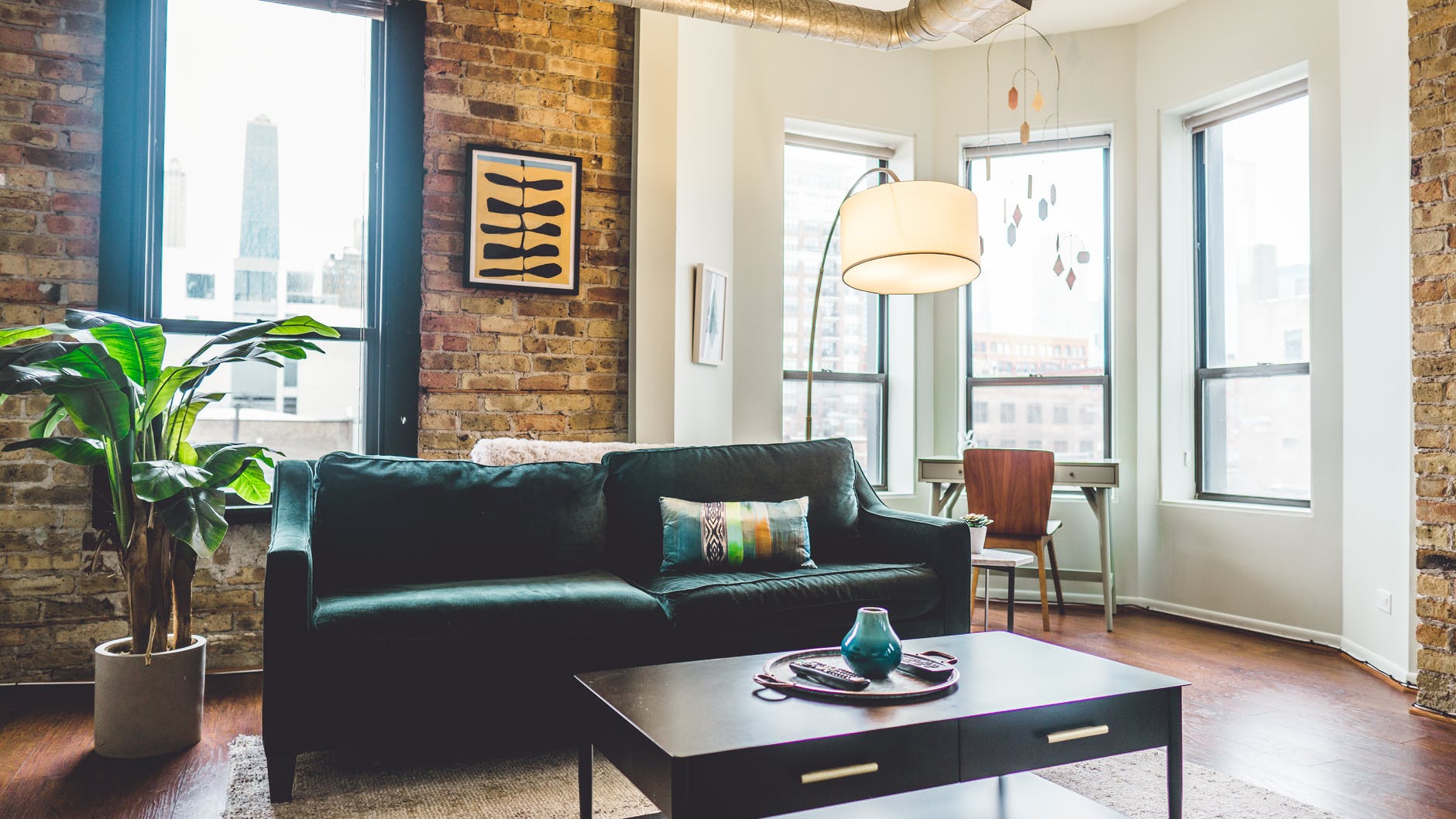 Companies that hold residential property valued at more than £500k as at 1 April 2017 can be subject to a special annual tax charge.
What is ATED?
ATED – the
Annual Tax on Enveloped Dwellings

– affects companies owning UK residential property valued individually at more than £500,000.

The annual tax charge is based on the value of the property and starts at £3,700 for a property valued between £500k and £1m, rising to £237,000 for properties valued at over £20 million, but exemptions are available for properties let out on commercial terms and for property used in a property dealing or property development trade.

Where an exemption applies, a return is still required to be submitted to HMRC. Failure to make a return can attract penalties - up to £1,300 when the exemption applies and no tax is due.

Returns are due in advance for a tax year, and should be filed between 1 and 30 April each year.
Should you seek advice?
Therefore, business owners should seek advice if their company owns residential property valued in excess of £500k.
For more details on this, please contact a member of our tax team on 01246 559955 or 0114 2671617 or complete our form to arrange your free consultation.
Other recent articles;