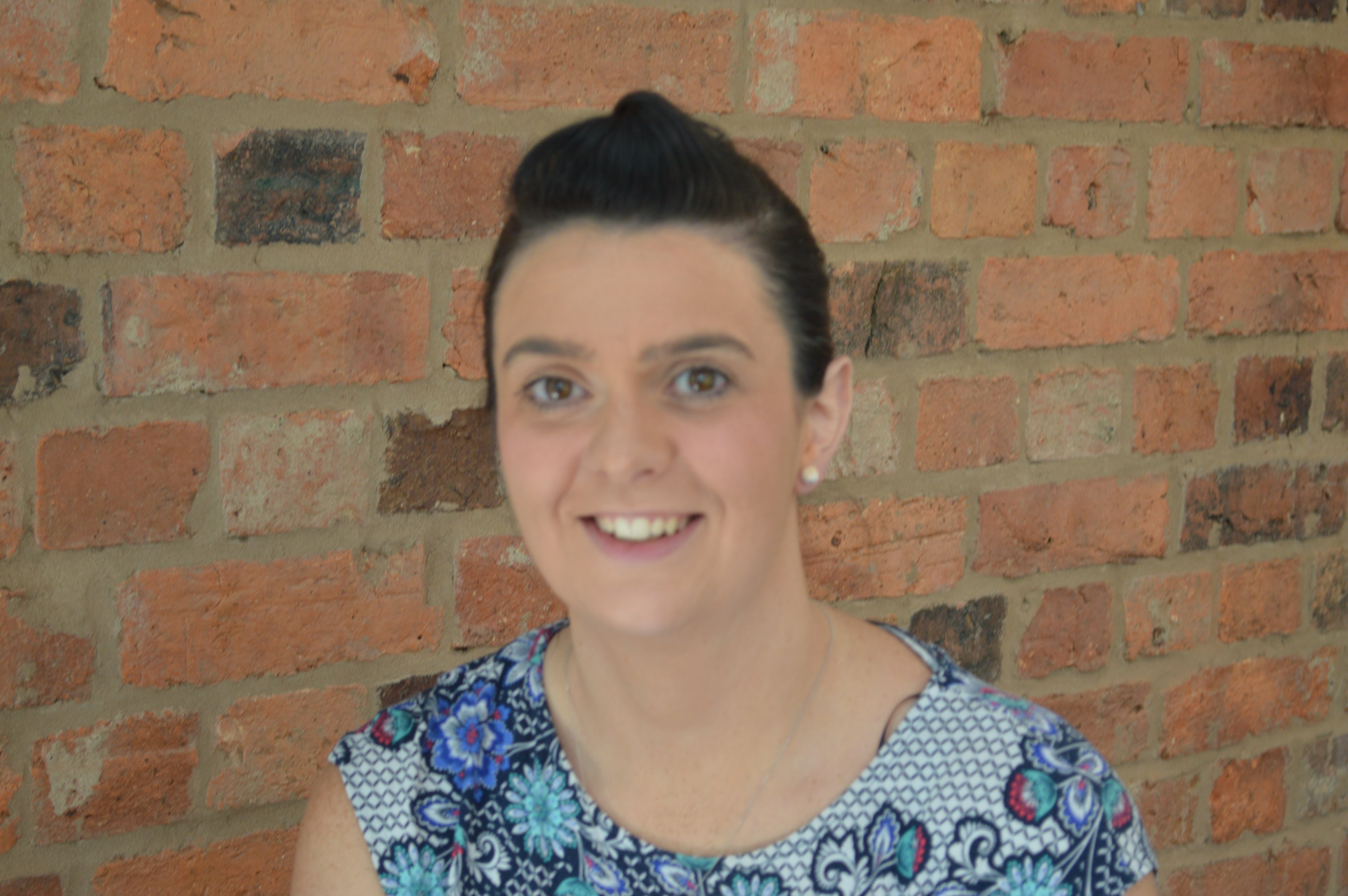 Auto Enrolment is now well underway and a significant number of small and medium sized employers are due to stage onto Auto Enrolment at varying points during 2016.
Whenever your staging date falls, it's important to prepare in advance and make sure your payroll system is set up with your pension scheme information, because in the majority of cases you will need to carry out the first assessment for Auto Enrolment purposes in the month before the staging date.
This is because all staging dates fall on the 1st of the month. Payroll tax months run from the 6th of a month to the 5th of the next month and Auto Enrolment requires employers to carry out their first assessment in the month that contains their staging date. So, for companies with a staging date of 1 January 2016, your first assessment will probably need to be carried out in December's payroll run.
This time of the year can already be extremely busy for payroll departments, as you may have to bring forward the date you would usually run your payroll process due to the Christmas holiday season. If applicable, remembering to assess your December payroll (if paid monthly, or if paid weekly, whichever payroll run contains the 1st of January) will save you having to redo when you come to process January's pay.
We have dealt with many companies who have reached their staging date, and are well placed to advise you through the process. Those who fail to comply with Auto Enrolment legislation risk potential fines, which are becoming ever more frequent as we move to the small and medium sized companies' staging dates.
If you require assistance with any element of your Auto Enrolment, or queries relating to your payroll, then please contact us for more details.