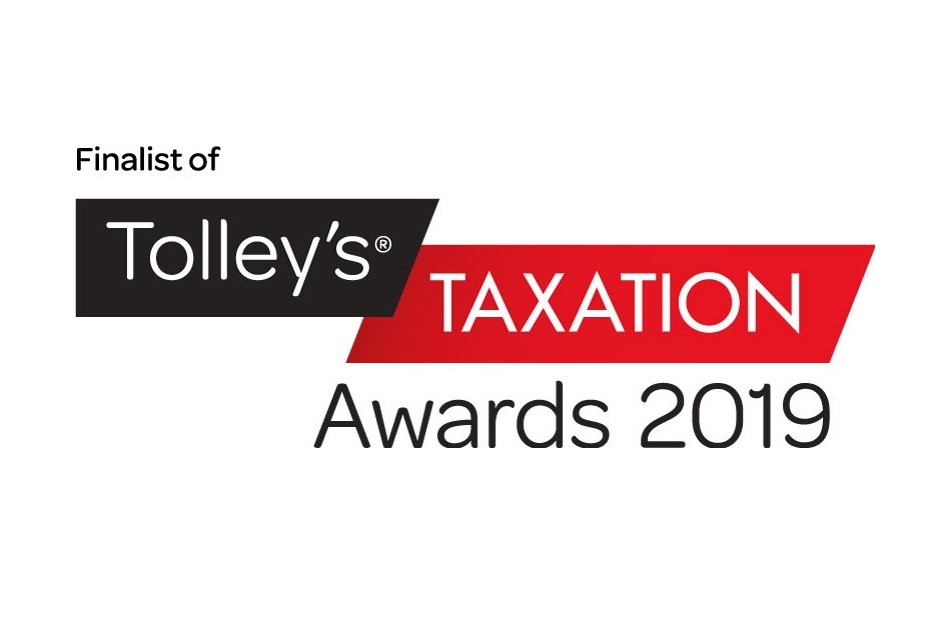 We are delighted to have received the news this week, that Shorts' Private Client team have been listed as Finalists in the category of Best Private Client Tax Practice at the 2019 Tolley's Taxation Awards.
These highly regarded awards recognise the finest achievements and talents of remarkable individuals and teams across the entire UK tax profession. Tolley's Taxation Awards uniquely bring together every corner of the tax profession at this highly contested annual event. Winning or being short-listed for an award brings prestige to any team and shows recognition from a first-class judging panel.
Best Private Client Tax Practice
This category was open to practices of all sizes across the UK, and the winning firm will have provided sufficient evidence and documentation to provide the judges with a clear picture of their business and the service provided to clients.
Senior Partner and head of Shorts' Private Client practice, Chris Chambers commented "I am intensely proud of the team we have built here at Shorts, and I firmly believe that the service we provide for our clients is exemplary. The Tolley's Taxation awards are regarded as the Industry's Elite, recognising the very best and we are absolutely delighted to be Finalists at this year's awards."
Last week, we received the amazing news that Shorts are Finalists in three categories at the 2019 Yorkshire Accountancy Awards. To continue receiving acknowledgement for our work is testament to the quality and strength of the team we have built and the quality of the service that we continue to provide to local businesses.
We are now very much looking forward to the awards dinner which will take place on Thursday 16th May 2019 at London Hilton, Park Lane, where finalists will gather to enjoy a black tie dinner and entertainment. We extend our very best wishes to all those shortlisted and look forward to seeing you there.
Other related articles;