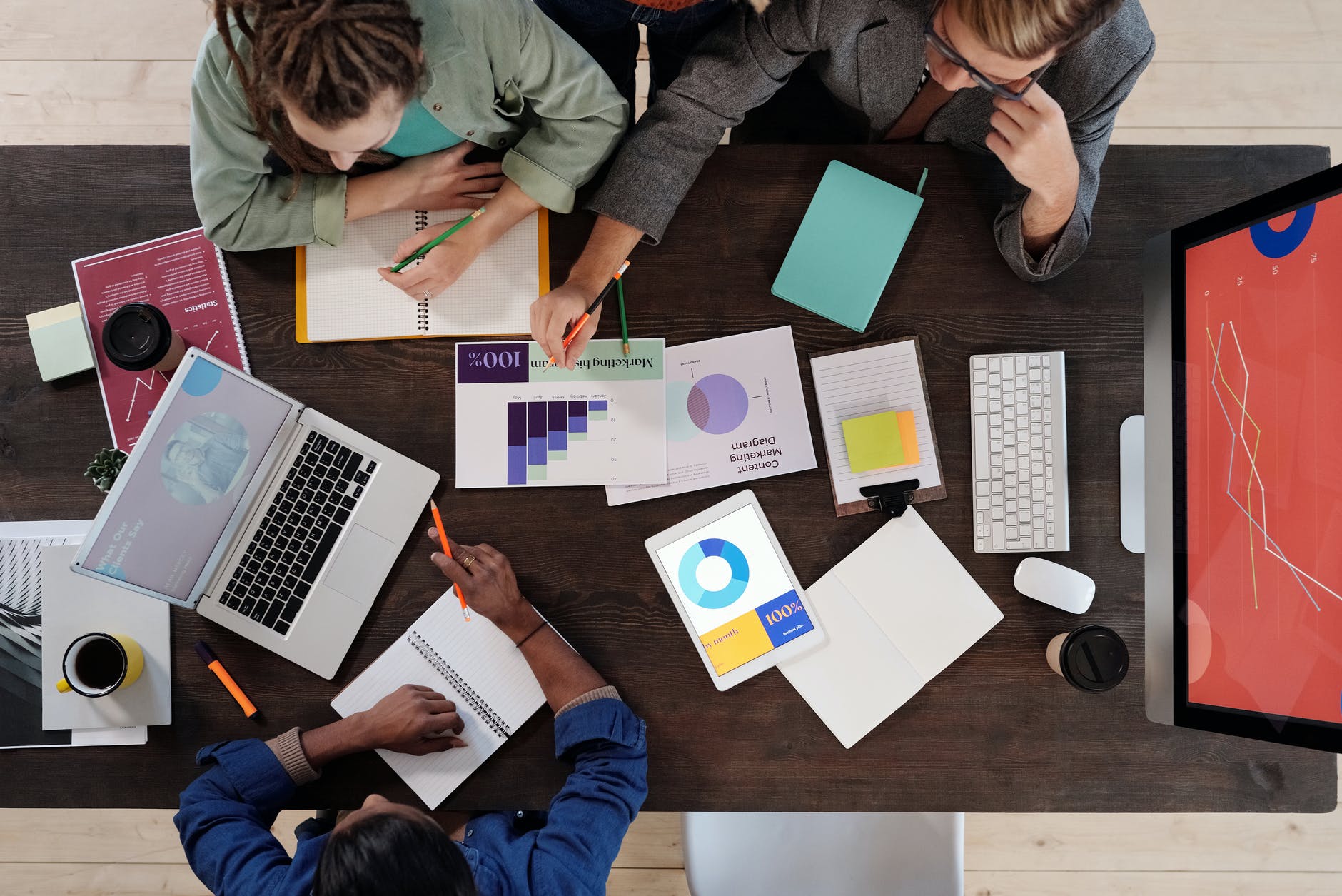 "I want our business to be successful"
This is a simple enough phrase that has a myriad of different meanings to different individuals within a business. How do you prove you have achieved that success? How do you get there? There is an understanding that what gets measured gets improved, so why not measure what matters?
Depending on who you are within a business, there may be different answers to these questions as different roles will have different goals.
The key to being able to answer any of these is to define what success means – and to do this you need clear, well defined, measurable targets called Key Performance Indicators (KPIs).
What are Key Performance Indicators (KPIs)?
KPIs can be used across the business to measure performance and identify areas that are performing really well or that need improvement.
They can highlight areas that may have otherwise been masked by not being able to see them clearly. How do you know what needs improvement if you can't see it?
KPIs can promote a culture and mindset of continuous improvement and reflection, involving many different teams within a business, driving focus towards the overall business objectives.
KPIs may be different for each department within the business, enabling a focus on what they can impact and improve, rather than looking at data that isn't directly relevant. This creates more 'buy in' from teams and allows a view of how they add value. They are also a way of measuring individual performance and their contribution, providing tangible ways for teams to progress in their roles.
Why KPIs are so important
Without these Key Performance Indicators, business processes can become stale and there is a risk of missing key weaknesses that are holding the business back from reaching its goals.
KPIs require regular monitoring and reporting to enable crucial, timely action to be taken where required. They can also be used to see the impact of changes made within the business to see how successful these are and if they are impacting things as expected, allowing better business decisions to be made.
Can you have too much information?
The main word within KPI is KEY.
It isn't helpful having hundreds of different measures to focus on, as the attention will be split and their effectiveness diluted. A manageable set of KPIs is crucial, these may change over time but the number of different measures should not keep increasing.
It is therefore important to define the end goal and look at which KPIs will help you get there, and which teams are responsible for each. This will provide a roadmap to achieving the business goals and, ultimately, success.
Genus offers strategic advice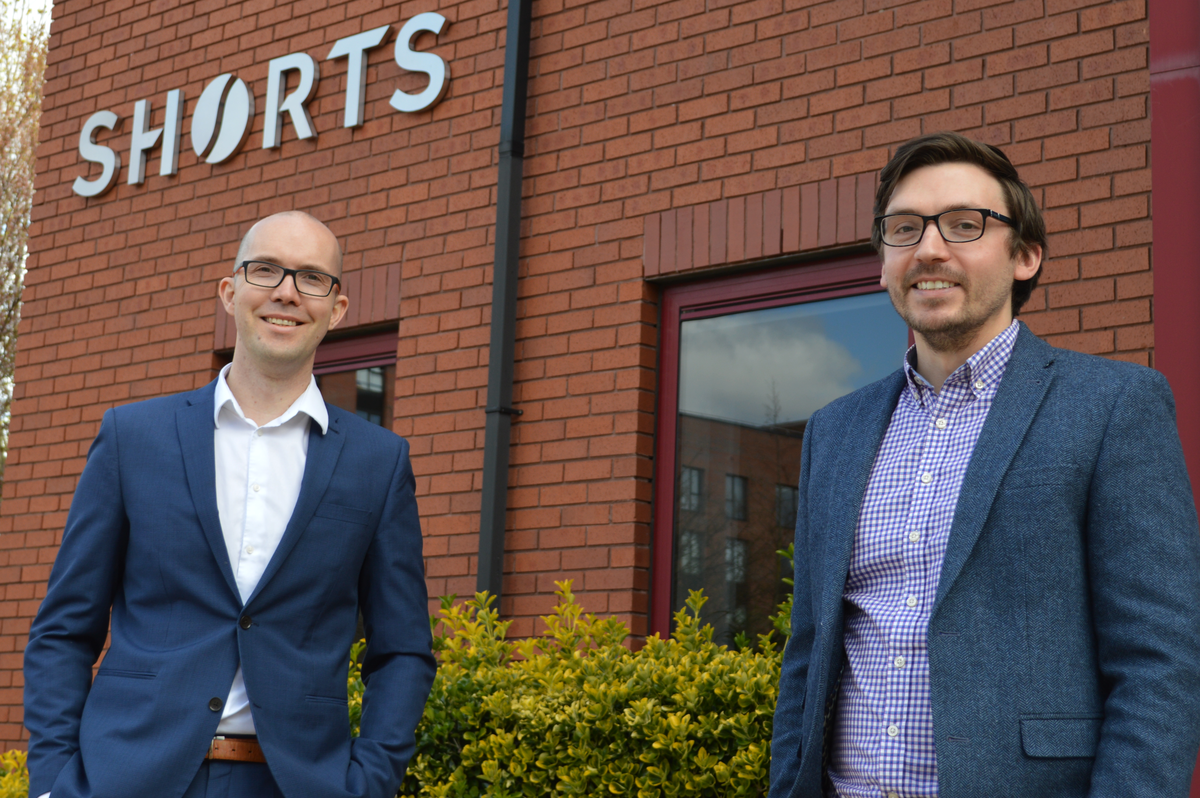 To conclude, decide on the objectives and set the relevant goals for achieving them. Define the KPIs for these goals as this is what matters. Track the KPIs to ensure business improvements by measuring what matters.
For help in determining your strategic objectives, KPIs and reporting then contact one of our Genus team.