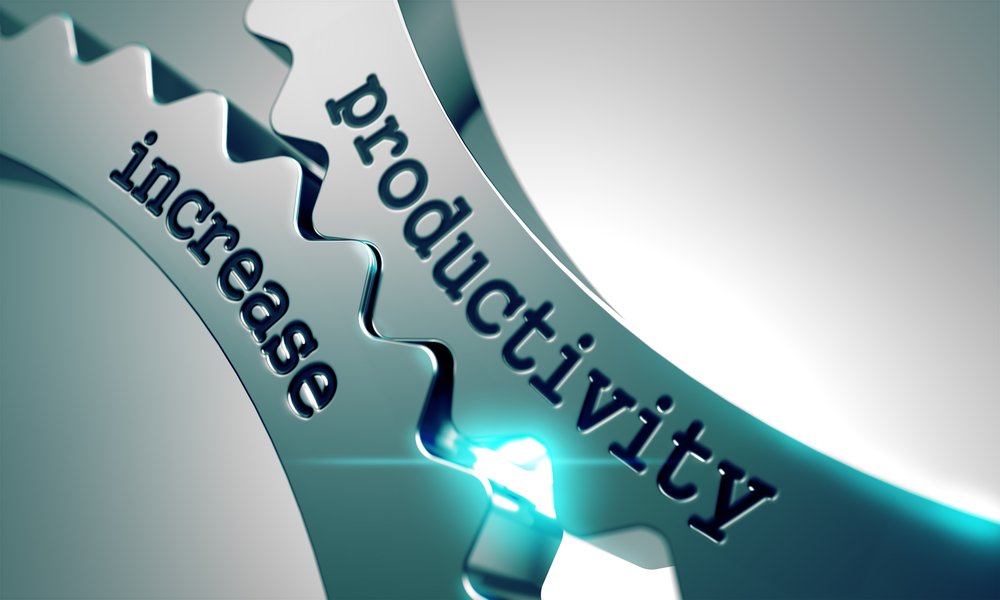 The four South Yorkshire Local Authorities and the Sheffield City Region Growth Hub have come together to support local SMEs to access a partly EU funded project which aims to identify and address business productivity challenges.
Funding is available for 50% of project costs between £5k and £25k (i.e. grants of between £2.5k and £12.5k). This can be revenue or capital expenditure. Qualifying projects must be focussed on safeguarding jobs by helping businesses improve their productivity and also improving the way in which businesses measure and report productivity gains. Priority will be given to those applicants who can create potential new employment opportunities.
The type of qualifying project will vary by sector. For example, a manufacturing company could qualify if they have a proven need to invest in new equipment to improve product quality and reduce waste. For a professional services firm, it might be about internal communication systems to improve the alignment of goal setting with business strategy.
Applications must be submitted in collaboration with one of the Local Authorities or the Sheffield City Region Growth Hub – if you would like more information on your local contact please get in touch with your usual Radius contact. Funding is currently due to be available until March 2023 at the latest.
Claiming R&D tax relief is simpler than you may think. So if your business is making an 'appreciable' improvement in technology or science, you could join the thousands of innovative companies nationally that have already benefited from R&D tax reliefs.
To find out more, please contact a member of the Radius team and let us show you how easy it is to make your innovation pay.
Related links
The 2020 Tax Saving Guide
Our tax team created the 2020 tax saving guide, which includes;

over 65 tax saving ideas
top tax risks to avoid
covers areas relevant to both entrepreneurs and owner managed businesses
includes many of the top issues we frequently advice on.

Download your free copy of the guide.