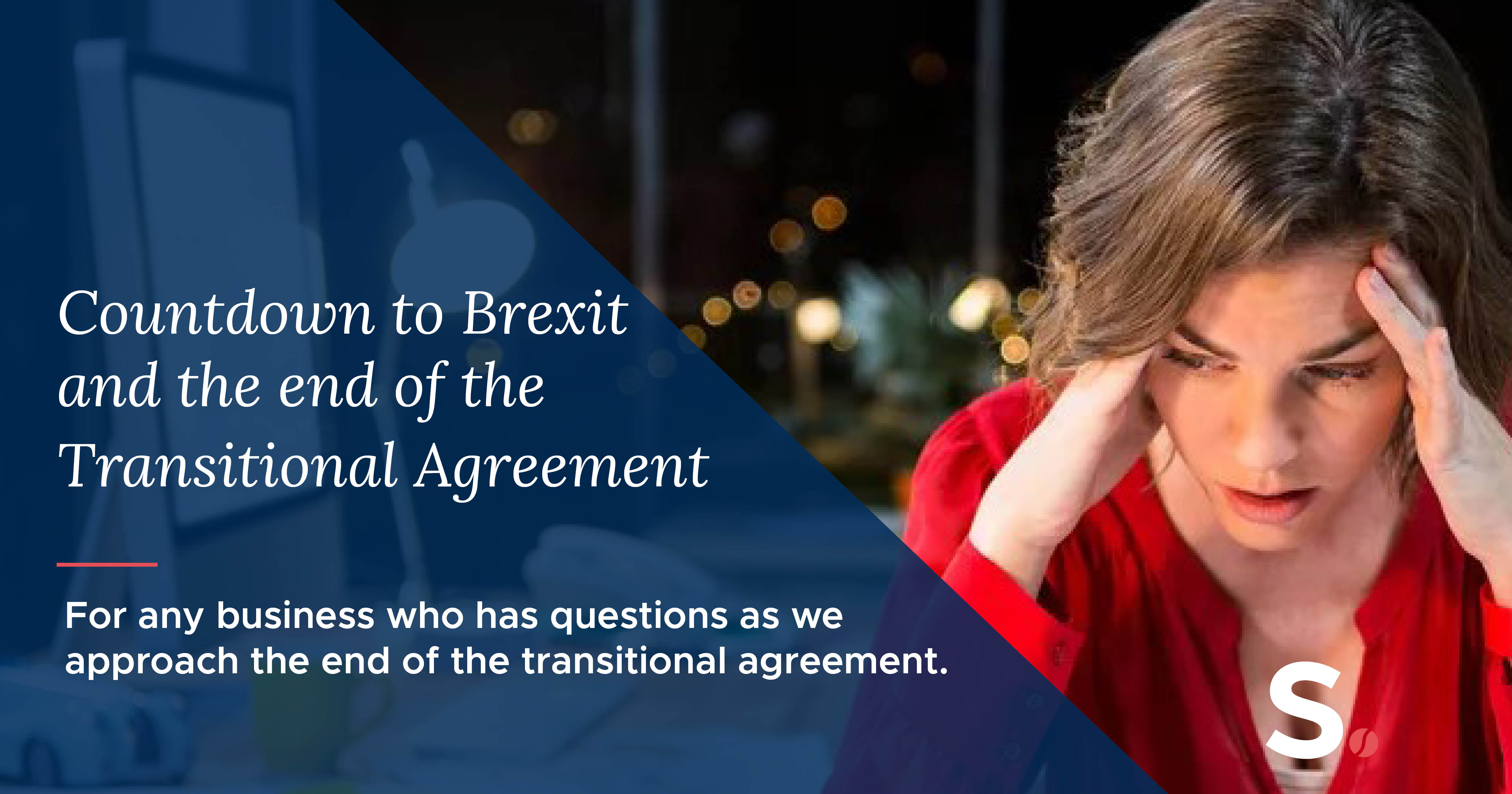 Earlier today, we joined key speakers from Sheffield Chamber of Commerce to host a webinar on the countdown to Brexit and the end of the transitional agreement.
Nick Patrick, Head of Sheffield Chamber International Trade Centre, covered many topics and highlighted a number of concerns that have not yet been widely considered but are crucial to the seamless continuation of importing and exporting from the European Union. What clearly came through from the discussions, was the need for everyone to be ready for when the changes come in on 1 January 2021.
Nick kindly shared the following documents with us for distribution amongst our clients as required:
The Sheffield Chamber of Commerce has a wealth of further information available for those wanting more details on how Brexit will affect International Trade once the changes take effect. However, if you would like to discuss this with our team, then please do not hesitate to get in touch with your usual Shorts team member.