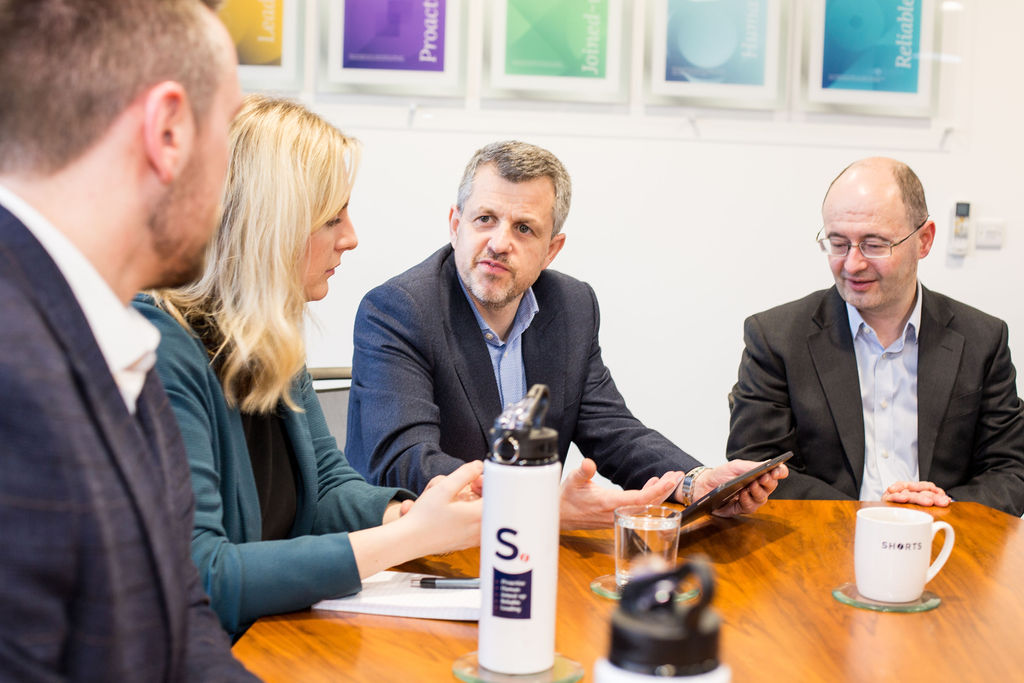 Whilst the second half of 2022 saw deal activity remain stable but relatively cautious, market forces are predicting an acceleration of activity for the second half of 2023.
The growth in activity is set to come from 3 main areas.
Larger corporates expanding by acquisition as confidence improves.
The rise of international deals with a shift back towards cross-border M&A activity.
The second half of 2022 saw "macroeconomic uncertainty, volatile capital markets, rapidly rising interest rates and the impact of inflation" (Morgan Stanley; 2023 M&A Outlook), which caused many corporations to focus internally versus making acquisitions. Business owners faced the possibility of this volatility resulting in uncertain valuations, with many delaying sales until conditions stabilised.
Cross Border Deals- On the rise in 2023
The pandemic, and resultant disruption to supply chains, focused many companies on examining and resolving any vulnerabilities in their business model.
"Companies around the world seek to fortify global supply chains by investing more internationally to achieve that goal."

Morgan Stanley; 2023 M&A Outlook
This trend is expected to be accelerated by a decline in the number of negative geopolitical conditions (The Pandemic, trade tensions, the invasion of Ukraine by Russia etc.) that have all contributed to uncertainty. Experts, therefore, expect the second half of 2023 to see a rebound of cross-border deals as the impact of these limiting factors declines.
Shorts have a wealth of experience in cross-border deals.; approaching potential international buyers is included in our service from the get-go. We recognise the importance of valuation in deciding whether now is the right time to sell- please take a look at our free valuation tool linked below.
If you like what you see and you want to know more about how we at Shorts can help you sell your business in 2023 please get in touch.
Try our free Business Valuation Calculator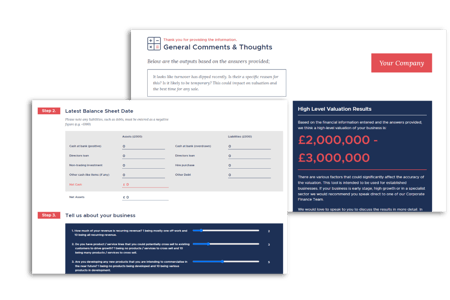 For business owners, the current value of your business is vital information – particularly in helping you decide if it is time to consider your exit planning options. Use our free business valuation calculator to gain a rough idea of what your business may be worth.