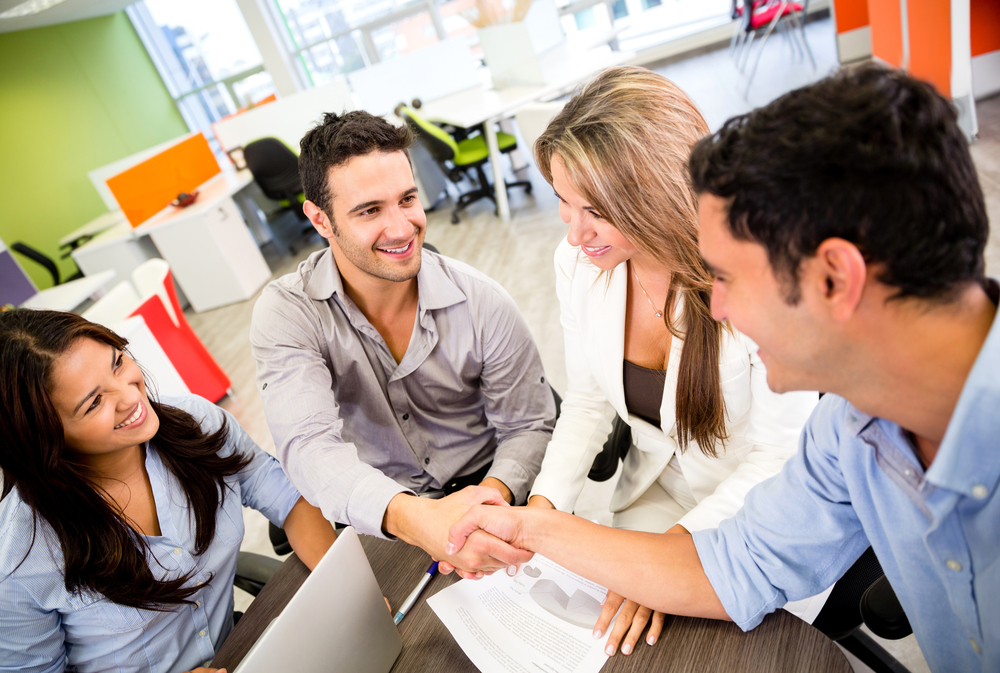 An Employee Ownership Trust is a tax efficient exit strategy for selling shareholders, as well as a way to enable a positive, stable, and rewarding long term business structure for their employees.
Like all acquisitions, however, an Employee Ownership Trust requires funding to purchase the shares. So how is an Employee Ownership Trust funded?
Surplus cash from the trading company
Any surplus cash on the trading company's balance sheet can be gifted to the EOT at completion and utilised to fund part of the purchase price.
A loan from a third party
Funders can be approached to loan funds to the Employee Ownership Trust, based on the assets and cash flows of the trading business.
A 'loan' from the existing shareholders
An EOT will commonly owe the balance of the purchase price to the existing shareholders, , and this debt is repaid over time from future profits generated by the trading company. The payment of this deferred consideration is achieved by a contribution from the trading company to the EOT, with the EOT then paying the previous shareholders.
How much will it cost the EOT to purchase a controlling share in the company?
The price agreed for the sale of a controlling stage to the EOT will be market value, based on an independent assessment. It is necessary for the EOT trustees and the existing shareholders to agree on this price – to facilitate this, a Share Valuation exercise will be carried out.
Find out more about Employee Ownership Trusts
For more detailed information on how Employee Ownership Trusts work, tailored to your own company and shares, get in touch with the SHORTS corporation finance team who are more than happy to offer advice.
You can also read one of the following guides if you are interested in learning about EOTs in more detail.