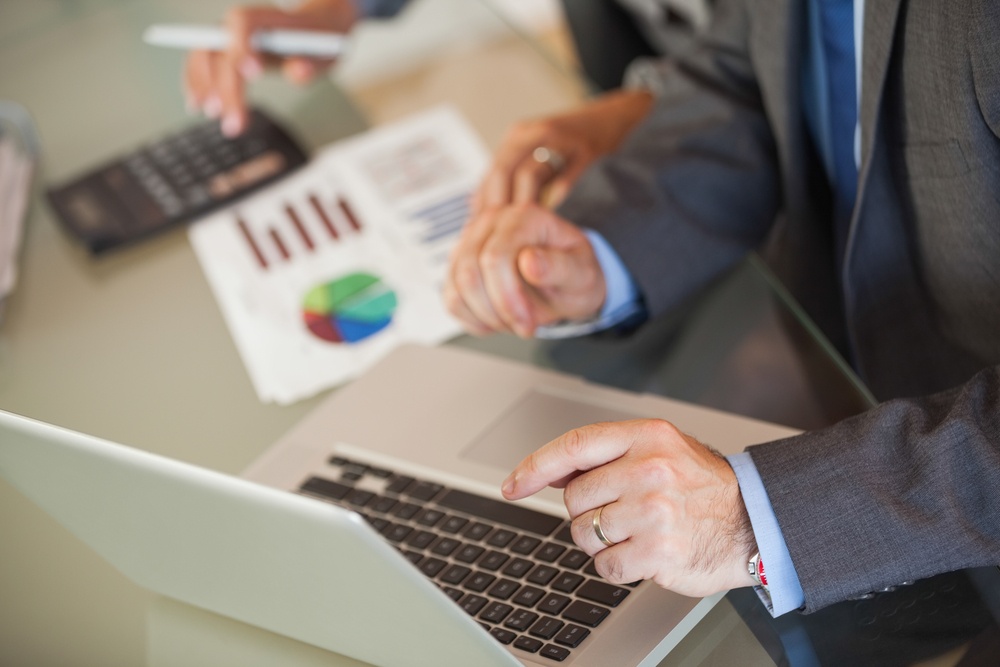 So, the 1st April has come and gone and it definately wasn't an April Fool. We've been catching adverts on the television and radio for weeks and finally, it's here; Making Tax Digital really is upon us.
By now, most people will have made sure that their software is MTD compliant, which for some, means getting to grips with new or upgraded packages and from this point onwards, each VAT period commencing on or after 1st April must be returned to HMRC under the new MTD rules.
Having spoken to a number of clients recently about when their first MTD VAT return will fall, it is useful to have an overall table to fully understand when the first MTD returns will affect you, and when you should be applying for MTD with HMRC for these returns.
| | | | | |
| --- | --- | --- | --- | --- |
| VAT Period | VAT Cycle | First MTD Return | Submission dates | MTD sign up for first MTD return if on DD |
| Monthly | April | 01.04.19 to 30.04.19 | 01.05.19 to 07.06.19 | 15 May to 30 May |
| Quarterly | June, Sept, Dec, Mar | 01 April to 30 June | 01.07.19 to 07.08.19 | 15 April to 26 July |
| Quarterly | July, Oct, Jan, Apr | 01 May to 31 July | 01.08.19 to 07.09.19 | 15 May to 28 August |
| Quarterly | Aug, Nov, Feb, May | 01 June to 31 August | 01.09.19 to 07.10.19 | 15 June to 26 September |
Eventhough you are using compliant software, there are still a couple of steps you need to perform (Click here for more details of steps to be taken) before you can begin submitting your MTD returns.
Businesses that currently pay their VAT by Direct Debit cannot sign up in the 7 working days leading up to, or the 5 working days after a VAT Return is due, so it is worth checking to make sure that you do this within the correct time window - (in some cases, this doesn't allow much time). Those that do not pay by Direct Debit can sign up any time after the final non-MTD return submission.
If you would like help with any aspect of your MTD, or would like us to carry out the next steps for you, then please speak to one of our team by emailing mtd@shorts.uk.com
Other related artices;