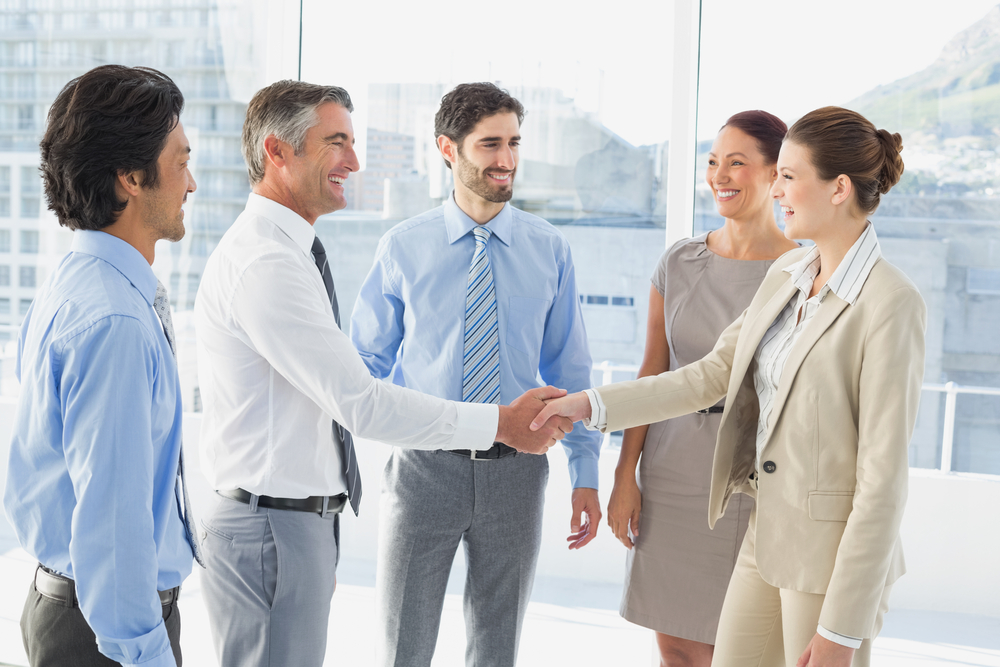 If you are a business shareholder, you will already be aware of the motivation, dedication, and enthusiasm that a tangible stake in the business brings – but what if every employee thought of their company this way?
Which businesses are employee owned?
In 2020, the top 50 employee-owned companies in the UK generated more than £20bn in combined sales, which is 4.3% up from 2019. These businesses employ 178,000 combined employees.
These companies saw a 5% median increase in operating profit and a +6.9% mean increase in productivity. Employee-owned businesses are thriving.
These companies include the following:
John Lewis
Richer Sounds
Aardman Animations
Weir Group
Parfett's
Mott MacDonald
Arup
Why are employee-owned companies encouraged?
Employee-owned companies are becoming more numerous, and many success stories can be read online from companies that have made the transition themselves.
The consensus among advocates is that employee-owned companies encourage greater investment and productivity and are therefore more sustainable.
This is because, as co-owners of the company, employees are better incentivised and therefore more committed to the success of the company.
These businesses tend to have high employment standards, altruistic values, and a strong commitment to corporate responsibility.
What about previous controlling shareholders?
Transitioning a company to employee ownership, such as through an Employee Ownership Trust, is becoming a more popular exit strategy for retiring shareholders.
For starters, when selling your business shares to your employees, you do not have to pay Capital Gains Tax, and you will receive the full market value of your shares with a defined timeframe, free from the whims of trade buyers.
A retiring shareholder can also retain a minority stake in the business, or gradually transition away from the business completely. A sale to an EOT is a great way for a retiring shareholder to preserve their legacy and reward the team who have helped them be successful.
Would you like to find out more about employee ownership?
If selling your controlling stake in a company to your employees is something that interests you, or if you would like to find out more about Employee Ownership Trusts, there are several further resources to be found on the SHORTS website, including:
Alternatively, get in touch with our team of dedicated corporate finance experts to see if an Employee Ownership Trust is the right choice for you and your business.