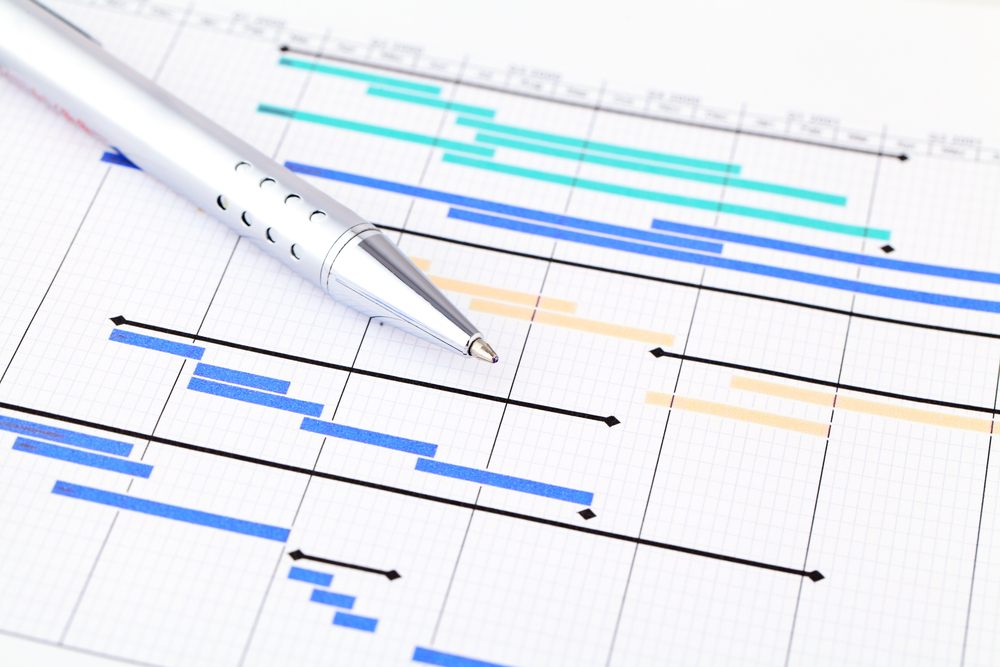 What do we mean when we say 'lets make finances operational?'
Well, it can no longer be the case that the finance function sits in a dark corner and doesn't integrate with the wider business. The starting point of reporting and analysis prepared by the finance team should come from the need of other business functions and the leadership team.
Finances have to be commercially focussed, and this is the key to making finances operational. Now lets break down how to start achieving this.
Start with Strategy
Financial Planning and Analysis (FP&A) should start with the overall strategy of the business and any sub strategies for business functions or units. The finance lead should work with this and their colleagues within other departments to understand what we want to achieve.
Keep track
Once we know where we want to go (the strategy), then we can define the key performance indicators (KPIs) that we need to track in order to understand if we are on track.
The analysis prepared on this can be to a high granular level in order to feedback to the relevant teams why something has happened.
Budget
It is important to set an annual budget and review this at set points, for example quarterly, to ensure the budget for the remainder of the year is still appropriate.
This should be consolidated by finance but be prepared by the individuals responsible for achieving the budget. This is important to get people to own the budget and be responsible for any variances.
Forecast the future
As well as a budget, a business should separately forecast for a longer period, say 3 years, this will look at the profit and loss, balance sheet and cash position. It ties in with the strategy to show what the result is likely to be of implementing the key strategic objectives. It also helps with funding and timing of the strategic objectives. It will highlight when the business is able to invest in the required resources and assets, and how to fund these.
Reporting
When you have the first 3 aspects in place you have the foundations to be able to effectively report. When considering this you need to start with the audience. Who are they, what do they need to know, and how to they best receive information.
The reports should then enable all of these to be pulled together. Reporting should highlight the key points from the period in an easy to understand format and enable the right action to be taken.
Summary
In order to make the finances operational we need to:
Develop a strategy in connection with all business units
Define the KPI's
Prepare a budget and forecast
Reporting on progress and expected outcomes
This will give the foundations for the individuals within a business to understand what is happening and why. The CFO can then transform this information into key strategic actionable points.