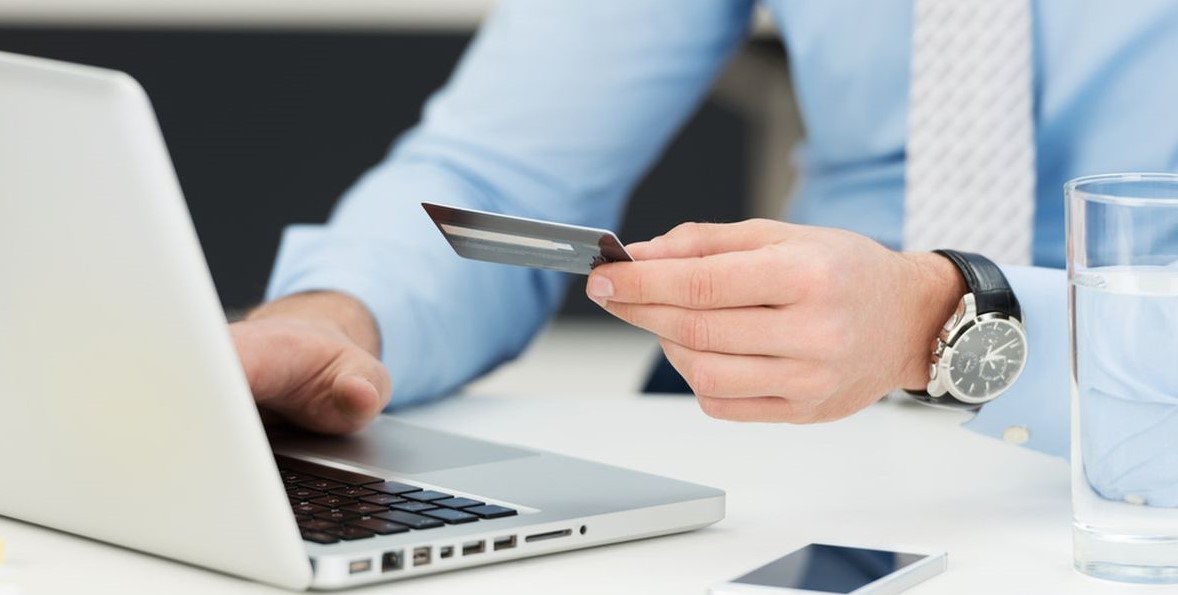 Cash is King; and more now than ever this phrase will resonate with business owners, no matter your size. And as keeping control over your Cashflow becomes more important, the questions you need to ask yourself right now are "Do YOU know what cash you have?" followed by "Do you know how much cash you will have next week or next month?"
If the answer is No, you need to act now!
Even if cash is healthy now you need to know this and understand where the money is going to come from. As the entire economy slows down so will your clients in paying, whereas your suppliers will do the exact opposite and start chasing early! So, what can you do?
Firstly, keep your financial information up to date.
By staying on top of your accounts you will be able to avoid any unexpected demands and ensure resilience. No matter what software you are using keep it up to date! If you suddenly need to apply for finance having this information to hand will be critical to getting applications in ASAP.
Software's such as Xero and QuickBooks allow you to look at live data, giving you the tools to see issues before they arise. If you're not already cloud based this may be the time to assess your options.
If you are already cloud based you may want to take advantage of the automation that is available to you, especially as you are likely working with skeleton staff. Every little helps! Apps such as ReceiptBank allow one person to do a team's worth of bookkeeping, and apps such as Float allow you to build rough and ready cashflows in seconds which may be critical in coming weeks! (We can help!)
Make a cashflow/business plan now!
To do this you are going to have to think of the best and worse case scenarios and in places this isn't going to be pretty. You need to see your options now to be in the best position to act, not only to ensure the safety of your business and personal situations but also that of your staff.
Some examples to consider.
What if sales stop altogether? (have they already?)
What happens to cash if those clients go bust/don't pay? How likely is that?
What happens if cost of sales increase by 10% due to demand? Even 20%?
What combination of reducing sales and increasing costs becomes devastating?
You can include best and worse case scenarios in the business plan. Advice from our network in the banking sector state that your cashflow/business plan needs to show you applying for all possible grants and incentives from the government before applying for finance, so have you done this? (see our Covid-19 Hub for support)
Also remember when this is all over you will need working capital (cash!) to get moving again. If you've depleted this reserve, you will have nothing left to start moving again!
(And most importantly) Take action now!
If people owe you money chase now!
Speak to landlords and try and work out payment holidays
Is your tax or PAYE due? Speak to HMRC and see if you can arrange a payments plan – 'Time to Pay' is available from the Government (we are here to help if you would like help contacting HMRC)
Debt & Loan Repayments – Have you contacted your bank to arrange a payment holiday?
Have you applied for all grants available?
Keep track of your Cashflow
Monitor your plans and update as you know more and things develop, when you need to act you need to be prepared and ready to adapt to the changing situation.
Loans will always be the last option and if you do consider these you need to know you can afford the repayments. With up to date information and a plan, you can be ready to assess this.
If you are worried about your business or your personal position during these uncertain times, there are several support measures available from the government. Please visit our Covid-19 information hub for more details of what's available, and if in doubt please contact a member of the team for a constructive conversation about the future.
Our Genus team work with businesses to improve efficiencies within their office systems and help them to plan for the future with cashflow forecasts and detailed management figures. We are here to help businesses plan and be prepared for the future. - whatever it might bring.
Please do get in touch with your normal Shorts contact to talk things through, or one of our Covid-19 support coordinators (David Robinson, Scott Burkinshaw or Martin Dean).
Please be assured that we are ready to help.
Other related news: