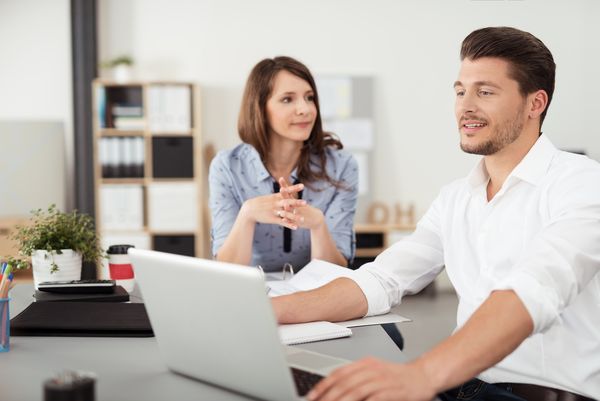 So you have had your MTD Healthcheck and been confirmed as using MTD compliant software. What's next?
Although you are using compliant software, there are still a couple of steps you need to perform in order to become compliant.
Option 1. To do it yourself
follow this link and complete the steps. You will need your company number, UTR and email address.
HMRC have a useful video you can watch by clicking here
If successful, an email will be received confirming that you are successfully signed up. Please forward this to mtd@shorts.uk.com. We will then reply with a code that you will need to enter on your HMRC login to authorise us as your agents.
If you use Xero, please let us know so that we can activate your MTD module on Xero.
Option 2. Shorts can help
Alternatively, if you would prefer Shorts to set up MTD and ensure you are fully compliant, please email mtd@shorts.uk.com with your Company name/number and VAT number. This service will be £95 + VAT.
If you would like to know more about Making Tax Digital, then please click here where you can also request a free healthcheck. For any other queries, please do not hesitate to contact us.
Other related articles;