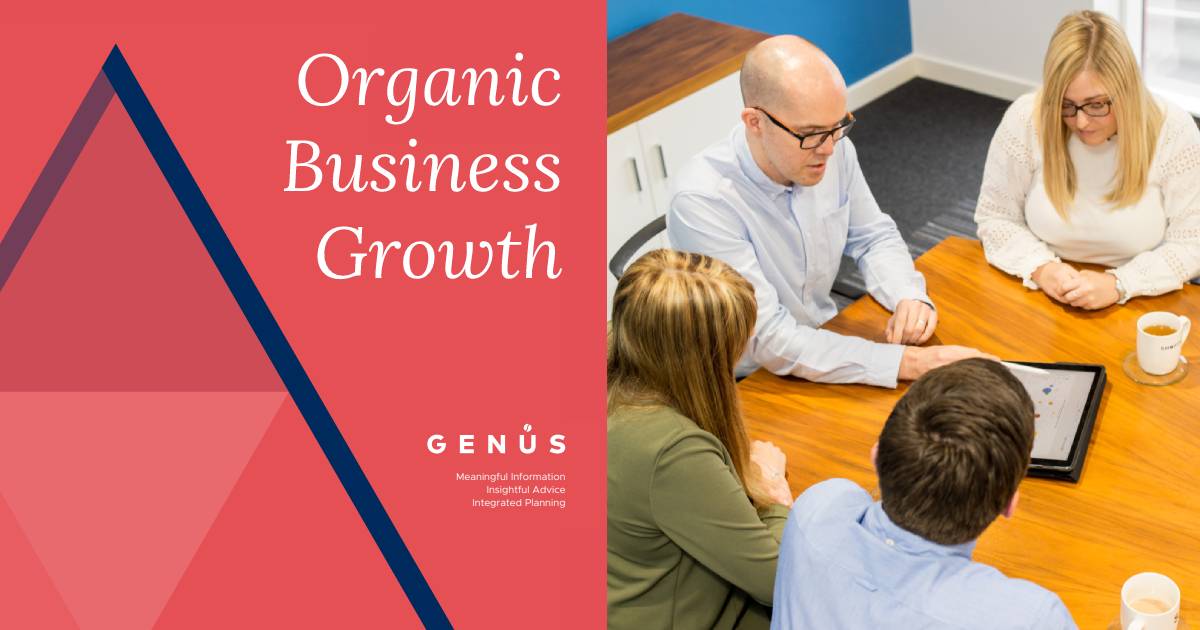 Growth is the goal of almost every business strategy. When a business performs strongly, it may reach a point where expansion is required in order to generate more profit, which, in-turn, helps create more equity for the business owners.
It's hardly surprising that a business would want to grow. However, it is essential for business owners to understand how and why growth occurs, especially when it comes to organic growth.
What is organic growth?
Organic business growth is when a business drives growth through internal improvements or optimisations, using its own resources. Optimising internal processes, developing new and improved products, cutting waste and reallocating resources can all be examples of organic growth strategies.
Organic growth contrasts with "inorganic growth", which sees growth driven by external factors outside of a company's trading. This is most commonly a result of mergers and acquisitions, which grant access to new markets and/or a new customer base.
What are the benefits of organic growth?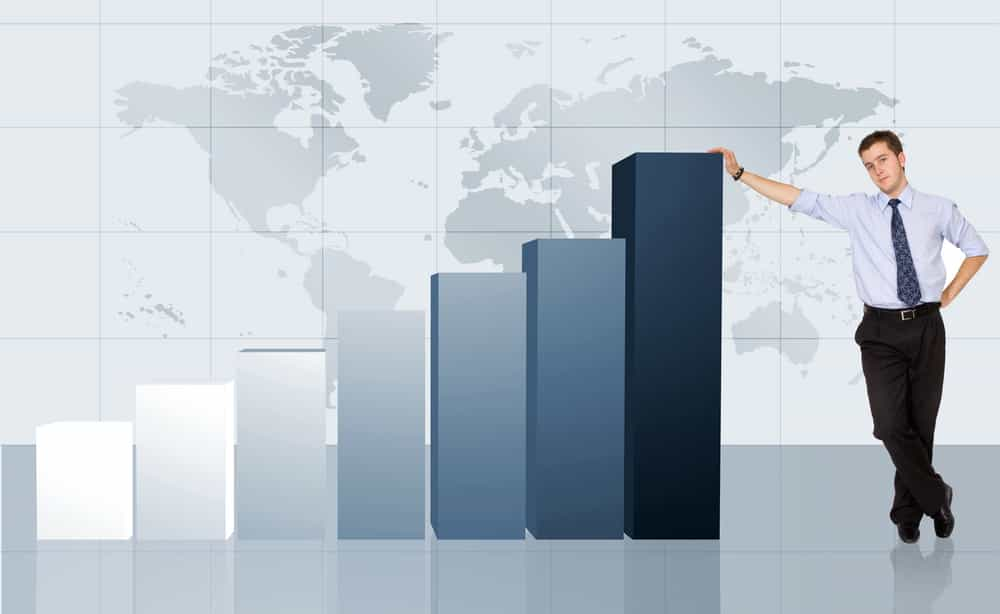 The principal benefit of an organic business growth strategy relates to control. With an organic growth strategy, the company leadership team can maintain their existing level of control or ownership throughout the growth period. A merger or acquisition would see some of this control diluted.
Additionally, organic (or internal) growth is lower risk. A business that is growing organically will usually remain in familiar markets, where costs, trends and audiences are well understood.
Finally, when a business delivers on an organic growth strategy, they benefit from higher production due to economies of scale, greater efficiencies, and lower average costs.
The main disadvantage of organic growth is that it can take considerably longer to see return on investment than through a riskier inorganic growth strategy.
Should you combine organic and inorganic growth?
Organic and inorganic growth strategies are defined as being in contrast with one another, but this does not mean they can't be combined. Ideally, a business should indeed be combining these strategies. Doing this allows the business to improve the profitability of its existing operations, while diversifying its revenue base.
Naturally, this can become quite complex from a strategic perspective, which is where your business finance function takes centre stage.
How your finance function helps organic growth
Whether your growth strategy is organic, inorganic, or a combination, a robust finance function is crucial to its success.
In order for a growth strategy to be sustainable and successful, it must be underpinned by operational finance with a holistic view of the business.
This means conducting financial planning and analysis to inform your strategy; it also means defining and tracking key performance indicators, accurately forecasting, and effectively reporting on both progress and expected outcomes.
Without an integrated finance function, you are navigating business growth based on a gut feel. Having the key insights the finance function can provide will allow you to make informed decisions on what risks to take.
How Genus can help
Genus is a unique service that can enable your business to meet its goals by filling in the gaps within its finance function. If you'd like to know more about how Genus can help your business manage organic growth, get in touch today and book a free, no-obligation consultation.
Related articles