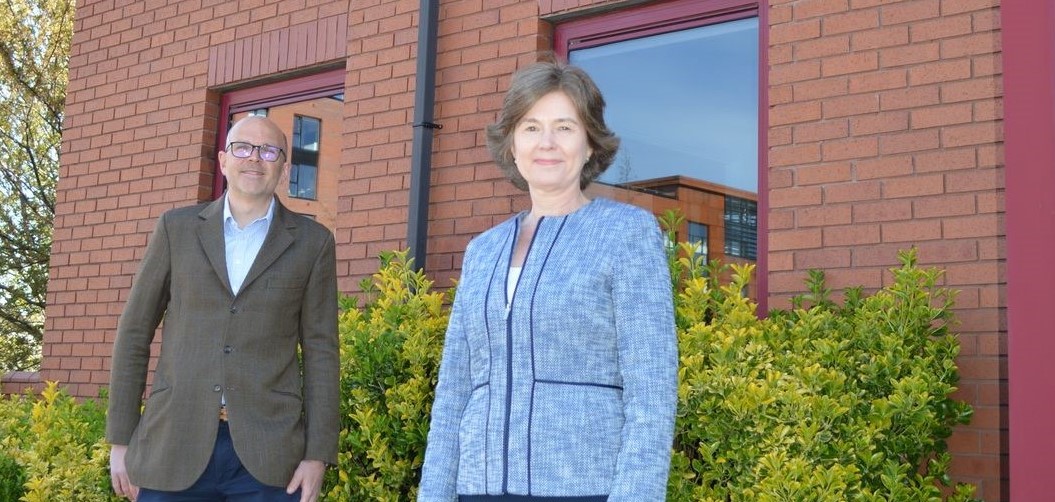 Shorts are delighted to announce the appointment of Pam Mathieson as Business Development Senior Manager.
Pam joins Shorts with over 23 years' experience working in business development within 'Big 4' firms. Her extensive experience in BD focusses on building and strengthening existing relationships whilst also creating new ones.
The role of Business Development Senior Manager is a newly created role for Shorts; one which aims to expand on the significant growth experienced by the firm in recent years.
Andy Irvine, Managing Partner commented "Pam is a fantastic appointment for Shorts, and we are delighted to welcome her to the team. Having worked in professional services for many years, Pam is well-known and highly respected within the local business community. She brings a wealth of experience along with an understanding of the importance of trusted relationships and we are confident she will contribute significantly to our future success."
Pam commented "Shorts have a proven reputation of excellence and I am really excited to be joining such a growing and talented team at this time in the firm's continued development. I look forward to developing the role and playing a significant part in the next chapter in Shorts' story."
Pam can be contacted by emailing pamela.mathieson@shorts.uk.com