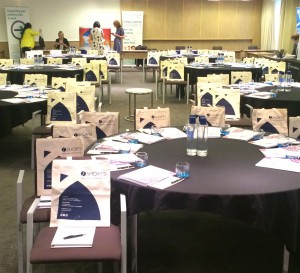 Staff representing Shorts' Healthcare department yesterday attended the first Sheffield NHS GPs Surgeries event organised by Claire Normington from Manor Park Medical Centre. Ceri Lewis and her team presented to an audience of over 50 practice managers all from all over the Sheffield region, alongside Duncan Rzysko from The Stress Management Society and Joan Pettingill from Lupton Fawcett Denison Till.
The event, held at the Novotel in Sheffield City Centre, was created to provide essential support to practice managers on common issues that arises on a day-to-day basis, and provide reassurance that local professionals were available to assist.
Ceri Lewis covered finance issues that typically affect practice managers, including the taxation of company benefits and Long Service Awards, the appointment and retirement of partners and the co-incision of partnership agreements, as well as the new publication of GP earnings.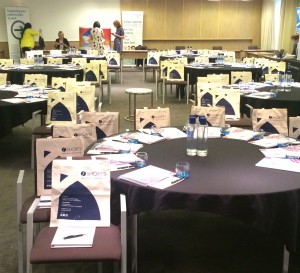 Duncan Rzysko spoke about how to manage stress and the contributing factors that people tend to miss, whilst Joan Pettingill discussed updates to employment law from recent cases and the effects that it has on GPs.
The event was extremely well attended and proved popular amongst delegates who agreed that the event should become an annual opportunity for the practice managers to gather and discuss common issues and potential remedies.
A copy of Ceri's slide from the event can be made available by contacting her direct.