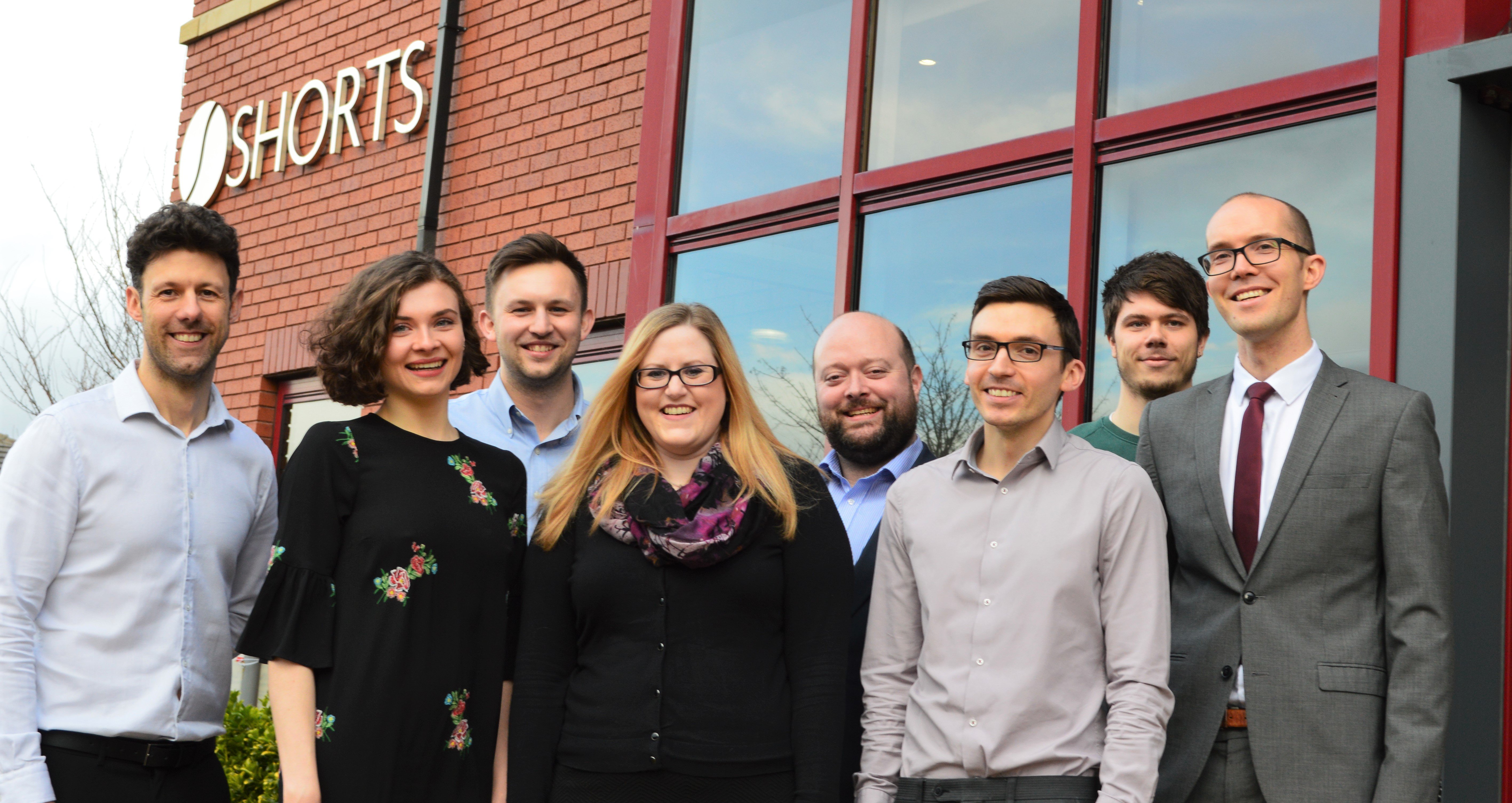 Shorts are delighted to announce the formation of their dedicated Software Project's Team, set up to address the needs of new and existing clients in the fast changing accountancy and business support systems market. With the onset of cloud accounting with the likes of Xero, QuickBooks and Exact challenging the more established accounting systems providers like Sage, there has been a growing appetite in the SME market to embrace these technologies. Shorts were already the first firm in the region to become Xero Platinum partners and this new teams builds further upon that lead in the local market.
Particularly over the past 2 years Xero has evolved from being just an accountancy package, into an eco-system of business support packages that link and work together to give businesses high quality information and efficient business processes. The software Projects Team were formed in response to the needs of clients as there is a real appetite to bring together their business processes and link them together in a smart way to get the most from their back office systems, better information, more efficient and cost effective processes which can lead to accelerated growth.
Over the past few months the team have invested heavily in research and training and constantly keep up-to-date with developments in the fast and every changing market place. This enables them to suggest to clients the best systems for them to use, tailored to the client's needs. Many of these add-ons offer massive time savings and very low monthly costs with many charging under £20 per month to use them.
There has also been investment in people, starting with the appointment of;
Senior Manager Tim Baum-Dixon 18 months ago as the firms first dedicated management information and projects specialist
Projects Team Manager Alicia Williams
Projects Assistant Alex Neller
Projects Executive Martin Dean who transferred internally specialising in forecasting using cloud models

Alistair Farmery, a former internal auditor who joined as a Projects Assistants

and
Tony Richardson who joined as the firm's Senior Exact Consultant

The team is also supported by Senior Manager Gary Moorhouse and overseen by Partner Malcolm Pope.
This works has grown far beyond that of just accounting and reporting, with recent projects including building and integrating online shops with stock systems, working with Fulfilled by Amazon businesses and convenience retailers to improve their internal systems and use technology such as electronic processes of invoices to save clients time and costs. The Team are also undertaking larger projects with manufacturing companies using Exact online software to assist clients with their accounts, electronic resource planning and client relationship management.
The team has also worked with other parts of the firm to obtain clients' Grant funding for many of its projects which has made these projects very affordable.
The team is unique within accountancy practices in the local area and gives Shorts client a real advantage over their competitors as they can draw upon the teams knowledge of the best in class. This means that regardless so of the size of business the Software Projects Team is able to suggest solutions to problems, make internal processes more efficient and implement the systems to get the best set up for the client's business. The team also undertake one to one training sessions to ensure clients are using the systems in a way to get them most out of them.
The team is always able to discuss requirements with potential clients and ensure they get the right cloud accounting systems in place for their business and budgets. For further information or to arrange your free consultatation, please contact a member of the software projects team, or Tim Baum-Dixon at tim.baum-dixon@shorts.uk.com.
Other recent articles;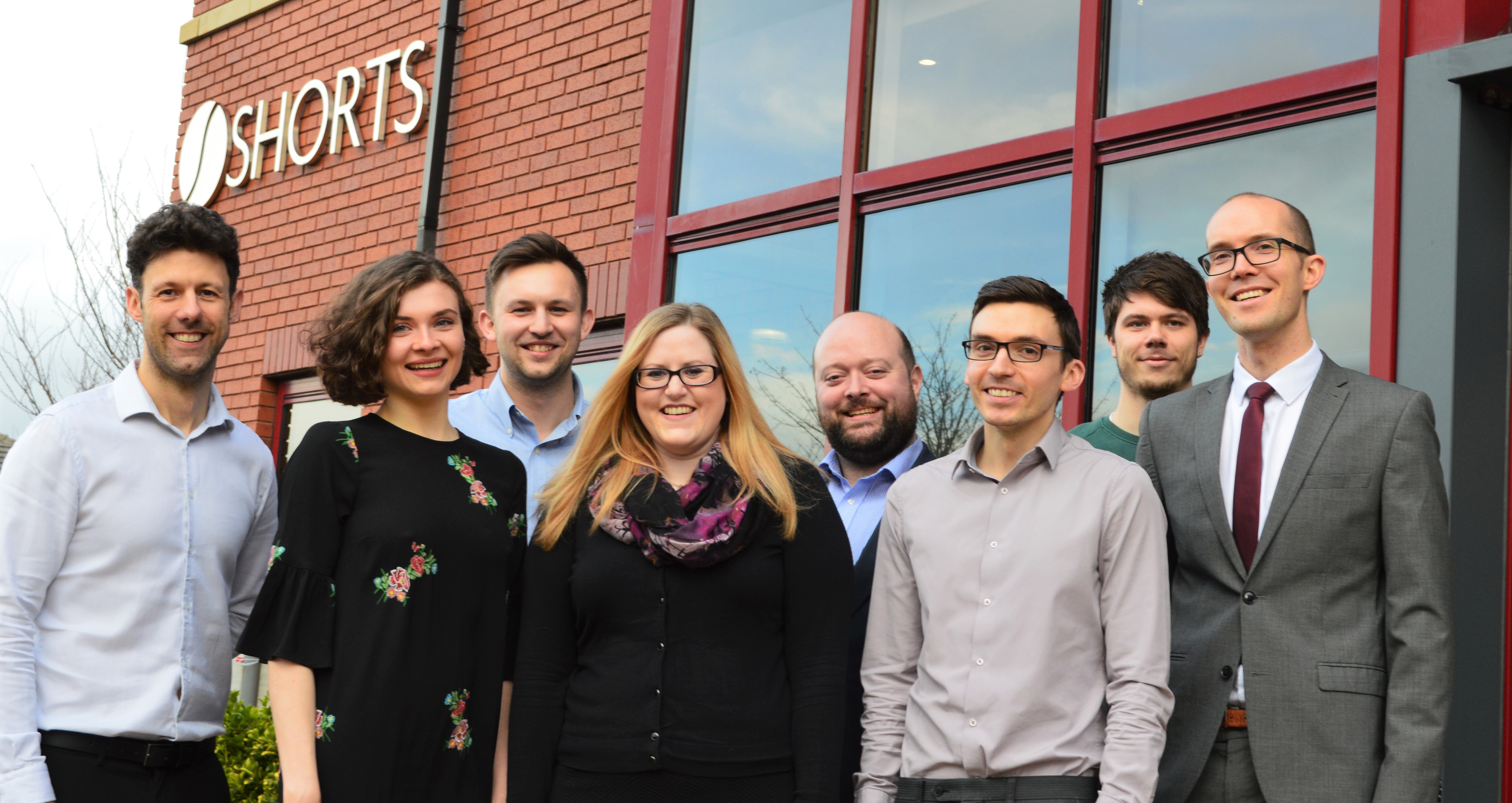 Pictured members of the Shorts Project's Team L-R
Tony Richardson, Alex Neller, Alastair Farmery, Alicia Williams, Tim Baum-Dixon, Gary Moorhouse, Jack Christian and Malcolm Pope.