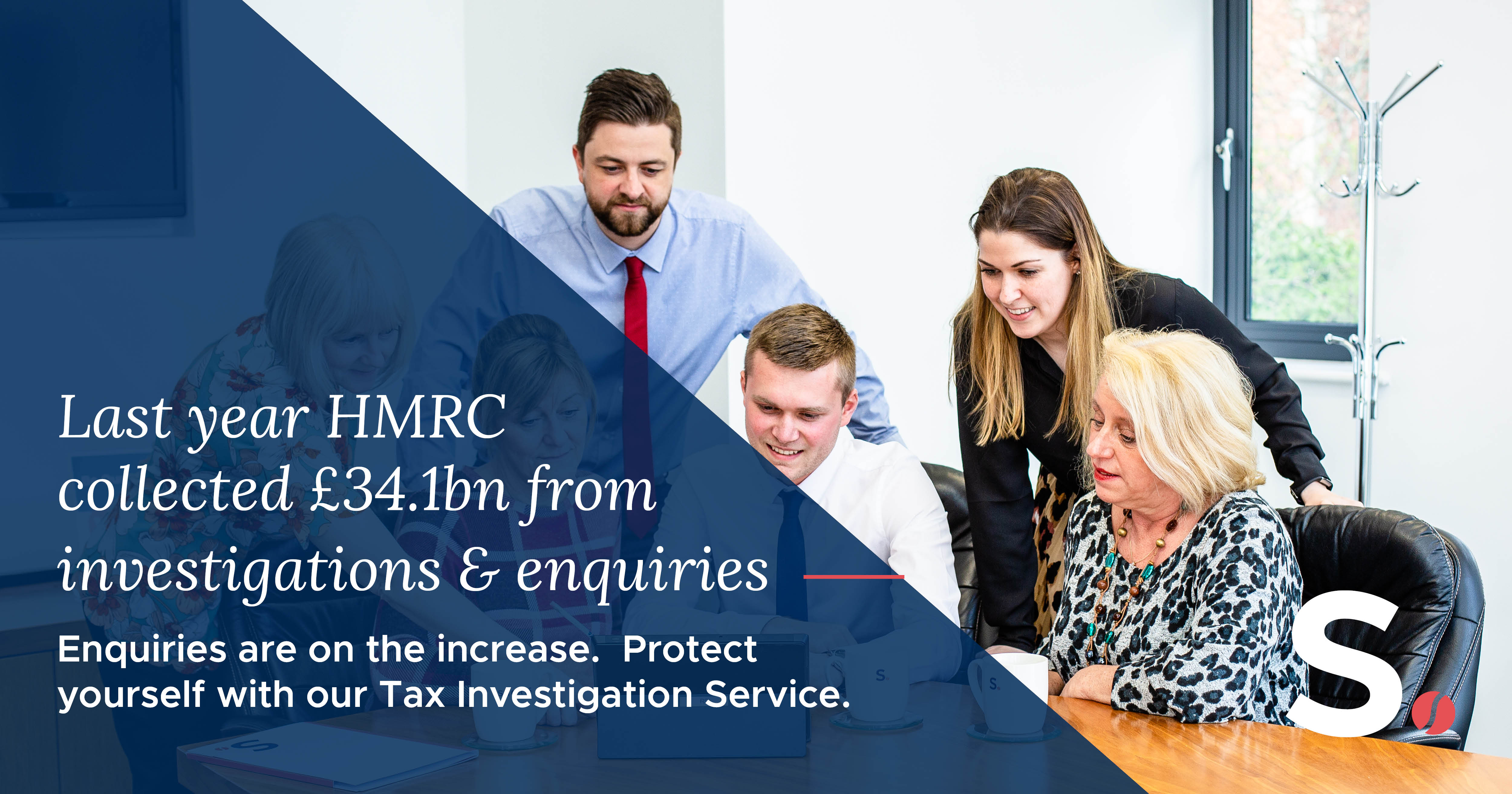 With a budget deficit of over £300 billion, we fully expect HMRC to raise more enquiries this year and next. The tax raised from enquiries could help plug the hole left in the Government's finances by the economic damage caused by Covid-19.
For those who have relied on a Covid-19 support scheme such as the CJRS (furlough scheme) and the SEISS (self-employed scheme), it is likely that HMRC will be looking a lot more closely at tax returns, payments and compliance history.
Tax and VAT repayments will also be checked more rigorously alongside the usual full tax investigations. Last year, HMRC conducted 337,000 enquiries and tax investigations and collected £34.1 billion.
What's more, HMRC can target anyone who submits a tax return and their highly efficient 'Connect' software is accessing and trawling through financial information right now. 83% of tax investigations are triggered by the 'Connect' system.
Disruptive, intrusive and expensive – when HMRC investigates it can drag on for a year or more, creating mounting costs and rocketing stress levels.
Better safeguarding for you and your business
With this increased activity and higher numbers of tax investigations, it's never been more important to protect yourself and/or business with our tax investigation service. For a small yearly fee, we will:
Defend you if you are selected for a HMRC tax investigation
Cover all costs included in the service so that you know where you stand
Support you through the process and minimise any hassle and stress.
What happens if I don't protect myself / business?
HMRC can randomly investigate anyone at any time. If you're not protected, the costs of a tax investigation can go into thousands of pounds and last months, sometimes even years. Dealing with a tax investigation is not included in our normal costs, so it pays to act now and safeguard yourself / business against the cost and stress of a tax investigation.
We want to ensure that our clients feel safe, secure and protected in every possible way, which is why we strongly recommend that they take advantage of our Tax Investigation Service.
If you would like more information regarding this service or to arrange a quote, please contact steven.strawther@shorts.uk.com.
Similar recent artices: