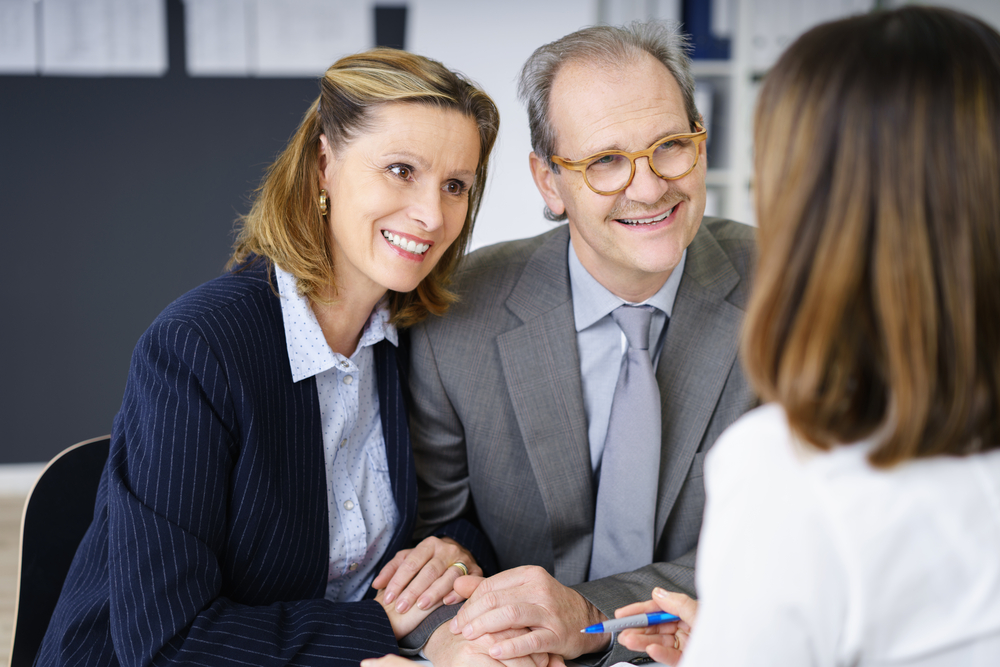 We often speak to people who have acquired a number of pension plans throughout their working life, and very often they;
have little understanding of what the plans will provide
haven't taken advice to ensure that their pensions are fully optimised before they reach retirement
are unaware of whether they are invested sensibly, or
do not understand the level of risk they are taking
Recent years have seen many changes affecting pensions and the way they can be taken. New rules now allow greater planning opportunities to achieve a guaranteed retirement income, flexible draw-down or the passing on of pension assets to other family members and future generations. However, many pension arrangements cannot benefit from the new flexibilities making it essential for plans to be reviewed.
Without taking advice, there could be many cases where people simply die in the wrong pension!
Why speak to Shorts?
Shorts are Chartered Financial Planners, one of only a handful of firms in the region to have been awarded this "best in class" status. Achieving Chartered status confirms the most rigorous criteria relating to professional qualifications and ethical good practice has been satisfied. As Independent Financial Advisers, our range of services includes investments, pensions, will and estate planning and business protection. All of our advisers are Chartered individuals in their own right and they are supported by a dedicated and experienced team of highly qualified staff.
Our team of advisers will review your arrangements to assess if they are likely to meet your retirement objectives and are appropriately invested, suggesting improvements if / where appropriate.
If you would like to discuss your circumstances, then speak to a member of our team by calling 01246 559955, contact Simon Hollin or a member of the Wealth Management team who will be happy to provide more details.
Other similar articles -
The value of an investment and the income from it could go down as well as up. The return at the end of the investment period is not guaranteed and you may get back less than you originally invested.