Shorts will be hosting a free webinar on Tuesday, 25th May, which will provide an essential update for business owners on the prospects for the UK economy, as well as the latest key tax-saving ideas.
The webinar is free to attend; all you need to do is register through Eventbrite below. When registered, you will be sent a link with log-in details before the event.
Featured topics for the webinar
The webinar will provide important details of the latest ways business owners and their businesses can save tax right now. By taking specialist advice encompassing the full range of tax reliefs and other planning opportunities, business owners can dramatically reduce their tax bills.
Shorts has a large, award-winning, and highly qualified tax team that is perfectly placed to provide proactive and strategic tax advice.
Further topics to be covered will include a selection of the key tax planning areas that are covered in our Tax Saving Guide, which has been updated to reflect the latest measures announced in the recent Budget of March 2021.
Who will be speaking at the webinar?
James Martin, Director of Policy at the British Chambers of Commerce
James will be sharing what he feels the key challenges and opportunities are for UK SMEs, and how the British Chambers can help businesses have a say and influence policy.
As Director of Policy for the British Chambers of Commerce, with responsibility for the BCC's policy and analytical output, which is always driven by the views and needs of Chambers and their members.
Prior to joining the BCC, James worked major retailers focusing on a range of policy areas, including cyber-crime and resilience, and, before that, in Whitehall, where he led on policy and strategy work ranging from reforming how people can bring legal challenges of government action to the long-term future of the prison system and improving prisoner working and reparation.
James studied in Yorkshire 20 years ago and has very fond (if hazy) memories of the Republic.
Scott Burkinshaw, Tax Partner of Shorts Chartered Accountants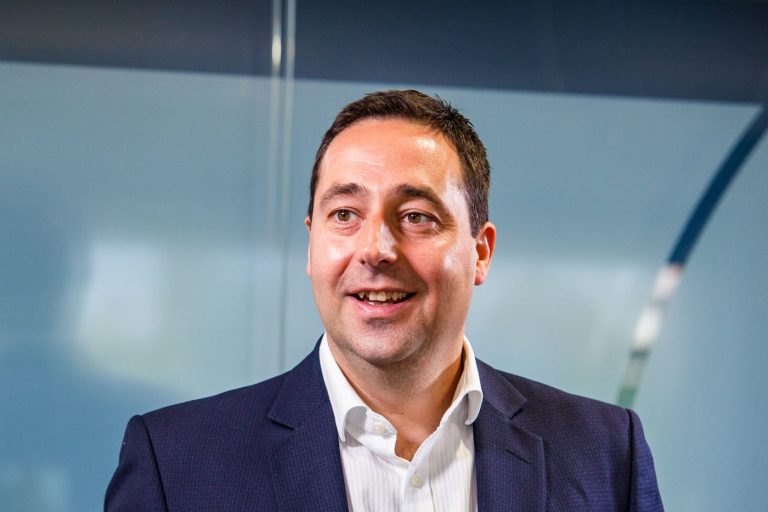 Scott heads up Business Taxes at Shorts; this includes our Radius team that specialises in R&D tax reliefs. He joined Shorts after a decade of providing advice at large national/international firms and has helped Shorts build one of the best specialist tax teams in the region, focused on providing proactive tax advice to our clients.
A Chartered Tax Adviser, Scott specialises in providing strategic corporate and personal tax advice. Prior to joining Shorts, he headed up Corporate Tax for Yorkshire for an international firm and has significant experience of advising on business disposals and acquisitions.
David Robinson, Tax Director at Shorts Chartered Accountants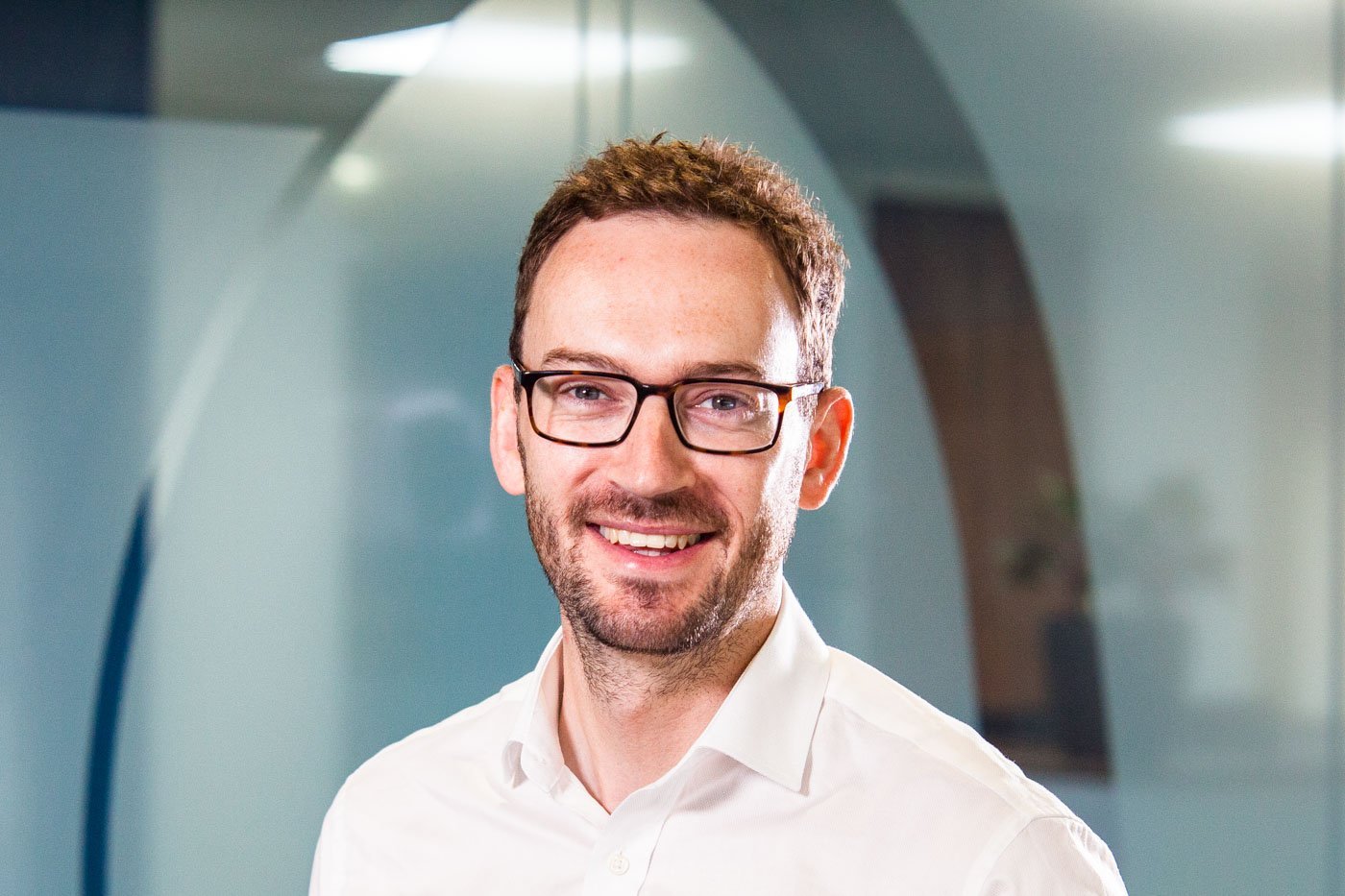 A qualified Chartered Tax Adviser with over 10 years' experience in the profession, David joined Shorts having previously worked for national firms including BDO and RSM. He has significant experience advising growing owner-managed businesses on all aspects of taxation including acquisitions and disposals, reorganisations and exit planning.
Register your place today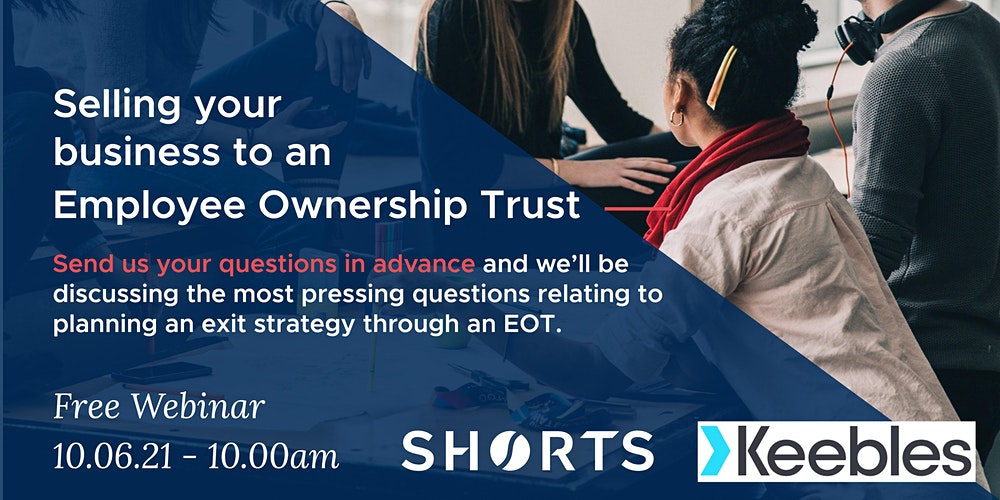 The webinar will also feature a Q&A, where you will be able to ask a question to any of the speakers – this is a great opportunity to gain valuable, tailored insight for your business.
We hope to see you there!