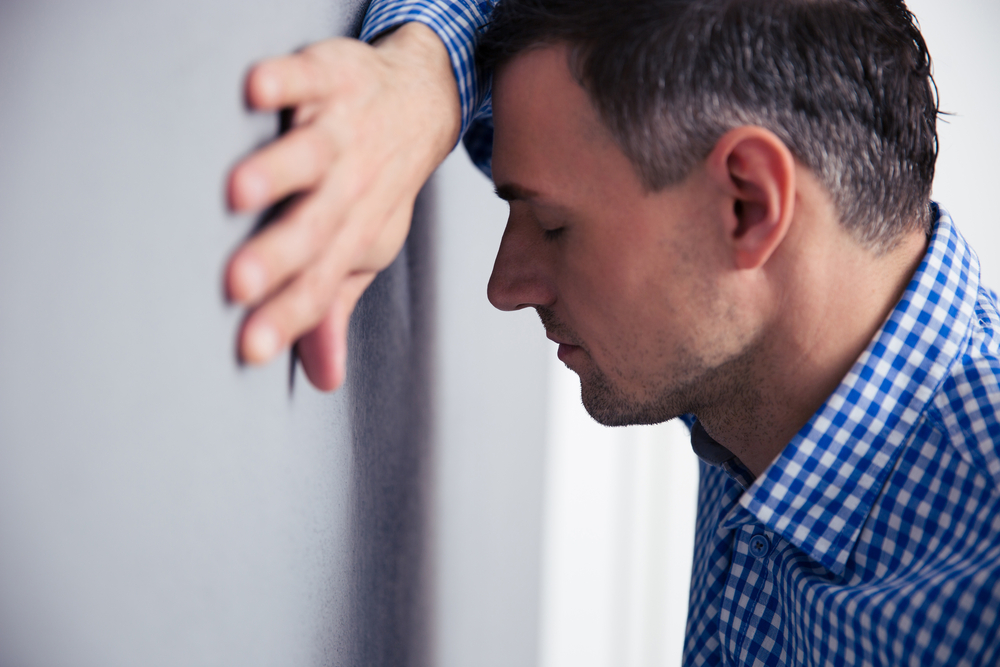 There are a multitude of rules and regulations in respect of VAT in the UK, and it can be relatively easy for businesses to make honest VAT Errors. Although sometimes simple, these errors can lead to significant VAT Penalties and business owners should seek specialist VAT advice on a regular basis to ensure they do not fall into these traps.
What are VAT Errors?
VAT Errors come in all different shapes and sizes, but in general arise where there is an Error on a VAT Return. This can be where a business:
Fails to record VAT on a sale where it should have been
Reclaims VAT on a cost where it should not have done so
Makes a calculation error in a VAT return
VAT errors can generally be rectified on the next VAT return submitted, although larger errors (above £10,000, or 1% of turnover up to £50,000, whichever is greater) must be disclosed separately to HMRC.
What are VAT Penalties?
Understating a VAT liability can lead to a penalty, which is based on the amount understated. This can apply even where there is no actual loss of VAT to HMRC. Where the Taxpayer has taken Reasonable care, no penalty should arise. However, where the Taxpayer has been careless the penalty could be as high as 30%, and where there has been a deliberate error the penalty can be up to 70% or even as high as 100% for concealment. These penalties can be reduced where the Taxpayer has voluntarily disclosed the error, and in some instances, penalties can be suspended for a period of time.
VAT Default Surcharge
Failure to pay VAT or submit VAT returns on time leads to a default surcharge. For a first default, businesses normally do not have any penalty. However, for 2nd and subsequent defaults, the penalty increases as a proportion of the VAT outstanding, and can be as high as 15% for consistent failures.
VAT Enquiries
The "Tax Man" has specific powers that allow HMRC to make VAT visits and raise VAT enquiries into the VAT affairs of UK businesses. If your business is unfortunate and is subject to such an enquiry, this will typically involve a Tax Inspector trawling through your accounts, and can be an extremely costly and time consuming exercise. Such enquiries are more likely where the Tax Inspector considers there is a larger potential that an error has occurred. In our experience it is far better to take the lead and ensure your business is compliant, rather than waiting for the VAT Inspector to check.
The above covers just a few key aspects of VAT Errors and VAT Penalties, and does not show the whole picture.
VAT remains one of the least understood of all taxes, which is why we set up a specialist VAT advisory department, to help guide businesses through the complex maze of VAT legislation. Our team help with all areas of VAT from relatively basic issues such as initial registration, the completion and submission of VAT returns and advice on how to correct errors and mistakes, through to more complex issues such as assessments, control visits, cross border transactions and DIY house builds. If you are concerned about a VAT error or penalty, or wish to understand how your business may be affected by VAT, then why not get in touch, and discuss any queries you may have with a member of our team.
Other relates articles;