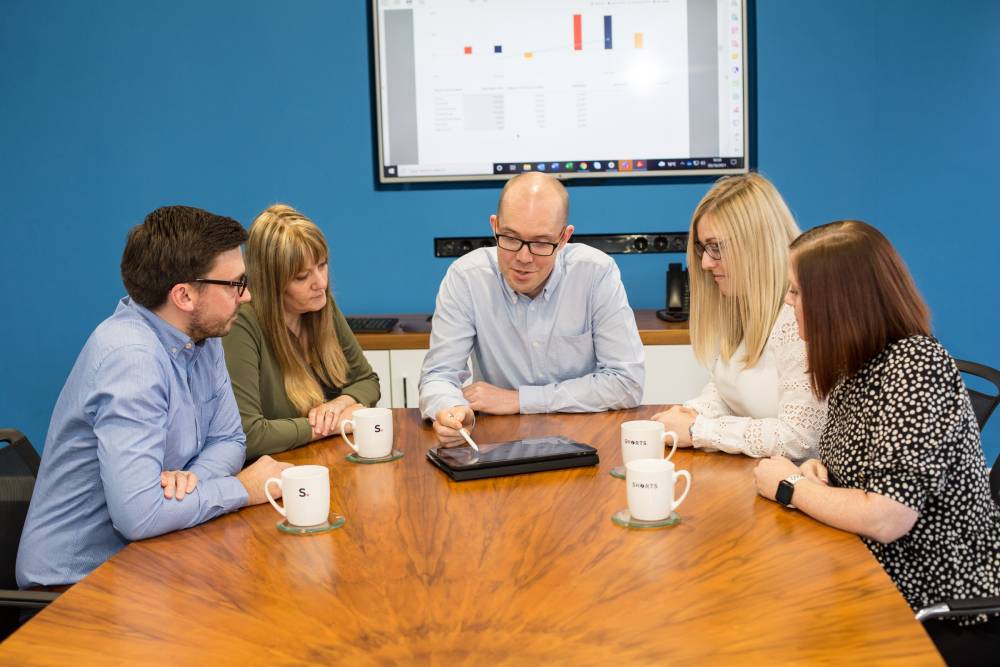 Businesses are rarely simple; even relatively small-scale operations have a variety of moving parts, each producing unique commercial data.
A management accountant specialises in keeping track of this data, including income, expenses, and other economic factors, and ultimately helps businesses make smarter, data-led decisions.
A management accountant will work in a number of different areas within the finance function of an organisation. They will crunch numbers and offer advice, insights, and reports for senior management. These areas include:
Advising on investments
Identifying economic opportunities
Identifying areas of waste or poor performance
Managing risk
Advising on wider business strategy
What is the main goal of a management accountant?
Management accountants will have multiple goals within an organisation, but the primary objective of a management accountant is to maximise profitability. Additional goals relating to profitability include minimising losses, cutting waste, and facilitating long-term sustainability.
Who does a management accountant work for?
A management accountant can work for a wide range of organisations or people, including large corporations, small businesses, charities, self-employed people, public companies, and government agencies. If an organisation has cashflow, a management accountant can probably make a huge difference.
Management accountants see the bigger picture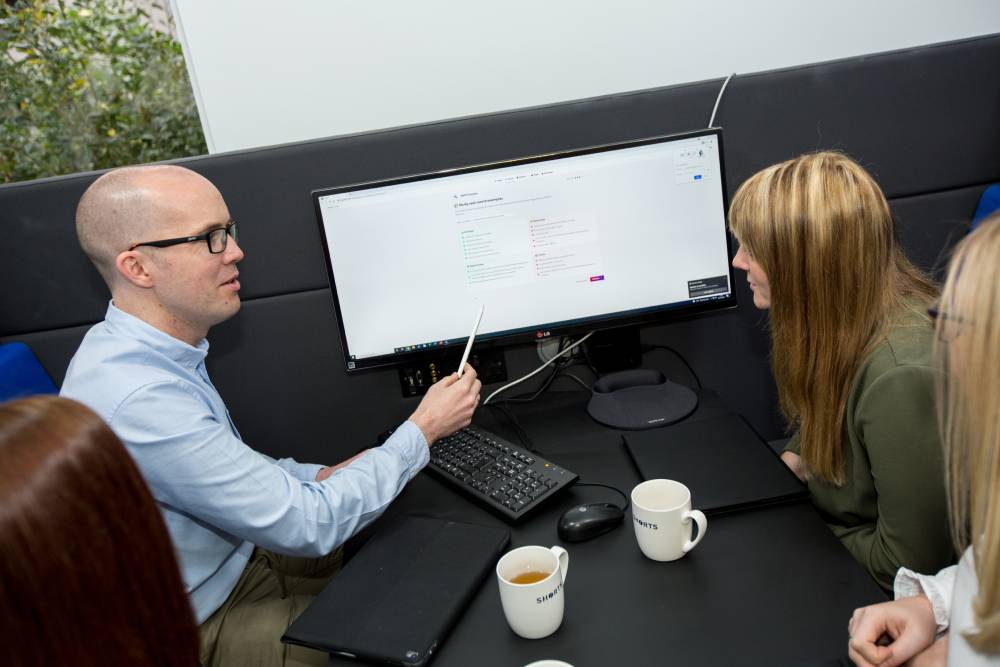 A management accountant works with data, but they also look at the bigger picture with regard to an organisation's history and future plans, ongoing performance, and industry trends outside of the organisation.
The latter here is crucial to a management accountant's ability to recognise and manage risk and opportunity. By applying an organisation's financial data to the wider industry in which it operates, a management accountant is able to paint a reliable picture for the benefit of decision makers.
Understanding costs
All businesses spend money and accrue costs. Some of these costs are fixed and some may be variable. There may also be some costs which are mandatory (staff wages, credit repayments, premises costs), and others which may not be (investment, bonuses).
A management accountant will focus on the total costs of production within an organisation, while understanding the nature and necessity of each – this knowledge can then inform strategies that enhance profitability.
What skills does a management accountant have?
An effective management accountant is a highly skilled and valuable asset for any organisation, and their skills will include the following:
Excellent communication skills, enabling them to deliver often complex information clearly to (often very busy) decision makers.
Strong business acumen across multiple industries and business types.
An exceptional eye for detail, which helps them spot key information within complex datasets.
A keen ability for data analytics, numeracy, and economics.
In reality, a strong management accountant will bring much more to the table, making them a priceless member of your team, whether as a consultant, employee of senior management figure.
Outsource your management accounting
Management accounting is an essential area for any organisation to invest in; the long-term business benefits of a qualified management accountant are as significant as they are numerous.
But not all businesses have the budget to hire a talented management accountant full time, nor will they have adequate internal knowledge or resource to train a management accountant themselves.
Outsourcing your management accountancy gives you the ideal balance between cost, commitment, and knowledge.
Speak to the Genus team today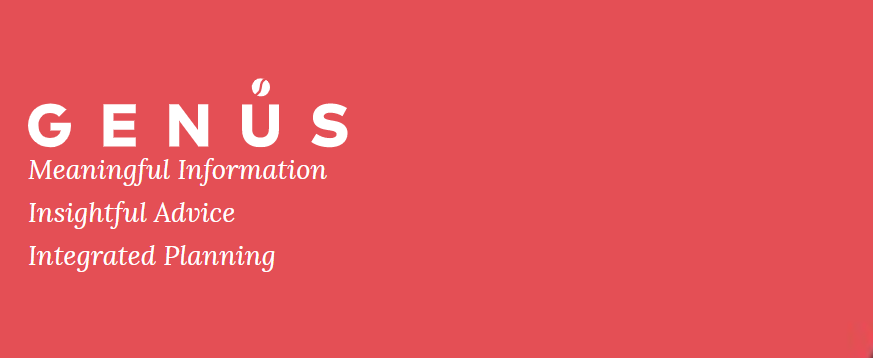 With Genus Management Accounts, you get experienced experts who have produced management accounts in a wide range of industries. You do not need to commit to a long-term appointment, and you will gain an objective view of your accounts, free from internal biases or business politics.
If you would like to find out more about how management accounts can help your business excel, drive a greater profit, and achieve long term sustainability, speak to Genus today for a free 30-minute consultation.