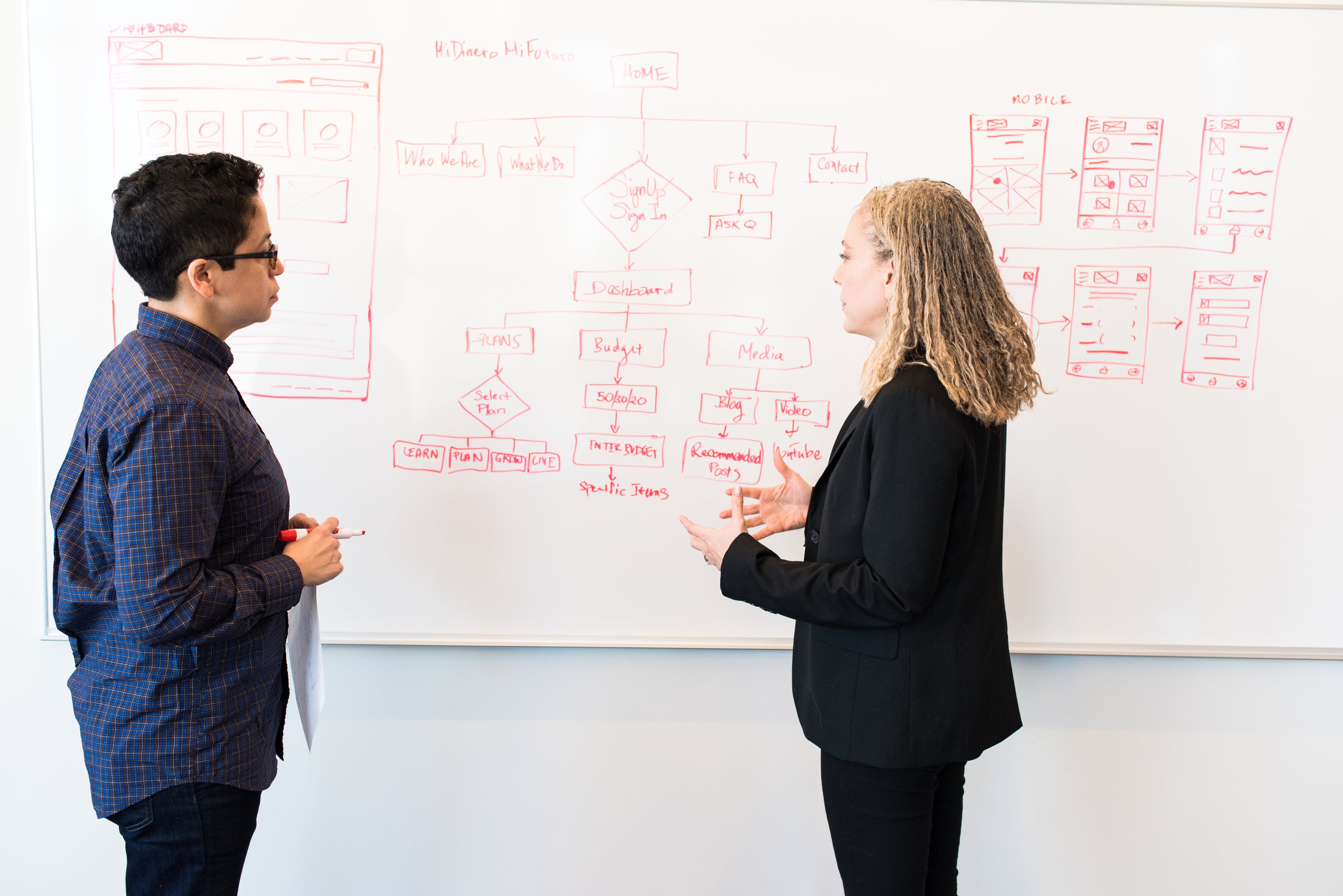 There are so many companies that want to achieve year-on-year growth. Some companies achieve it without really knowing how they did it, while others stay stagnant.
How do you turn your company into one of the growing ones that appear to have it all planned out? Well, in this blog we look at how a CFO can help drive that growth.
What is the CFO?
A CFO is Chief Financial Officer, a senior management figure, who usually takes charge of a company's finances in a similar way to a Finance Director. However, a CFO will also take greater strategic responsibility for the overall business and will often sit on the board of directors.
Strategic Vision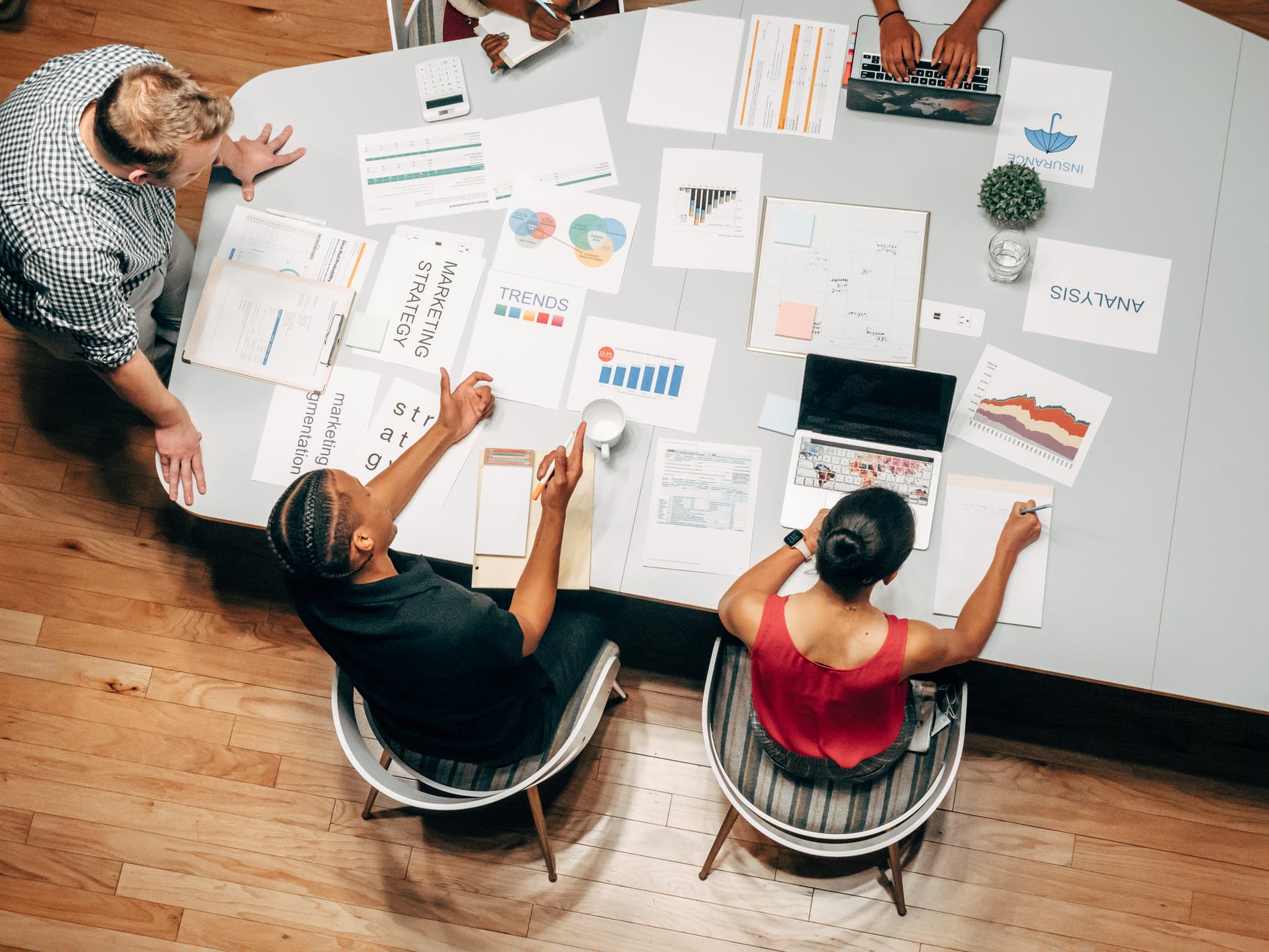 The secret is the companies that appear to have it all planned out probably have.
There are no shortcuts here. Set out what the strategic vision and strategic objectives are. Once you have these, break them down into goals and then tasks to achieve these goals. Having this level of detail will give the vision the best chances of success.
KPIs and Reporting
For business goals you should have KPIs. These will allow you track progress on each goal easily.
These well-defined KPI's should then be utilised in company reporting, something that the finance team should be driving.
The reporting produced by the finance team should be easy to interpret by its users, so that they can gain insightful information and use it to make decisions.
The CFO can take these reports and, with their unique blend of knowledge and oversight, can assess the impact of decisions. The CFO and CEO can then work closely together to drive the overall strategic vision onwards.
Forecasting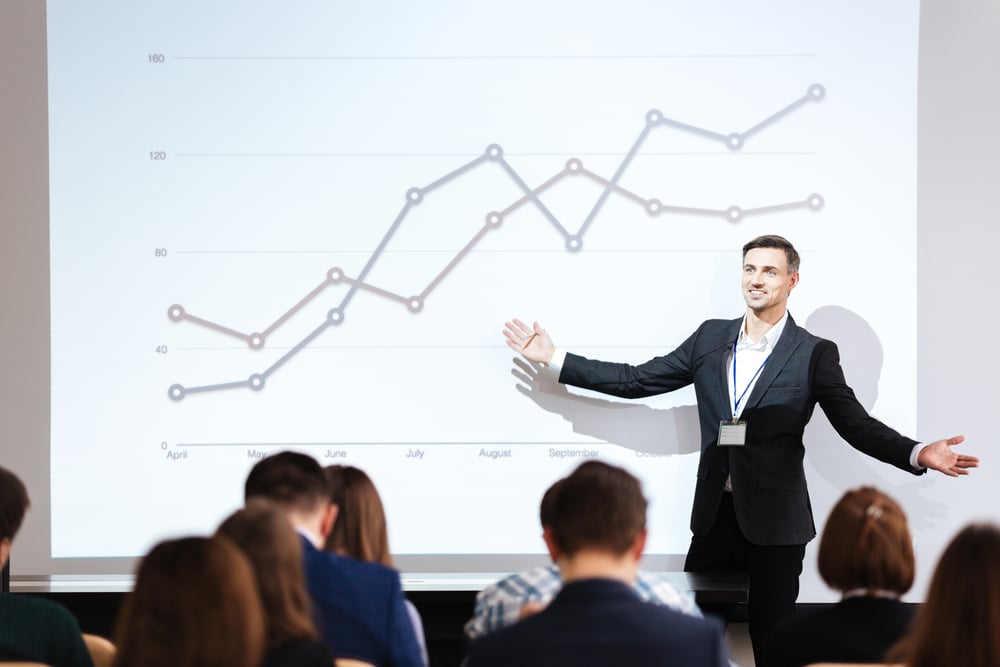 Forecasting is a must for every business and its place in a growth strategy is non-negotiable.
The strategic objectives should be built into the forecast to see the likely impact, both positive and negative.
Having this forecast allows you to know what to expect; this can help order the priority of the objectives and have a realistic timeframe for achieving them. The CFO will play a pivotal role in taking forecasts and ensuring the capital structure of the business is suitable. For instance, there may be times where free cash is available that the business can take advantage of.
This is related to the need for investment and/or funding. The key here is knowing what the right amount, the right time, and the right price is. The CFO will lead negotiations to ensure all of these criteria are met.
Umbrella View
A CFO has a unique umbrella view of a business and its activities.
They will need to fully understand the operations and each function within a business, so they can truly understand the finances. Having this view, together with the deep financial understanding, puts them in a great place to identify the levers that can be pulled to enable growth.
For example, they can identify efficiencies to improve profit margins. Small wins here could lead to improved cash and reduced reliance on lenders. The compound effect of a number of smaller wins will lead to a more organically successful growth strategy.
Does your team need a CFO to grow?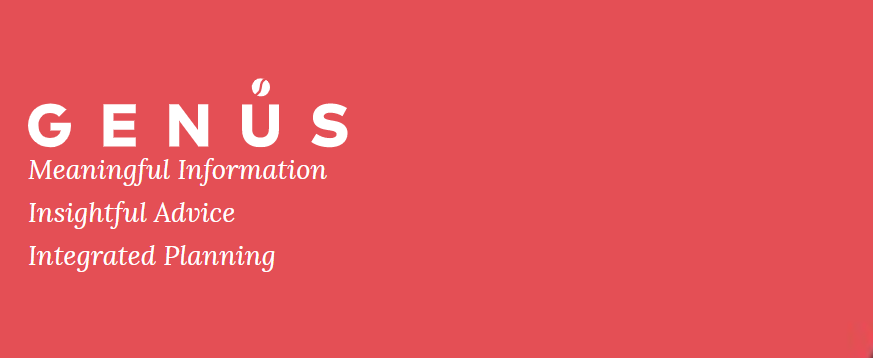 If you are not utilising lead financial personnel within your organisation in this way, ask yourself why.
The unique view and understanding they have will be vital to the success of your growth strategy. It may be that you don't have a CFO or lead finance individual within the business and cannot justify employing one, if this is the case then you may wish to consider a part time CFO, which you can learn more about by speaking with the Genus team.
For more information on a business growth strategy see our previous blog and the webinar we produced with Lucidity, which you can recap in full below.