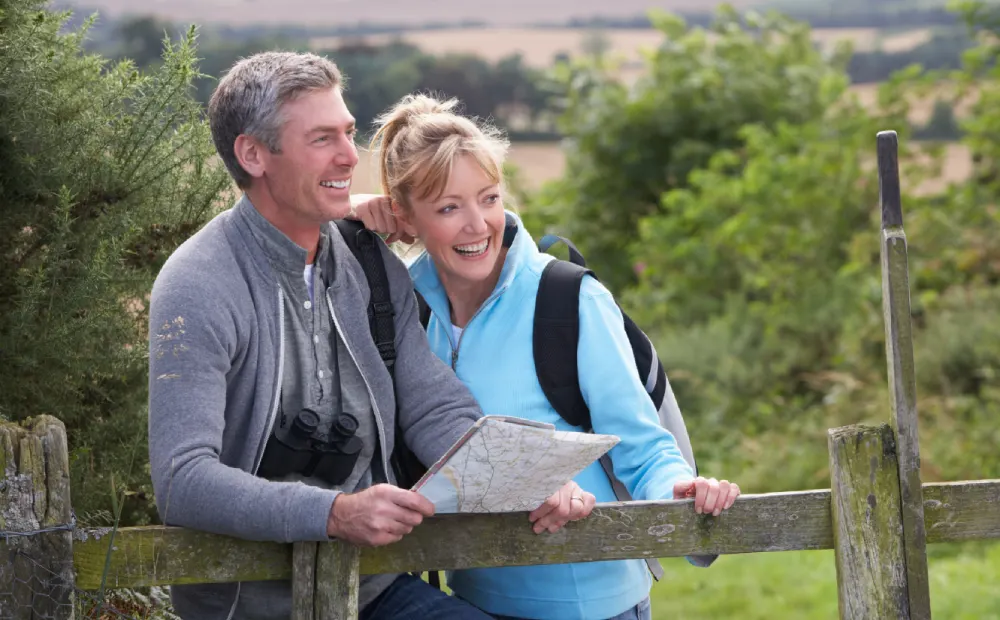 More people are now setting up Lasting Powers of Attorney, not just those in later life.
Often written alongside a Will, these important legal documents allow you to appoint one or more trusted representatives or 'attorneys' to take charge of your finances and/or welfare if you are unable to look after your own affairs at some point in the future. Lasting Powers of Attorney are the only authority which can continue if you were to lose capacity in the future.
Who is a Lasting Power of Attorney for?
The growing use of Lasting Power of Attorney is hardly surprising given the ageing population, but it is a mistake to think that they are just for the elderly. Anyone over the age of 18 can set up a Lasting Powers of Attorney – after all, accidents or illness can occur at any point in life.
Types of Lasting Power of Attorney
In England and Wales there are two types of Lasting Power of Attorney – one covering health and welfare and another for property and financial affairs. You can set up either or both types and appoint the same or different attorneys for each one.
For Lasting Powers of Attorney to be legally valid, they need to be signed, witnessed, and registered with the Office of the Public Guardian, which costs £82 for each Lasting Power of Attorney. In Scotland, Powers of Attorney are slightly different.
Property and financial affairs Lasting Powers of Attorney are not just for people with substantial assets. At the simplest level, they can allow your designated attorney to access your bank account and ensure that essential bills get paid.
Choosing an attorney
When it comes to choosing an attorney, you can pick a spouse, partner, relative, friend or even a professional, such as a local solicitor, although remember that they are likely to charge for this service.
The stipulations are that your attorney must be over 18 and mentally capable of making decisions for themselves. Bankrupt individuals cannot be appointed for financial Lasting Powers of Attorney.
When can an Attorney act?
Lasting Powers of Attorney do not automatically give attorneys immediate access to your finances. In fact, you have to give express permission before an attorney can use the powers granted under a property and financial affairs Lasting Power of Attorney, although it can be used as soon as it has been registered.
You have to be deemed mentally incapable of making your own decisions before a health and welfare Lasting Power of Attorney can take effect, for example, if you have dementia or are in a coma after a car crash.
Summary
Although many Lasting Powers of Attorney are never put into effect, having them in place can provide peace of mind that a trusted relative or friend would be able to look after your affairs if your health failed. Lasting Power of Attorney also avoids the need and expense of your relatives or friends making an application to the Court to become your Deputy.
If you would like to discuss setting up a lasting power of attorney, we recommend contacting our Private Client team for advice.