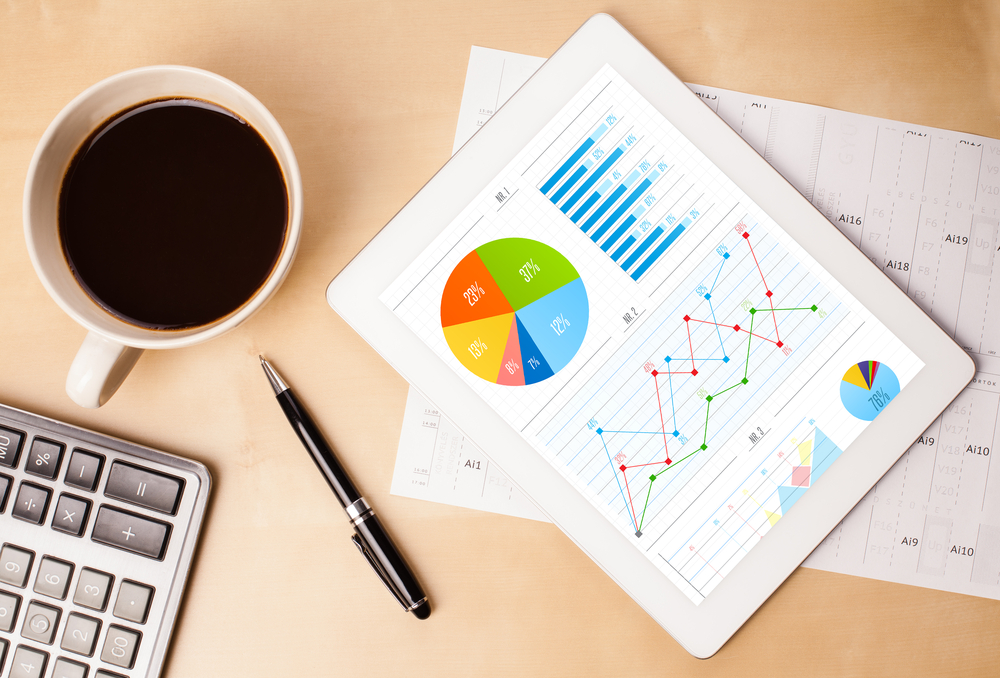 Management Accounting provides an invaluable window into the beating heart of a business, how it is performing, where it might be struggling, and even where the next great opportunity may be hiding.
As a practice, management accounting is all about identifying, analysing, evaluating, and communicating key financial information to decision-makers, thereby helping them make the best strategic decisions for the business.
Why is Management Accounting so important?
In business, data is always key. When it comes to strategy and decision making, robust and well communicated data is the difference between a stroke of genius and a blunder, or a wise investment and a waste of money.
Without management accounts, company directors are piloting the business blindfolded.
Management accounting can help decision makers calculate the best possible pricing strategy, understand relevant market factors, determine the lifecycle of existing products, and even drive the introduction of new products.
From top to bottom, management accounts help business owners make the right calls in those key decisions that impact the entire organisation.
Do I need to hire a Management Accountant?
Management Accounts are time consuming and require a great deal of knowledge and expertise to get right. For the full benefits of management accounts to be felt by the company, it is recommended to invest in a dedicated figure, such as a management accountant, so ensure management accounts are a priority, not an afterthought.
There are a few options if you are thinking of introducing a management accountant into your team.
Hire someone: Perhaps the most obvious option; hiring a qualified management accountant brings the required knowledge and skills into your company. This is, however, an expensive option.
Train your team: Training current team members in Management Accountancy can be a cost-effective way of introducing the required skills. Naturally, a lot depends on how much you invest in the training process.
Can Management Accounts be outsourced?
There is a third option for companies wanting detailed management accounts to inform their business strategy.
Third party specialists offer the ideal balance between cost, commitment, and knowledge:
You do not need to expend your time and resources training anyone.
You do not need to commit to the long-term employment of an experienced management accountant.
You can tailor the service (and price) to align with your requirements and the ambitions of your organisation.
You can gain a valuable, objective view of your management accounts, free from the internal politics and biases of business leadership.
You get experienced experts who have produced management accounts in a wide range of industries.
Speak to Genus today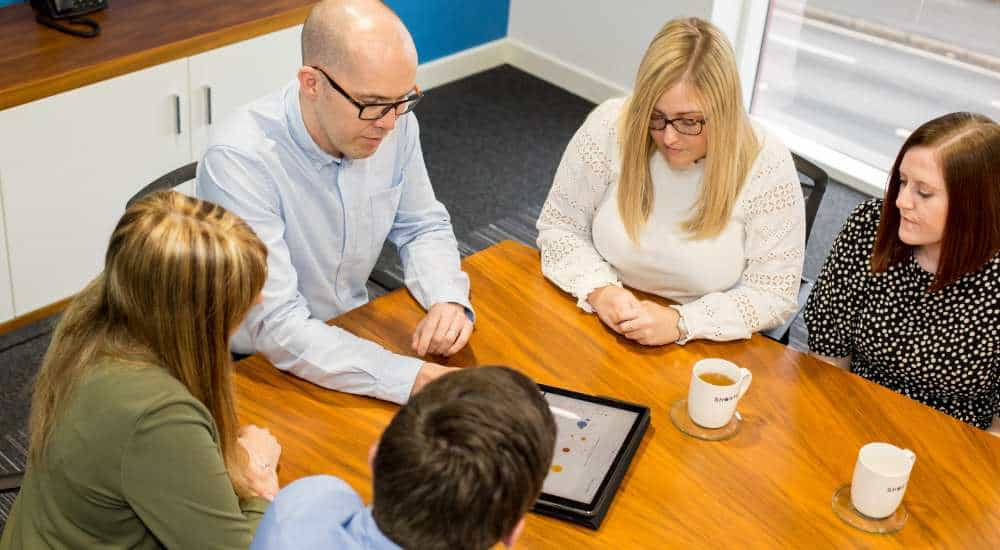 If you are interested in driving comprehensive improvements in the overall strategy, direction and profitability of your business, management accounts are your secret weapon.
Whether your company is big or small, profitable or loss making, if you would like to find out more about how management accounts can transform your organisation for the better, speak to Genus today.