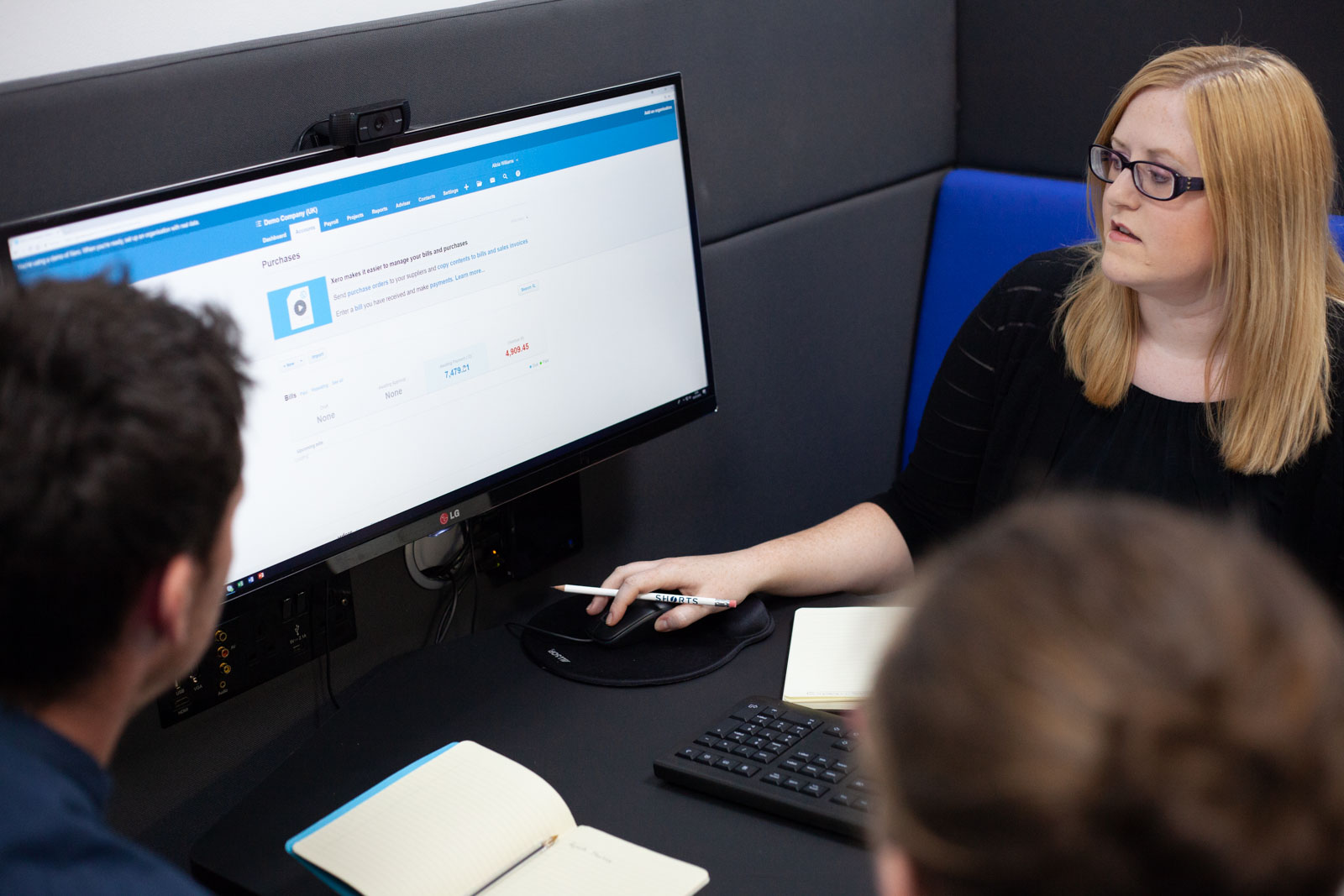 The journey of your business into the future must start from where you are now, but where is that exactly?
The importance of business reporting starts from day 1 and changes throughout the business lifecycle. You need to understand the available historical data of the business to enable you to budget, forecast and plan for the future.
Reporting is essential to monitor business performance over any period of time. It enables you to make better business decisions, project future results and drive improvements.
The problem with annual accounts
All businesses need to prepare annual accounts for year end purposes, but these are prepared in a standard format, not giving you bespoke information that will enable you to drive the business forwards.
They are usually prepared months after the year end, by which time you are well into the following year and the information is already out of date!
Keep the information fresh and frequent
Information needs to be received regularly and shortly after the period being reported on. Any report received is already containing historical data, but how fast you produce these reports will effect how quickly you can make changes and impact the future periods.
Reports must cater to business needs
For reports to be useful, they need to cater to the business needs. This should include financial and non-financial Key Performance Indicators (KPIs) as well as looking at trends in the data.
Trends can help you forward plan resources and highlight potential issues that may arise. Reporting can also highlight where the most and least profitable services, industries and/or clients are, so more informed decisions can be made moving forwards.
The information can then be used to project future periods and look at the financial impact of potential opportunities and changes, having a direct financial benefit to the business.
Reporting and team engagement
Reporting can also help team engagement, working towards a common goal or objective, as well as providing a facility to measure performance.
How to ensure your reports are right for you
Business reporting must be accurate, timely, and insightful. They must track KPI's and trends that actually help you achieve your strategic goals and most importantly they must be easy to understand.
The right business reporting can transform a business for the better, and the Genus team are specialists in unlocking the full potential of your business data. If you need any help with your business reporting then contact our Genus team for a free discussion.
Related articles from the Genus team