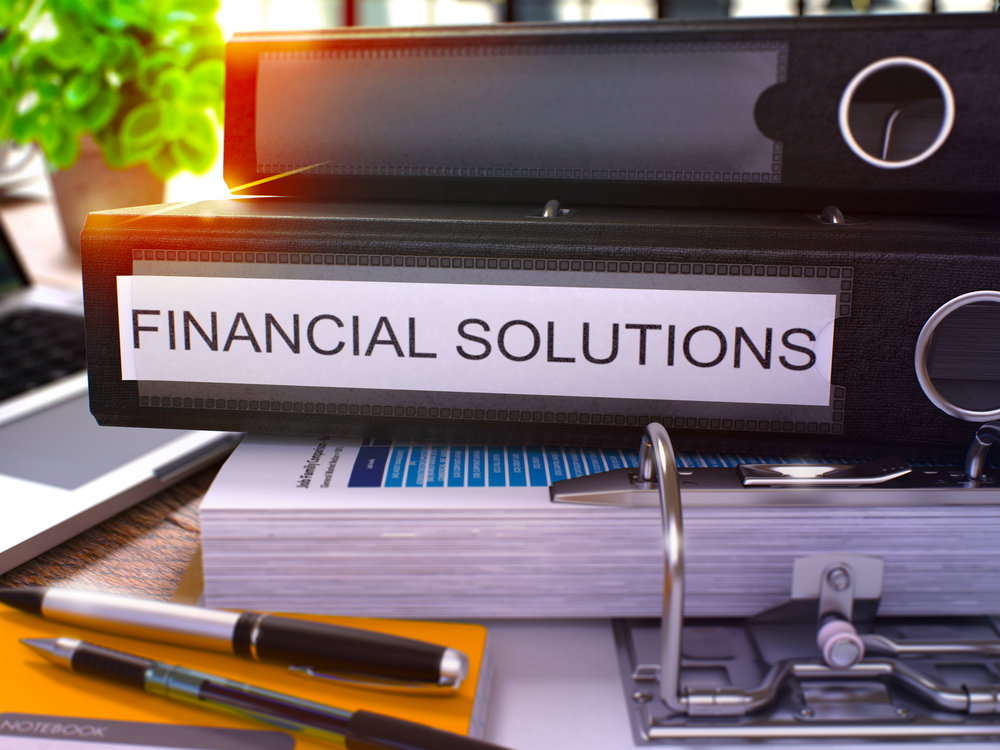 Is a lack of funding preventing you growing your business? Could a cash injection bring your business plans to life? Once you begin considering the options, it is natural to potentially feel overwhelmed
by;
the number of funders,
the differing requirements,
the technical language,
the types of facility and
the costs.


How can you work out what is best for your business? Is the price that you have been quoted fair? Are you a suitable business for that funder?
Over the years, we have been involved in the decision-making process for many clients considering obtaining additional finance for their business and have supported a large number through the funding process. This varies from making an initial introduction through to 'holding their hand' through the whole process. We are often involved in preparing and providing information to funders and comparing the offers received.
Could additional finance unlock the potential in your business - A guide to business funding
Drawing on this experience, we have put together a guide to highlight a few of the key types of funders available in today's marketplace and the differing forms of funding they could offer.
Leading a business through change is a challenge and finding the best route to the future you want requires true expertise. Whether you're buying, selling or raising finance for a business, our award-winning Corporate Finance team are with you all the way, bringing strategy, insight and conviction to get you the results you really want. If you are considering a transaction, or would like more details on your future plans, then why not drop us a line today to see how we can help make your ambitions a reality.
Other recent articles: