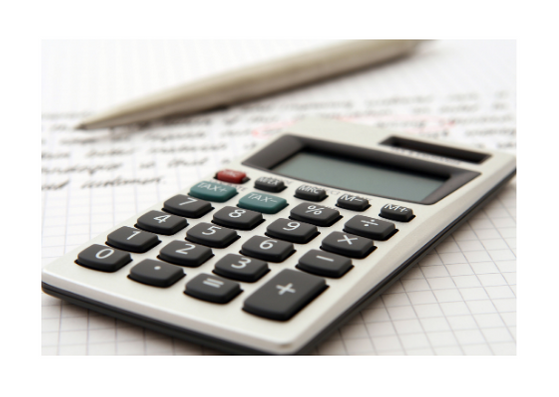 The Office of Tax Simplification has recently recommended an overhaul of the Capital Gains Tax rules to the Chancellor of the Exchequer, Rishi Sunak. This could lead to increased rates of CGT and ultimately more tax for entrepreneurs and individuals.
Speculation has been mounting for some time now as to which tax could see a rate increase to pay for the support measures put in place in response to the Coronavirus pandemic, and Capital Gains Tax looks to be the early front runner.
The headline findings from the Office of Tax Simplification were that:
The current features of the CGT rules can distort taxpayer behaviour in trying to extract cash or assets at capital rather than income
The CGT annual exemption of £12,300 is being abused by wealthy share investors; and
That the current rates of 10% and 20% of CGT could be doubled and brought into line with income tax.
As a result of the report, the next Budget could see yet more significant changes to the CGT rules, after the reduction in the lifetime allowance of Business Asset Disposal Relief (formerly Entrepreneurs' Relief) from £10m to £1m in March 2020.
Individuals looking to dispose of businesses, valuable assets or undertake a company restructuring in the short term may therefore want to consider accelerating their plans to complete prior to the next budget (expected in March 2021), in order to benefit from the current rates of CGT and the reliefs that apply.
For more information on options to exit your business, see our recent webinar -
Similar news: