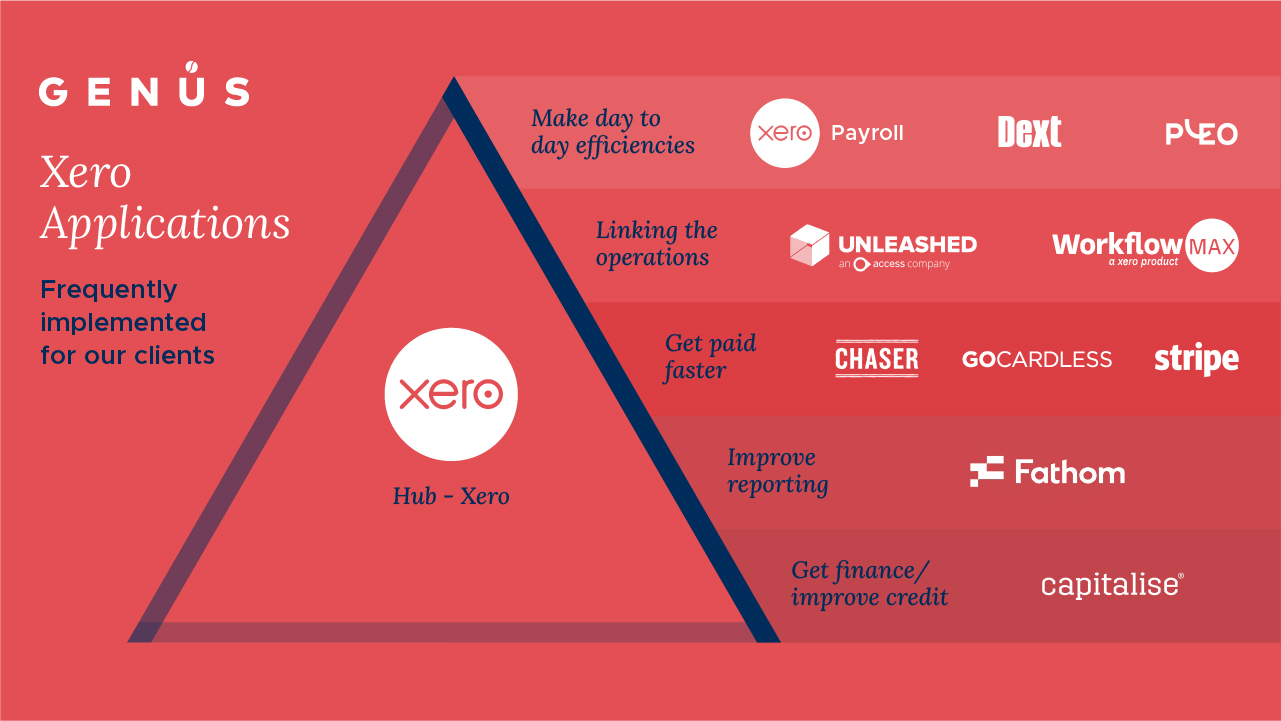 Running a business can be very hard work. When executing a business plan, there are often too many plates to spin to achieve your goals without a helping hand. This is no more pertinent than your finance function: acquiring and deploying the funds that are necessary for your business to grow and prosper.
Fortunately, we are in a golden age of business finance software, where state-of-the-art technology can do a lot of the heavy lifting and allows you to focus more on your core goals knowing your finances (the lifeblood of your business) are taken care of.
In the Shorts Genus team, we are huge advocates of deploying the latest financial software to allow businesses to work smarter, not harder. In this blog, we will introduce some of our favourite business software applications, which we regularly employ on behalf of our clients.
Xero

– The backbone of your finance function
If you work in finance, Xero probably needs no introduction. If you don't, Xero is a cloud-based accounting platform that allows people and businesses to manage finances in real time, including bills and invoicing, VAT, expenses, payroll, bank reconciliation, management reporting, cashflow, and more.
There are over 1000 'add-on' apps in the Xero marketplace, each with a specific use. It can be confusing to know which are worth exploring.
Here are some of our go-to Xero apps.
Xero Payroll

– Getting everyone paid on time
As the name suggests, Xero Payroll sits within the central Xero platform, but it is an essential tool to ensure your payslips are produced and distributed correctly and on time, as well as posting journals into your accounts, and sending all required information to HMRC and pension providers.
There is also a portal that allows employees to access their payslips, update their own details, request time off and log timesheets, letting them do the heavy lifting.
Dext
– Streamlining receipts and expenses processing
Another extremely useful piece of software is Dext, which allows users to take and upload photographs of receipts and other expense related documents. These are automatically scanned and read by the software, converted into data, which is then posted into Xero with the picture included. Dext improves overall efficiency by saving time and reducing the chance of user input errors.
Pleo
– Smarter team purchasing management
Pleo enables easier expense management, invoice processing and supplier payments. They also supply company cards, which can be distributed among your team with set spending limits. All purchases are automatically processed and integrated with Xero or other accounting platforms.
Unleashed
– Integrated inventory management
Inventory management is absolutely essential for any businesses selling goods. Without clear and easy to management inventory, things can become very difficult. Unleashed enables real-time stock visibility, inventory control and reporting. It can also be integrated with your Xero account to synchronise all of your data and reports.
WorkflowMax
– Project management software
A key to profitability is tracking and reporting accurately on projects, including the time they take and the income they generate. Complete with invoicing and integrated reporting, we love the features offered by WorkflowMax and recommend it for any companies wanting to streamline their project management, cut waste and boost profitability.
Chaser
–

Getting invoices paid faster
Late payment of invoices can be a real headache for your finance team. Chaser is a clever piece of software which can be set up to issue automatic email remainders (that don't look automated!) to customers with outstanding invoices. This not only frees up your team's time, but also ensures no invoice is forgotten about.
Learn more about how to get invoices paid faster.
GoCardless
– Online payment solution
If you deal with online payments like thousands of businesses in the UK, the GoCardless platform allows you to set up direct debits to collect recurring (or one-off) payments from customers all over the world, thereby increasing the speed of incoming payments.
Stripe
– Seamless online payment processing
Stripe has a whole suite of products designed to make payments easier to collect for businesses. One of our favourite features allows you to add an interactive 'Pay Now' button to all of your Xero invoices – meaning customers can make payments effortlessly.
Fathom
– Fully tailored, bespoke reports
Fathom allows you to create fully tailored, bespoke reports with non-financial data, bringing in KPI monitoring. It can be used for forecasting, to bring in budgets and 'goal seek' to look at the impact of different business decisions and how to reach your goals.
Capitalise
– Improve credit score and raise funds
Your business credit score matters, and Capitalise helps you track and understand your score, as well as providing tailored advice on how to improve it. Capitalise can also help you connect with the right funding sources for your credit score and business situation, including high street banks and alternative lenders.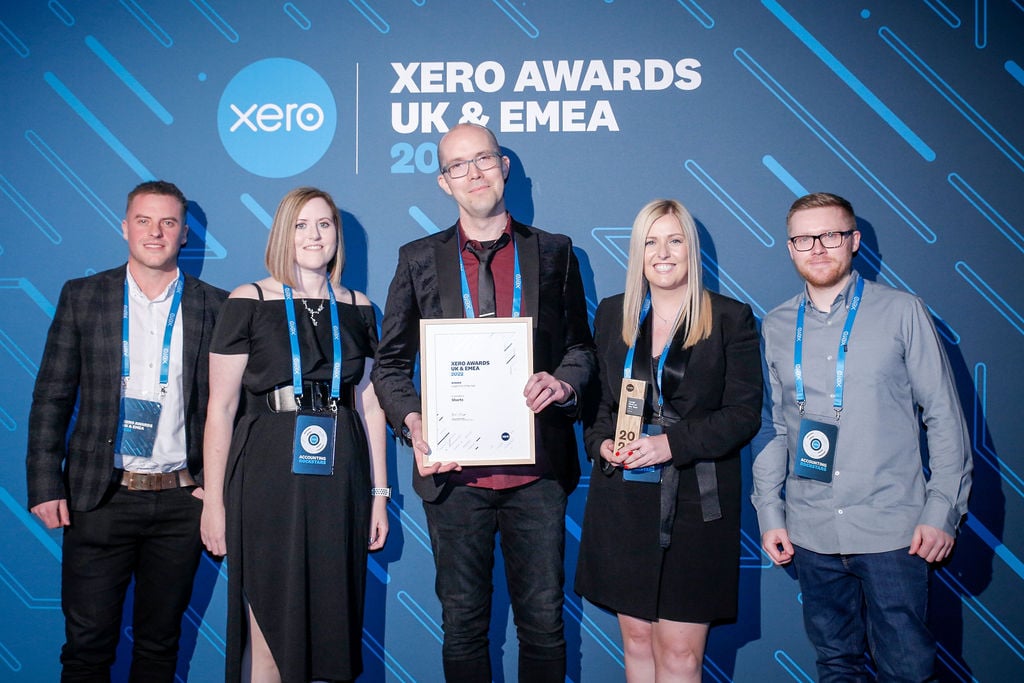 This list has featured some of our favourite applications that we regularly use to help clients streamline their finance function and grow their business through all stages, from early planning through to delivery, and even readiness for sale.
The Genus team at Shorts Chartered Accountants is proud to be a Xero Platinum partner. We are one of the top 2% of all Xero partners in the UK for clients and certified advisors, as well as the 2022 Xero Awards 'Large Firm of the Year.

If you're looking at the enormous range of business finance software options available to you but don't know where to start, our team will be more than happy to help. Contact us today for a free, no-obligation consultation.