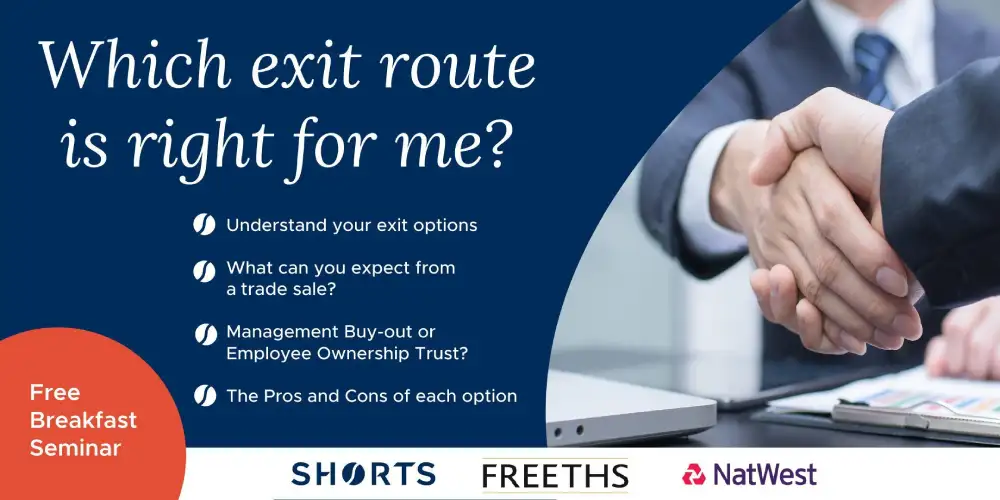 Planning the best route to exit your business can begin many years before the event. There are many ways to exit, each with their own set of benefits and pitfalls.
You may be considering the trade sale route, or via a management buyout or maybe via employee ownership trust, but how do you decide which one is the best for you?
We would like to invite you to a free breakfast seminar, which will take you through the pros and cons of each method of sale, looking at the funding, legal and tax implications. We'll be taking you through the process of how to make the right choice for you.
Date and time
Thu, 7 July 2022
09:15 – 11:30 BST
Location
AMP Technology Centre
Advanced Manufacturing Park
Brunel Way
Rotherham
S60 5WG
This event is perfect for business owners wanting to understand:
The various options when looking to exit
What might be expected from a trade sale
When to consider a Management Buy-out or Employee Ownership Trust
The Pros and Cons of each option
Our Speakers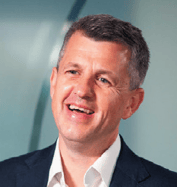 Andy Ryder, Corporate Finance Partner - Shorts Chartered Accountants
Covering the options available when planning an exit, the pros and cons of each, and current market trends.
Andy has over 15 years' Corporate Finance experience. He has extensive knowledge of business acquisitions, disposals, EOTs, management buy-outs/buy-ins and fundraising across a range of sectors and deal sizes, from <£1m up to £50m.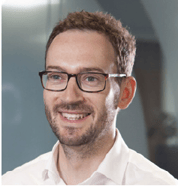 David Robinson, Tax Partner - Shorts Chartered Accountants
Looking at tax efficient exit planning and the steps required to maximise net proceeds.
A qualified Chartered Tax Adviser with over 14years' experience in the profession, David joined Shorts having previously worked for national firms including BDO and RSM. He has significant experience advising growing owner managed businesses on all aspects of taxation including; acquisitions and disposals, reorganisations and exit planning.
Rita Collins, Director of Commercial Banking, and Jason Heywood, Regional Director - NatWest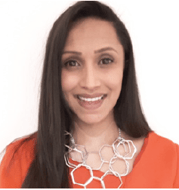 Discussing the funding options available to help facilitate your exit.
Rita heads up the NatWest Commercial team in South Yorkshire & North Derbyshire which supports businesses from SMEs through to Corporates across a number of sectors. Rita is the manufacturing lead for the Yorkshire & North East region whilst also being a keen advocate of climate and sustainability, both personally & professionally.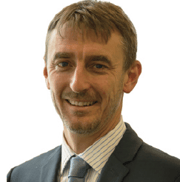 Jason is responsible for various teams across Yorkshire & North East that support SMEs, Corporate entities and Agriculture & Renewable Energy. He currently chairs internal forums for assessing the bank's appetite for large or complex borrowing facilities across a variety of sectors.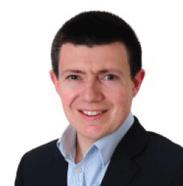 Peter Crawford, Partner - Freeths
Exit planning from a lawyer's perspective, with real life examples of how to avoid legal issues.
Peter heads Freeths' Sheffield corporate team. He has a broad range of experience of company acquisitions and disposals, MBO's and company law generally. Peter acts for a wide portfolio of both local and national clients and is recognised as a Leading Individual in Corporate and Commercial by the Legal 500 (2022 edition), which describes him as "like part of the team…who truly invested an amount of time into the business at the beginning and looked at the longer term relationship".