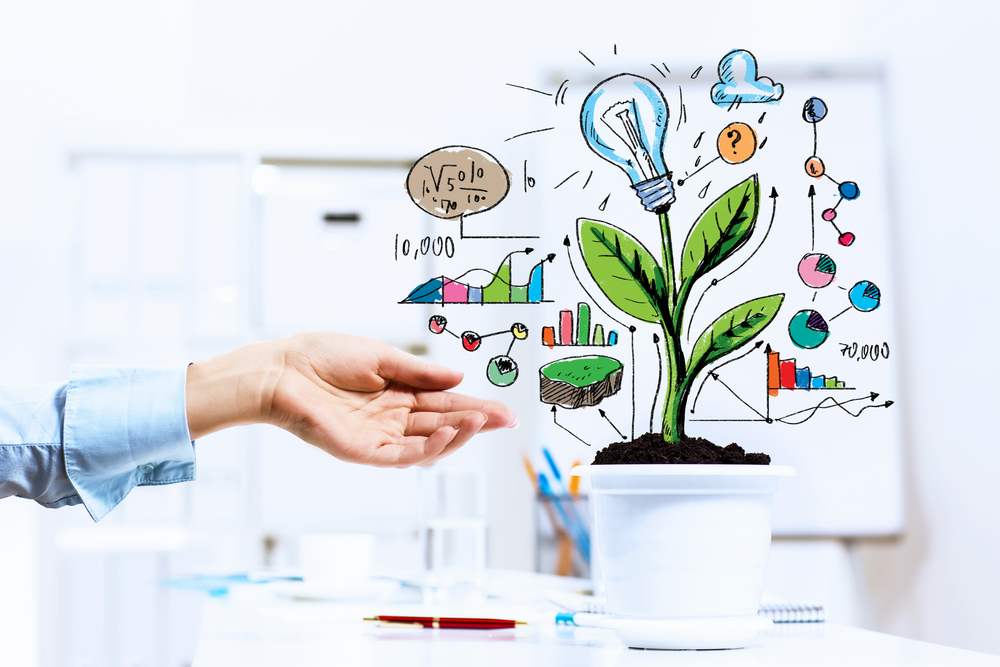 Whether your current business model is struggling, or you just want to take advantage of opportunities in other markets, diversification is something you should certainly consider.
What is Diversification?
Diversification is a business development strategy according to which a company enters new markets and offers products and services that are different from its existing ones.
This guide will help you:
Understand exactly when diversification should be considered.
Learn how to map your resources and capabilities to see what your business could diversify into.
The following information, and additional context, commentary, and analysis, can be seen by watching our recent Webinar on business diversification.
The Ansoff Growth Matrix
Ansoff's Growth Matrix is a simple but very useful framework that allows you to identify business growth strategies, with multiple approaches and risk levels. Ansoff's Matrix includes the following areas.
| | | |
| --- | --- | --- |
| Strategy Type | What it means | Risk Level |
| Market Penetration | This is where you are looking to provide the same product or service (potentially with modifications) to roughly the same audience, but with more penetration within the segment | LOW |
| Market Development | This is where you take the same product or service to a new sector. A common example of this is exporting goods and services to an overseas market. | MEDIUM |
| Product Development | If you have a good relationship with your customers and they trust your brand, you may offer new products and services to the same customers. Examples of this in practice include Sainsburys Bank and UberEATS. | MEDIUM |
| Diversification | This combines new market developments with new products or services. | HIGH |
In this article, we are looking at Diversification, which is a relatively high risk strategy, but one that could rescue or transform your business for the better.
Should you diversify your business?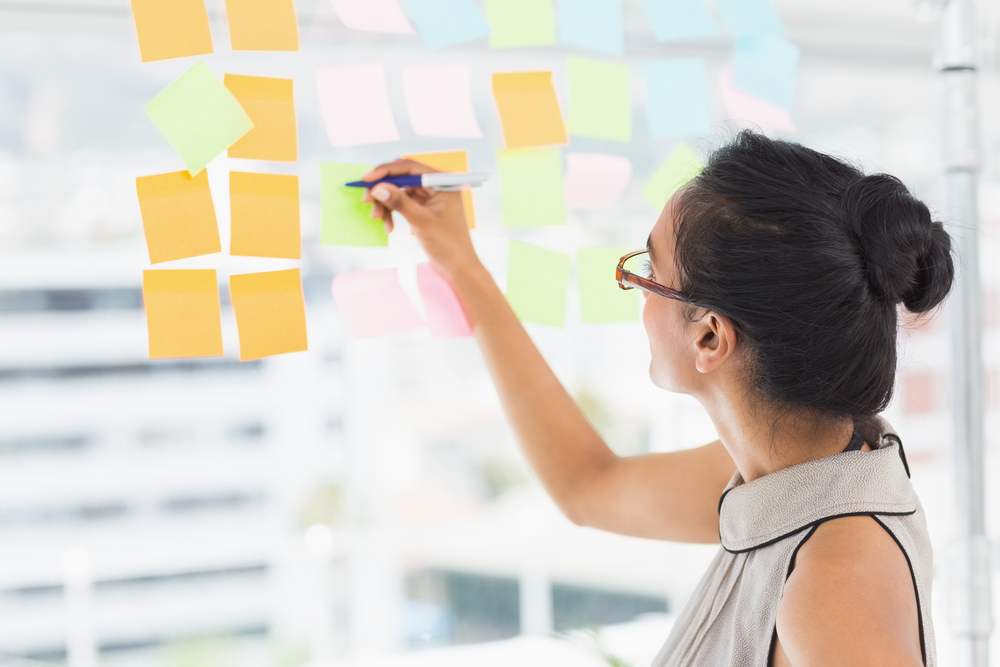 This is the first question you should be asking yourself. Diversifying your business with new market developments and new products or services is an appealing prospect in principle, with countless success stories to read about. But is it right for your business?
To begin with, try asking yourself the following questions:
Is it better to be specialised in your core business, or diversified?
Would diversification create or diminish value?
Is there an optimal degree of diversification?
What types of diversification are most likely to create value?
Why do companies diversify?
There are a number of motivations for diversification in business; however, these are the four most prevalent among both UK and international businesses.
Companies diversify to grow revenue.

Companies diversify to reduce the economic risk of a limited product/service portfolio.

Companies diversify in order to survive a decline in their core business.

Companies diversify in order to exploit potential synergies.
Three tests of diversification value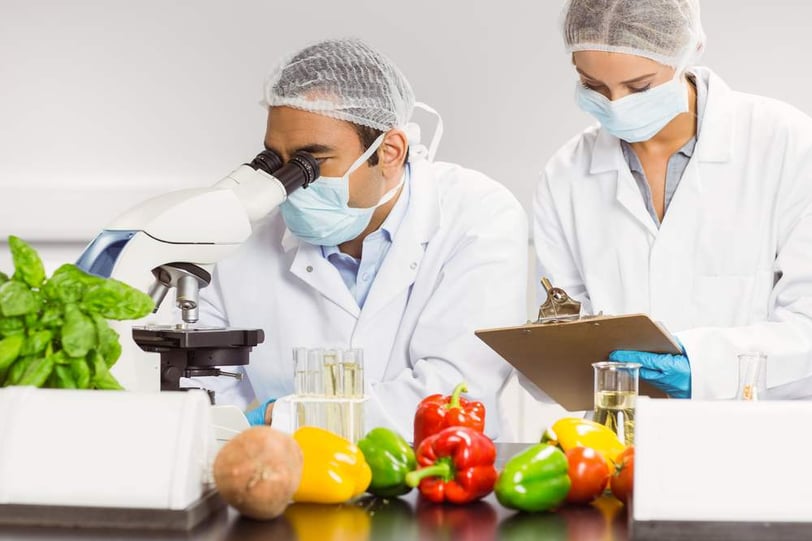 If you are considering diversifying your business, there are three fundamental tests you should consider – these tests will help you determine whether diversification if suitable for your business and, beyond this, what manner of diversification would be most appropriate and successful.
The attractiveness test: Is the market or industry you are entering into one that is likely to generate a profit?
The cost-of-entry test: Will the cost of entry into your new market or product space erode potential profits?
The better-off-test: Can diversification help you achieve synergies by sharing the resources and capabilities among different businesses? This includes tangible resources (distribution networks, IT systems), intangible resources (brands, reputation, know-how), organisational capabilities (technical, financial, marketing.
Models of business diversification
You must also evaluate the time, cost and risk implications of your different diversification options when choosing between internal developments, cooperation, and acquisition.
There are two main types of diversification:
Related: There are meaningful commonalities within the existing business.

Unrelated: There are no relevant commonalities within the existing business.
Relatedness in business diversification
Relatedness refers to the potential for sharing resources or capabilities among businesses for the purposes of diversification. This falls into two primary categories:
Operational Relatedness stems from synergies in manufacturing, marketing or distribution that may result in cost savings.
Strategic Relatedness stems from synergies that derive from the ability to apply common management capabilities to different businesses. A great example of this in practice is the Virgin Group.
Are there any drawbacks of diversifying your business?
Business diversification continues to rescue and redefine businesses of all shapes and sizes. There are, however, a few drawbacks and challenges that you must consider when diversifying your business.
Coordination costs: You will need to co-ordinate larger and more complex activities, which will inevitably increase your costs.
Lack of expertise or adequate competences to manage the new business. You might need to hire new people, develop in-house talent, or outsource.
Slower response to market changes or innovation. Unlike specialists, your priorities would be shared among separate markets, meaning it may be harder to be on the ball when things change around you.
Divert managerial attention from the core business. Company leadership may not be able to invest as much time or – indeed – money into the core business when diversification is taking place.
Which companies have diversified well?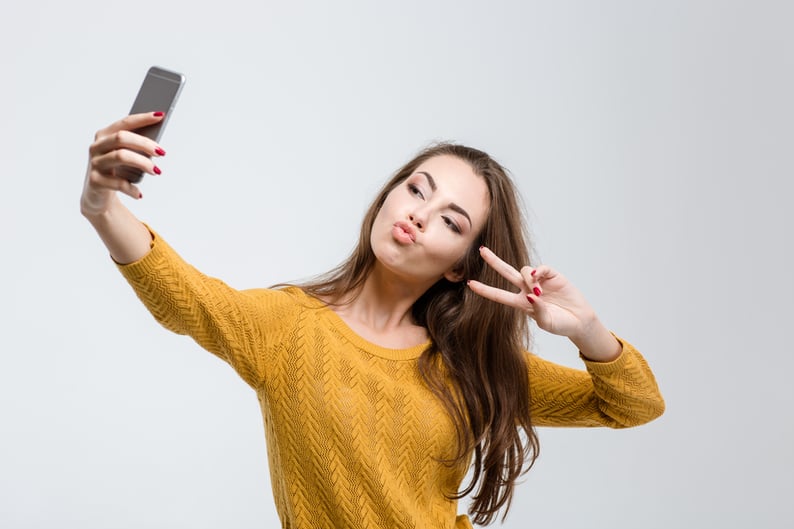 Diversification in business happens all the time, and there are hundreds of success stories to read about. Here are a handful of the most successful diversified businesses from around the world.
Apple: Successfully diversified from computer hardware to mobile phones and beyond.
Walt Disney: Successfully diversified from animated feature films to amusement parks.
Virgin Group: Successfully diversified from music production and record sales, to travel, financial services (and much more)
Fujifilm: Successfully diversified from photographic films to cosmetics and pharmaceuticals.
For many of these companies, such as Virgin and Apple, diversification redefined their business to such an extent that the new product/service became the new core business.
Key questions to ask before diversifying.
Finally, before making the move to diversify your business, here are six key questions to ask yourself. Before diversifying, you should ensure you can answer favourably to some, if not all, of these.
What can your company do better than its competitors in the current market?

What strategic assets do you need to succeed in the new market?

Can you catch up to (or leapfrog) competitors at their own game?

Will diversification break up strategic assets that need to be kept together?

Will you simply be a player in the new market, or can you emerge a winner?

What can your company learn by diversifying, and are you sufficiently organized to learn it?
Do you require business diversification advice? Speak to

Genus
The Genus team at SHORTS offers businesses insightful advice, integrated planning solutions and meaningful management information.
Genus will tailor solutions for your business, crafting them together from a range of the world's leading software packages. Genus also knows that, as businesses diversify, the level of support they need increases.
Get in touch with Genus today and see how the team can help you develop a business diversification strategy that is clear, effective, and profitable.
Gain a competitive advantage with the latest business strategy software from

Lucidity
Lucidity is a software platform that you can use to help you better understand your market, build and execute a smart and sustainable business strategy, align your team to strategic goals and monitor progress against KPIs and SMART targets.