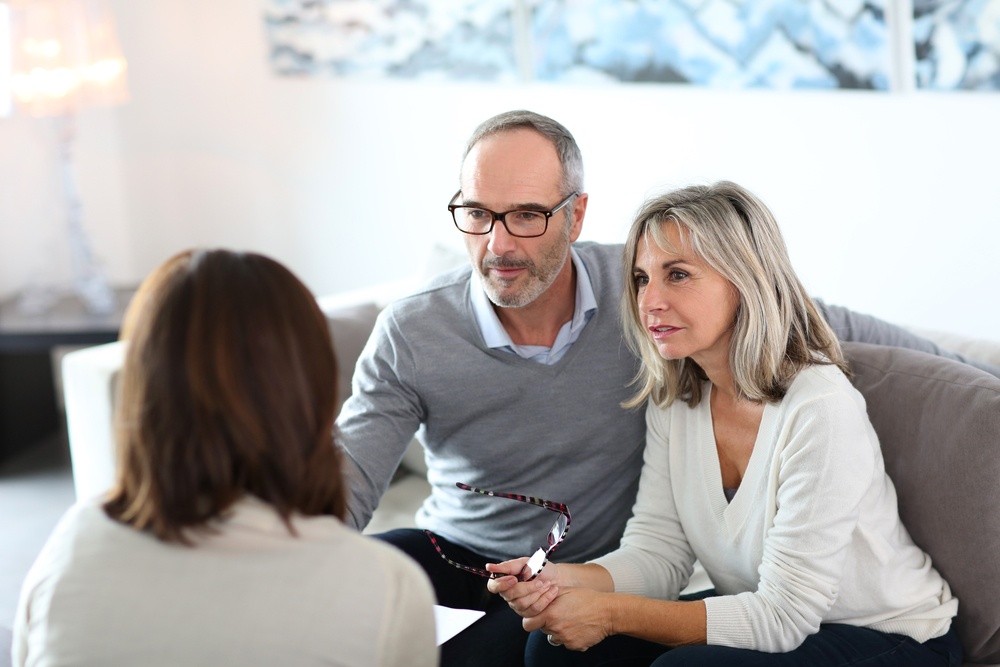 Did you make a Lasting Power of Attorney or register an Enduring Power of Attorney between 1 April 2013 to 31 March 2017? If so you may be able to claim a refund of part of the registration fees.
In April 2017 the Office of the Public Guardian reduced the fee payable for registration to £82 per document. They have since advised that anyone, who had previously paid more than this to register their Powers of Attorney, can claim the difference. The amount of refund will be determined by the date when the Power of Attorney was registered and will be between £37 and £54 plus interest.
The donor who made the Power of Attorney or their attorney must make the claim. The refund will be paid to the donor via a bank transfer. A donor only needs to make one claim even if they made more than one Power of Attorney.
To make your claim follow this link. If you have any queries, or would like more information, or to arrange a free consultation to discuss putting into place your Lasting Power of Attorney, then please do not hesitate to contact a member of the Private Client Team.
Other recent articles;