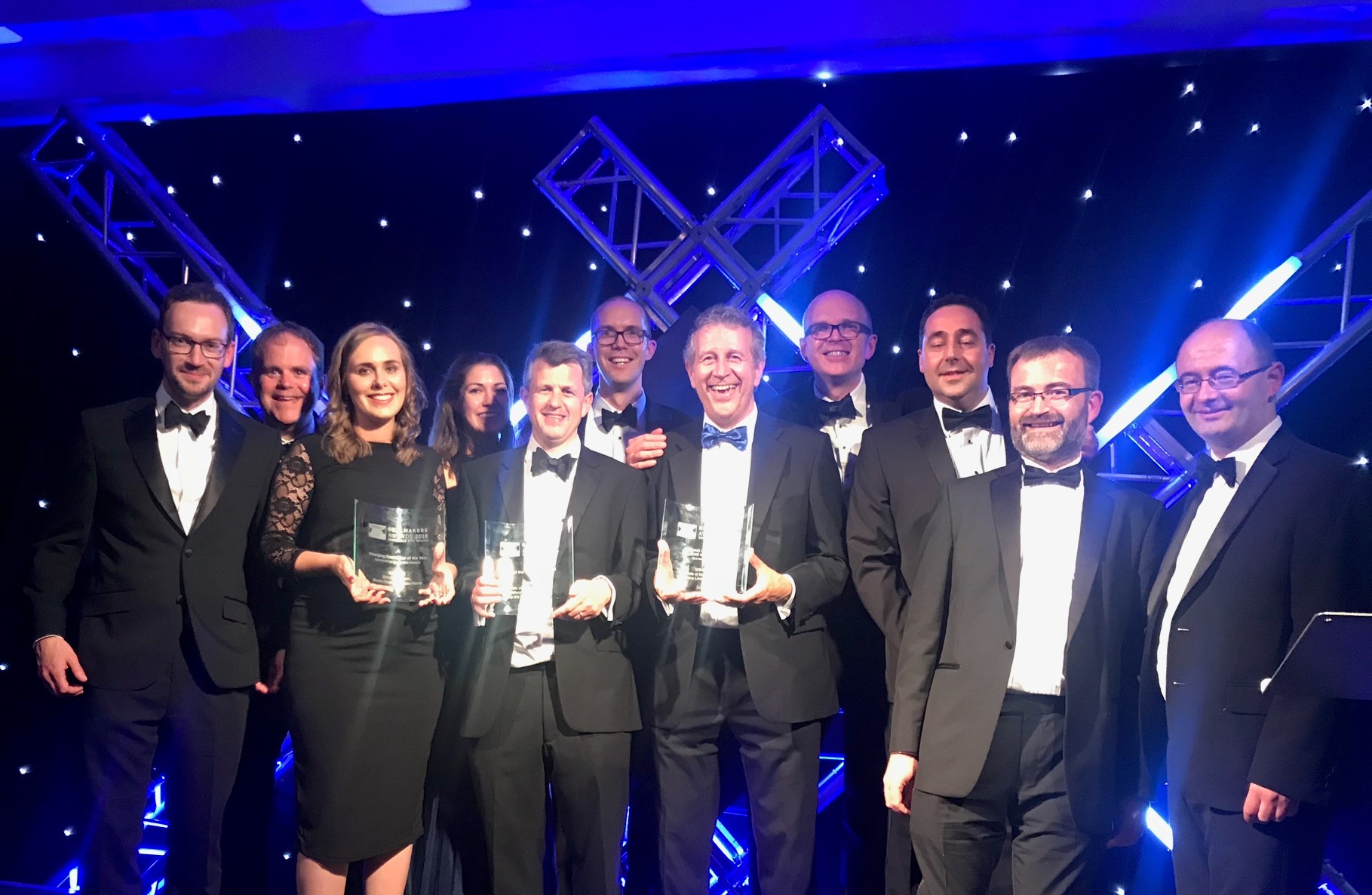 Shorts are delighted to have received four nominations at the 2019 Insider Dealmakers Awards; incorporating professionals working within the Sheffield City Region. The awards recognise the region's dealmakers who have helped shape businesses for sale, maximised values within companies and in the process created wealth and supported economic growth.
This year's shortlists see the region's top accountants, banking professional and law firms competing in a total of ten categories. The shortlists were created by an independent judging panel who annually assess the nominations from the region's deal making community.
Dealmakers Corporate Finance awards
Shorts are once again proud to be shortlisted for the highly contended title of Corporate Finance Advisory Firm of the Year.
Corporate Finance Executive Martin Dean and Tax Director David Robinson have both received nominations for the title of Emerging Dealmaker of the Year; their nominations recognising the hard work in driving a number of significant deals to completion during the past year.
Within the category, "Deal of the Year up to 2.5 million." Shorts have been shortlisted for our work as lead advisers to the vendors on the Management Buy In of Eyres of Chesterfield Limited.
The winners of all ten awards will be announced at the annual black-tie dinner to be held on 6 June at the Mercure St Paul's Hotel in Sheffield. We are all very much looking forward to the evening and wish all of those nominated for this year's awards, the very best of luck.
If you would like to discuss your own Corporate Finance transaction, you can speak to a member of the team by calling 0114 2671617 or completing our form below to arrange a free consultation.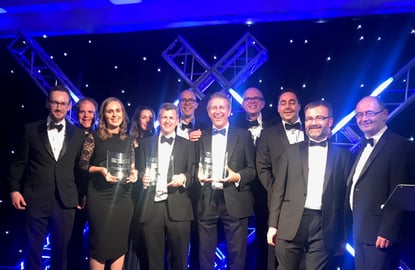 Pictured: The Shorts team celebrate our fantastic achievements at the 2018 Dealmakers after winning the awards in three categories.
Other related articles: