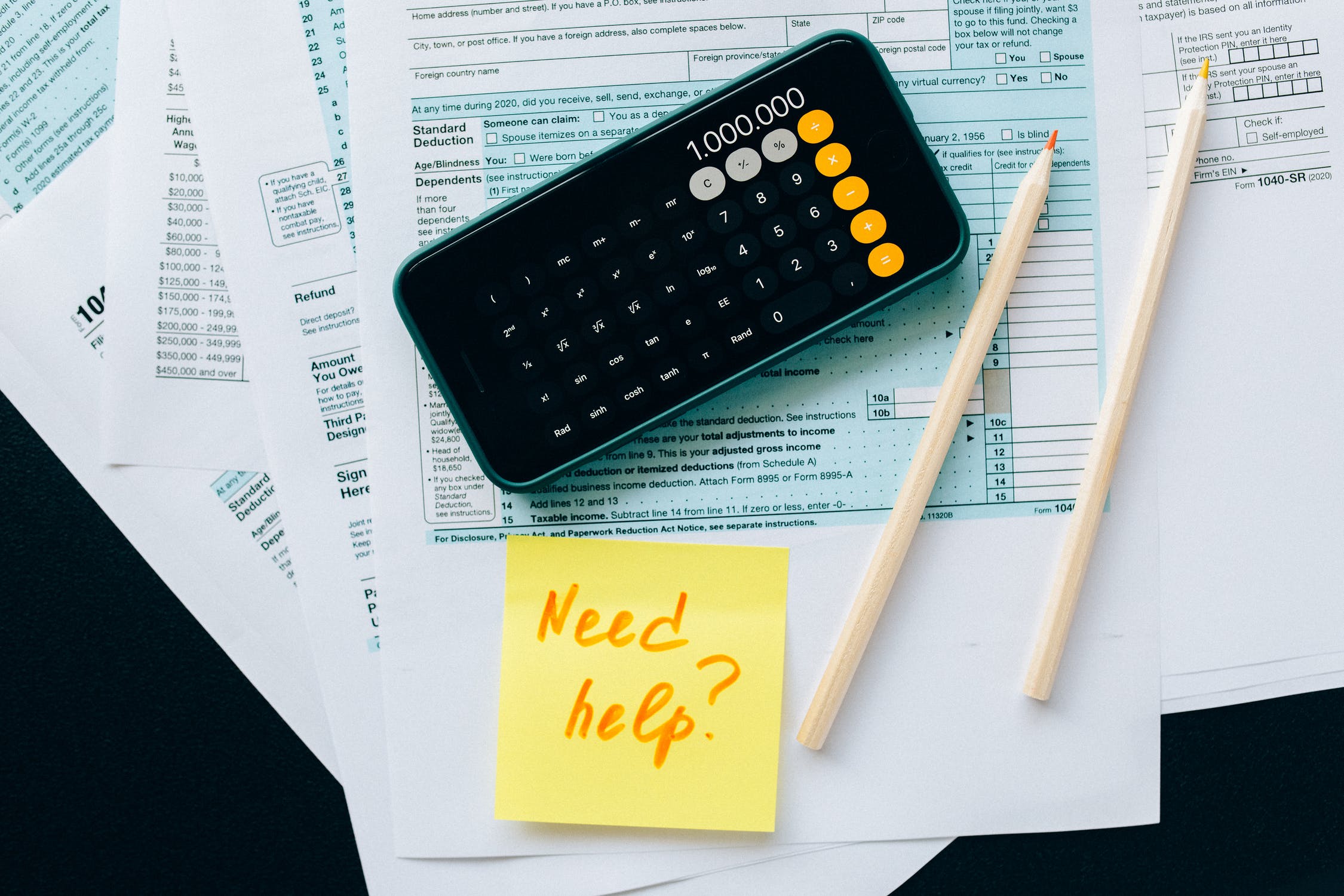 There's nothing certain in life except death and taxes (so the saying goes), but in the UK, taxes appear to impact every aspect of our lives.
Which taxes are you most likely to encounter?
To demonstrate this, we've taken the life cycle of a typical UK adult and identified some of the taxes they will come across in certain parts of their life.
As an employee, our individual suffers Income Tax and National Insurance on salary earned.
The net amount received is then used to buy products or services, on which VAT is charged.
They may have a night out, and pay alcohol duties or tobacco duties.
When they top up their car, they pay duties on that.
They may buy a house and pay Stamp Duty, then rent it out to a tenant
They may also buy a house, and then let it out to a tenant. They will incur Income Tax on the rent.
When they sell their house, they may pay Capital Gains Tax (although the sale of a main home is generally tax free).
They may invest in some shares, and be taxed on the dividends or gains, or save with a bank, and be taxed on the interest.
Later, they may set up their own business, and suffer Corporation Tax on the profits (if in a company). When taking funds out of the company, they will suffer income tax on the dividends or salary. And employing workers (creating jobs) will result in employer National Insurance.
They may then sell their company, and suffer Capital Gains Tax.
And when they die, their estate may well suffer Inheritance Tax.
Taxes are essential to the UK society, they pay for things we take for granted in the UK (like the NHS and schools).
However, there are many different stages of a lifecycle that attract different taxes, and navigating through them can be complex.
At Shorts, we help clients navigate their way through all taxes, and ensure clients claim tax reliefs they are entitled to. Speak to us today if you have a question about any one of the many taxes we pay, or download our free 2021/22 Tax Saving Guide.