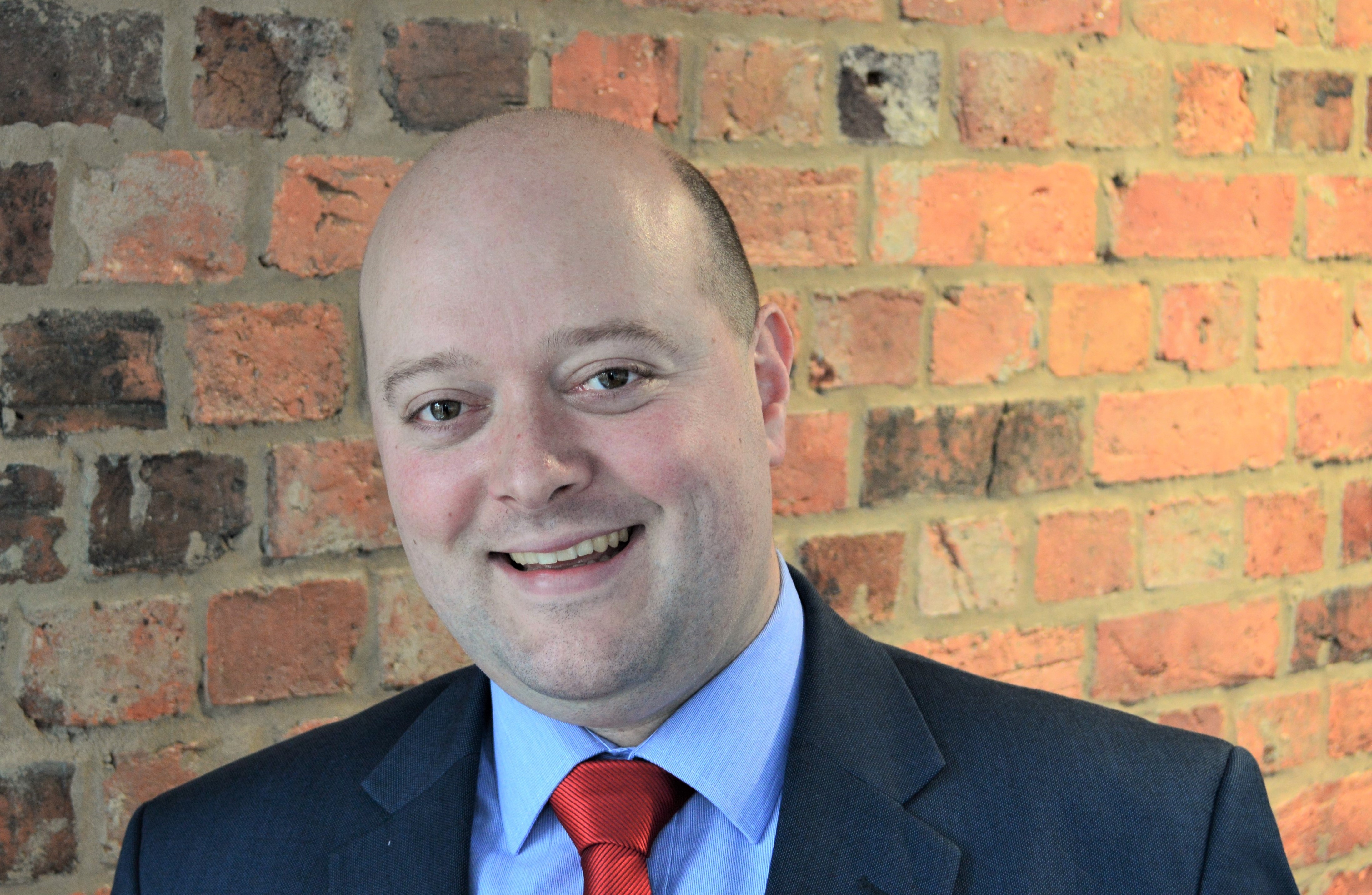 Using a piece of cloud accounting software, like Xero software can save you time and help to improve profit margins regardless of what industry you are in. Over the past few years however, Xero has evolved from just being a piece of accounting software competing with the likes of Sage, turning into a platform on which you can add numerous add-ons which are specific to your business. With 500+ add-ons Landlords are no exception, below we will look at how to use your Software to help improve profit margins.
1. Landlord Specific Add-ons
There are over 500 Xero supported add-ons allowing you to build your accounts into a powerful and tailored business support system. Two of the best add-ons for Xero Software, specifically targeted at Landlords are as follows:

Both integrate with Xero to remove repetition and both offer full portfolio management and integrated workflows. Both pieces of software link with your Xero software and:
Improves efficiency and decreases your stress
It enables you to be quicker, sharper and much more professional
Reduces the number of people required to manage
Increases your revenue and profitability
2. The Cloud Improves Your Financial Control
As your business grows you may need to raise finance. To get that finance you need to give confidence to any potential investors, you need well controlled, managed and professionally presented reports which utilise the power of the Xero software before you can invest in expanding your portfolio.
The software gives you powerful features to that will automate your accounts. Your reports will be more useful and relevant and are always easy to get to. Xero gives you useful and meaningful data that can be broken down using tracking codes or the nominal codes which makes apportionment simple for landlords and easy to see which sites are making you the most profit.
3. Faster Returns Submissions
Your end of year returns must be submitted on time to avoid late payment penalties, makes this process easier and using Xero to produce high quality, useful and regular management accounts will avoid any nasty surprises at the year-end.
4. Better advice from your accounting partner
As all your information is stored within the Xero software, it means that our time can be better spent giving you advice as opposed to processing data. We can use the power of the reports within Xero or one of its reporting addons to give you management information that is both useful, timely and accurate. This information will enable you to make more informed and better business decisions and allow us to give your more strategic advice based on up-to-date numbers.
Automating the data input means less mistakes in your accounts leading to better cash flow because accounting errors hide more expenses which will reduce your profitability.
5. All your information in one place
This is the key advantage of cloud accounting. Xero pulls in all your financial data into one place and lets you consolidate your data to give you the full picture of how your business is performing financially, showing you with precision, where you're most profitable and where your maintenance costs are increasing, as well as providing the ability to set reminders for maintenance, such as boiler servicing etc.
For more specific advice, please do not hesitate to contact a member of the projects team to arrange your free consultation.
Other recent articles;