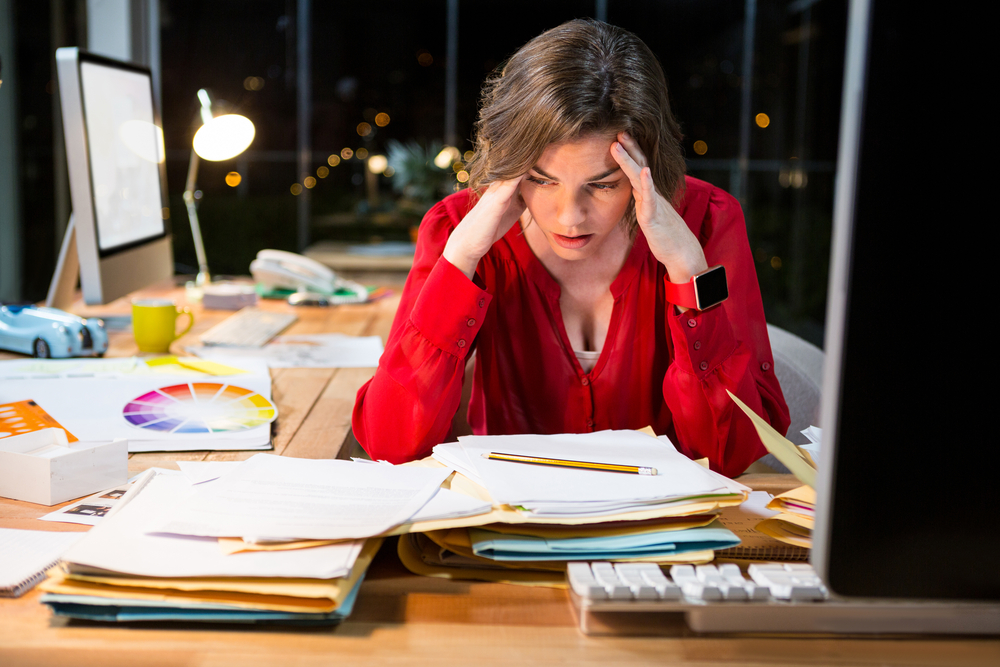 Many business owners ask themselves "Can I improve my business efficiency?"
The answer to this is probably yes, yet it is surprising how many businesses are still spending time on manual data entry tasks. Looking at your accounting software is the best place to start.
Xero online accounting software
Xero is online accounting software, who have claimed for many years to 'make doing business, beautiful'. So, let's begin by looking at why exactly Xero makes doing business beautiful and how using Xero can enable you to find those efficiencies in your business' accounting systems.
Get paid quicker
Xero's invoicing templates help you to quickly and easily send branded invoices to your customers for the work completed
A series of follow up templates enable you to send automated reminders to prompt your customer when the invoice is due for payment or falls overdue
Xero allows you to provide your customers with online payment options to increase the speed you receive payment into your bank account
Reduce the volume of data entry required
Automate your bank transactions by receiving bank feeds direct from your bank into Xero
By using your mobile phone, Xero enables you to take photos of receipts and immediately see them appear in your business expenses
You can also set up recurring invoices for those repeating transactions and saves you entering them every time they occur
Have a better understanding of your business and future cashflow
By always having up to date online information, you can access and manage your accounts anywhere, at any time and on any device
Using key insights such as expected payment dates and payable due dates you can actively manage the cash flow through the business
These are just a few of the many improvements to business efficiency that can be easily introduced by implementing Xero (and the Apps relevant to your business) Sounds good? Our Genus Team will help you identify the best cloud accounting software for your business. Begin your journey with us today; drop us a line to arrange your free consultation and see how we can help your business thrive.
You may also be interested in;