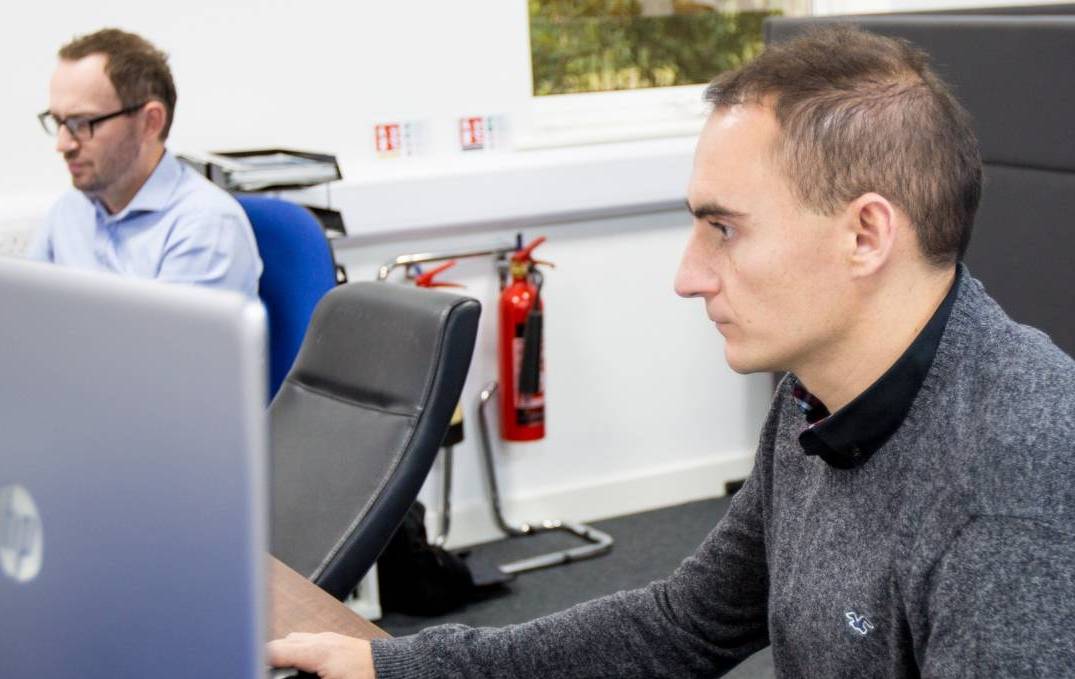 Holding Companies have become increasingly popular with business owners as they bring a multitude of benefits, including the ability to ring-fence assets, separating existing activities into group companies, bringing standalone companies into a corporate group, and preparing businesses for sale. But how is a holding company inserted?
How is a Holding Company inserted?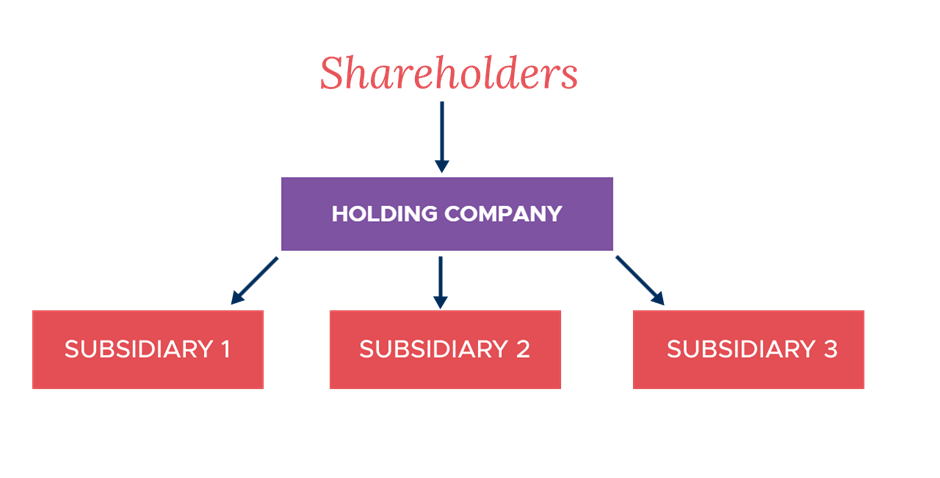 The Holding Company is usually inserted above a current company, as the ultimate parent of a group of companies.
The current Shareholders exchange their shares in the current company for shares in the Holding Company. If done correctly, this can normally be achieved tax-free, but does require careful consideration and communication with HMRC, to ensure that the exchange is not subject to tax.
Following the insertion of the Holding Company, the Shareholders now hold shares in the Holding Company, as opposed to the trading company.
There are a number of tax implications of inserting a Holding Company which need to be analysed, as failing to structure the insertion of the Holding Company correctly can have serious tax consequences, and potentially lead to Capital Gains Tax, Income Tax, Stamp Duty, and Inheritance Tax implications.
Benefits of a Group Structure
Once the Holding Company has been set up, a group structure has been formed and it is now possible for companies within the group to pass assets between themselves tax free.
Tax losses can also be surrendered to profit making group companies, which can enable a profit-making company to reduce its tax liabilities.
Is a Holding Company right for me?
It is essential to obtain tax advice when considering whether to implement the use of a Holding Company.
Shorts can assist with this by planning and structuring the transactions necessary to change the current structure, contacting HMRC to obtain the relevant clearances and ensuring that the transactions do not trigger any unintended tax charges by utilising the various exemptions and reliefs available.
Check your eligibility for a Holding Company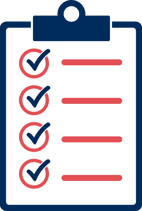 At Shorts, we regularly advise on of the benefits of creating a group structure via the use of a holding company.
The benefits include reduced risk, asset protection, sharing central service and admin functions between different business, and some tax benefits too.
We have built a bespoke eligibility tool, which will help you determine whether a Holding Company is right for you and your businesses.