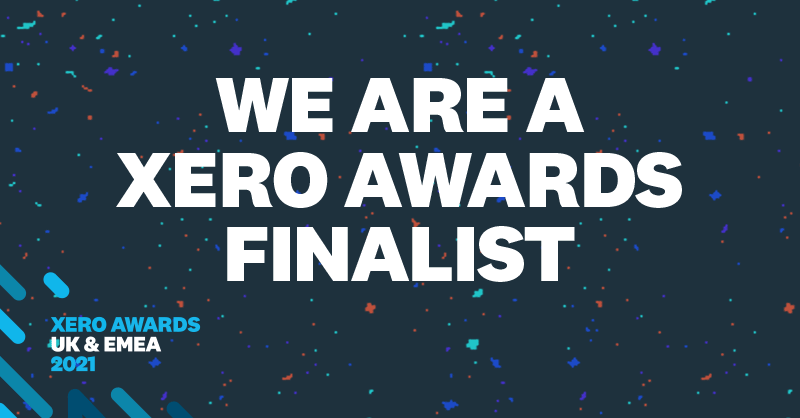 Shorts are once again delighted be recognised as one of the top three large firms in the UK using Xero in the Large Firm category, recognising the work of the Genus and wider Shorts team.
Having previously been finalists in 2018, we are proud to have achieved this twice in the Large Firm category.
The category recognises a Xero accounting or bookkeeping partner based in the UK who has demonstrated;
commitment to leading the way with Xero and achieved significant success.
superb Xero knowledge and education and demonstrated continued learning by staff remaining certified and staying up to date with Xero announcements and product releases.
an innovative approach and evidence of delivering effective valued-added services and leading the way on industry changes.
a high degree of knowledge of the Xero eco-system and App solutions; showing how they use apps to boost productivity and provide client superior solutions.
a commitment to raising awareness of the benefits of Xero and for them being a Xero proponent, implementing Xero as the software of choice throughout the practice, and onboarding clients to Xero.
On receiving news, Partner Malcolm Pope commented "To be recognised within the top three accountants in the UK is a fantastic achievement. Not only does this reflect the work undertaken by our Genus team, this recognition is very much a result of the work we do firmwide and acknowledges the support provided to clients during the ongoing COVID-19 crisis."
"To have work recognised in this way on a national stage is testament to the quality and strength of the team we have built, our growing reputation and the quality of the service we continue to provide to local businesses."

We are now looking forward to the awards ceremony in March 2021. Find out we help businesses to unlock their potential through Genus, our award-winning mangement accounts service.
Other recent articles;