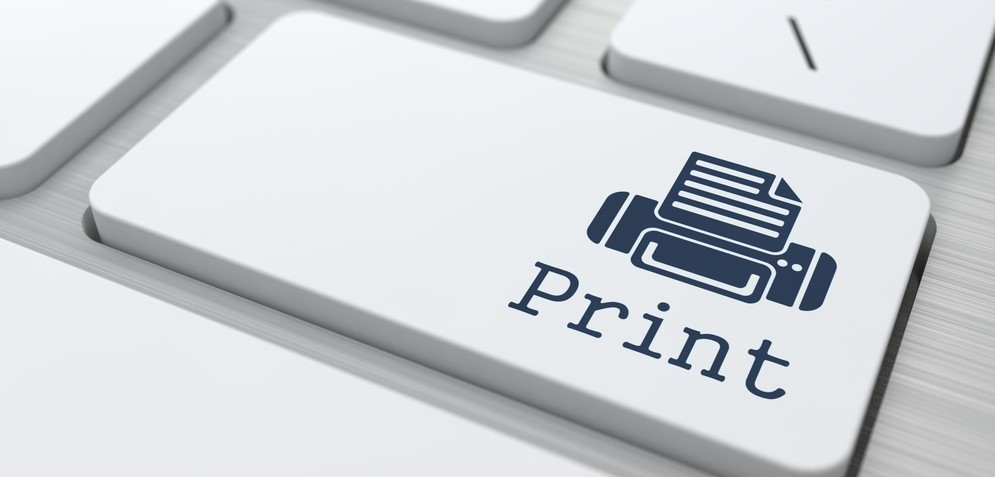 For some time now, we have been looking at the carbon footprint for Shorts and how we might be able to make significant improvements in our commitment to the paperless office. One area that we looked into from the very start, was our overall printing, where in the year ended 2018 our print totals for both offices came to a whopping 644,000 sheets of paper. When taking into account not only the paper but the toner as well, this was an obvious first area for improvement.
Initially, we addressed the physical hardware across our two offices. With a total of 24 printers in the open plan layout alone, this was a significant outlay in printers. We now have just four printers for all members of our team to use. By raising awareness of the current level of printing and configuring the printers with identification PIN numbers (to activate each print) we have noted a drastic reduction in printer output, with figures for the year ended 2019 as follows;
| | |
| --- | --- |
| Quarter | Percentage reduction achieved |
| 1 | 25% |
| 2 | 27% |
| 3 | 28% |
| 4 | 37% |
| Total for the year | 29% |
These results show a staggering reduction in such a short space of time and it is hoped, with the introduction of additional proposals, that we can again see this trend continue and further reductions will be achieved in the year ended 2020.
Practice Director, Michelle Frost commented "Seeing amazing results such as this after just one year is fantastic and already goes a long way towards covering the cost of our investment in new printers for both sites. We are really keen to examine all aspects of our environmental footprint and to implement our ongoing program for improvement. Not only does this benefit the environment, but also our expenditure costs."
Our award winning team of specialists are on hand to help. Drop us a line to see how we can help your business thrive.
Other recent articles.